Spotlight on our favorite products
The Undisputed Champion!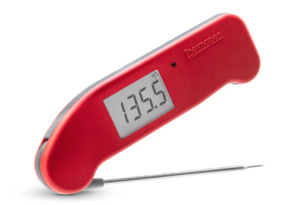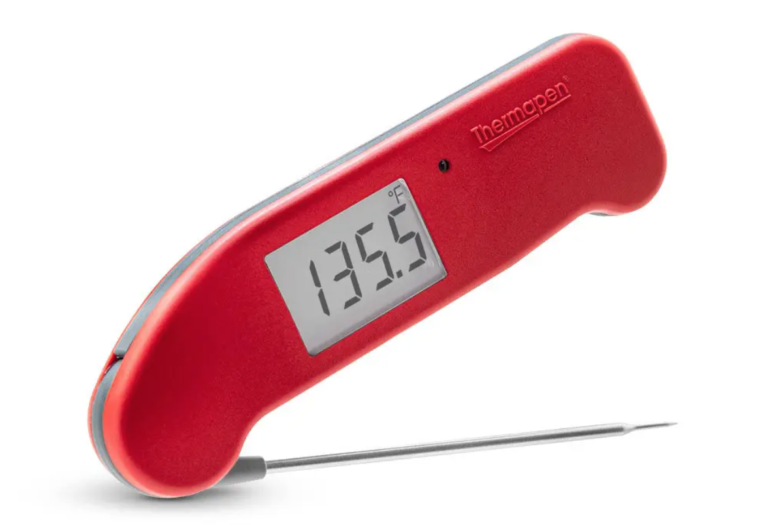 ThermoWorks' Thermapen ONE provides an accurate reading in one second or less. The ONE also includes features that are common on high-end instruments: automatic backlight, rotating display, and water resistant seals. Don't accept cheap substitutes.
Click here to read our comprehensive Platinum Medal review
– THIS IS NOT AN AD –
Big commercial smokers like the Ole Hickory EL-EDX are made for the high output needs of restaurants and caterers. Pitmasters around the country swear by them. Read our review to find out why.
MSRP:
$25276
Published On: 7/29/2021 Last Modified: 3/29/2022