ThermoPro TP-511 Digital Candy Thermometer Reviewed And Rated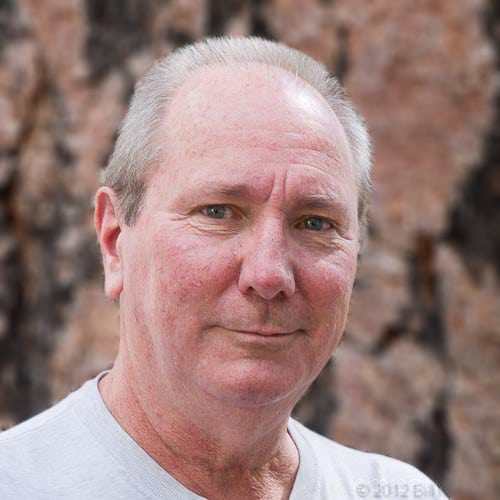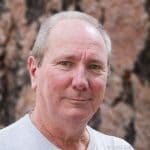 By: Bill McGrath
The ThermoPro TP-511 digital candy thermometer is designed to aid in candy making and frying. It features a long probe and a clip to attach the tool to the pot.
The head of the thermometer swivels to permit reading from any angle. The display is large and has a backlight that doubles as the temperature alarm. The user can set a temperature at which the backlight will begin to flash, alerting that the desired temp has been reached. There is no audible alarm, however. The unit will power down if left for two hours below 122°F or 50°C.
The unit is sealed against water entry and can be rinsed under running water. The test sample exhibited very good accuracy. Should it be necessary, the unit can be recalibrated in an ice water bath. It runs on a single AAA battery; no battery life estimates are made. Because of the intended use, it's not meant to be a fast-reading thermometer, so don't use it as a substitute for an instant-read thermometer.
The build quality is good, and it's nice that it's water-resistant. Contact information for the manufacturer includes a telephone number and e-mail address should tech support be necessary. The warranty is for one year.
Overall, this is a well-performing product at an attractive price so we awarded it a Gold Medal.
Thermometer Function:

Hand Held

Item Price:

$ 27.00

Where to buy (buying from this supplier supports this website):

Probe:

Length: 8" (20cm), diameter: 0.158" (4mm)

Battery Type:

(1) AAA (supplied)

Min & Max Temp:

-58 to 572°F (-50 to 300°C)

Display Precision:

0.1°

Actual Temp at 32 Degrees:

32.0

Actual Temp at 130 Degrees:

130.0

Actual Temp at 225 Degrees:

225.0

Actual Temp at 325 Degrees:

327.0

Speed from 32 to 212 Degrees:

n/a

Numbers Display Size:

0.55" (14mm)

Water Resistance Rating:

IPX5 - running water safe

Weight:

2.45 oz. (69g)

C/F Switch:

Built in CF switch

Backlight:

Built in Backlight

Adjustable Options:

Calibrate to 32°F

Auto shutoff:

Has Auto Shutoff

Color Options:

Orange

Included:

Thermometer, probe clip, battery, instructions

Alarms:

Visible
Published On: 5/8/2022 Last Modified: 5/17/2022
Bill McGrath - Bill McGrath is AmazingRibs.com's Thermometer Maven. He has sophisticated equipment, an electrical engineering degree from Cornell University, and an MBA (almost) from UC Berkeley. Despite being mostly retired, he is still the person responsible for developing and updating all of ExxonMobil's training modules.

---