North Carolina Lexington Dip BBQ Sauce Recipe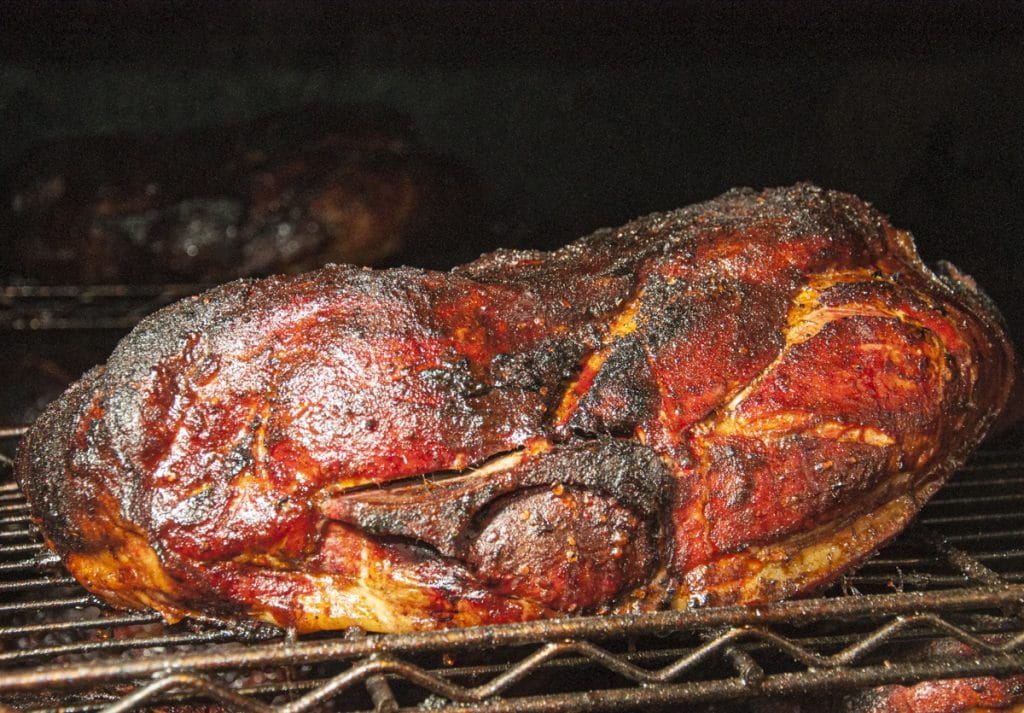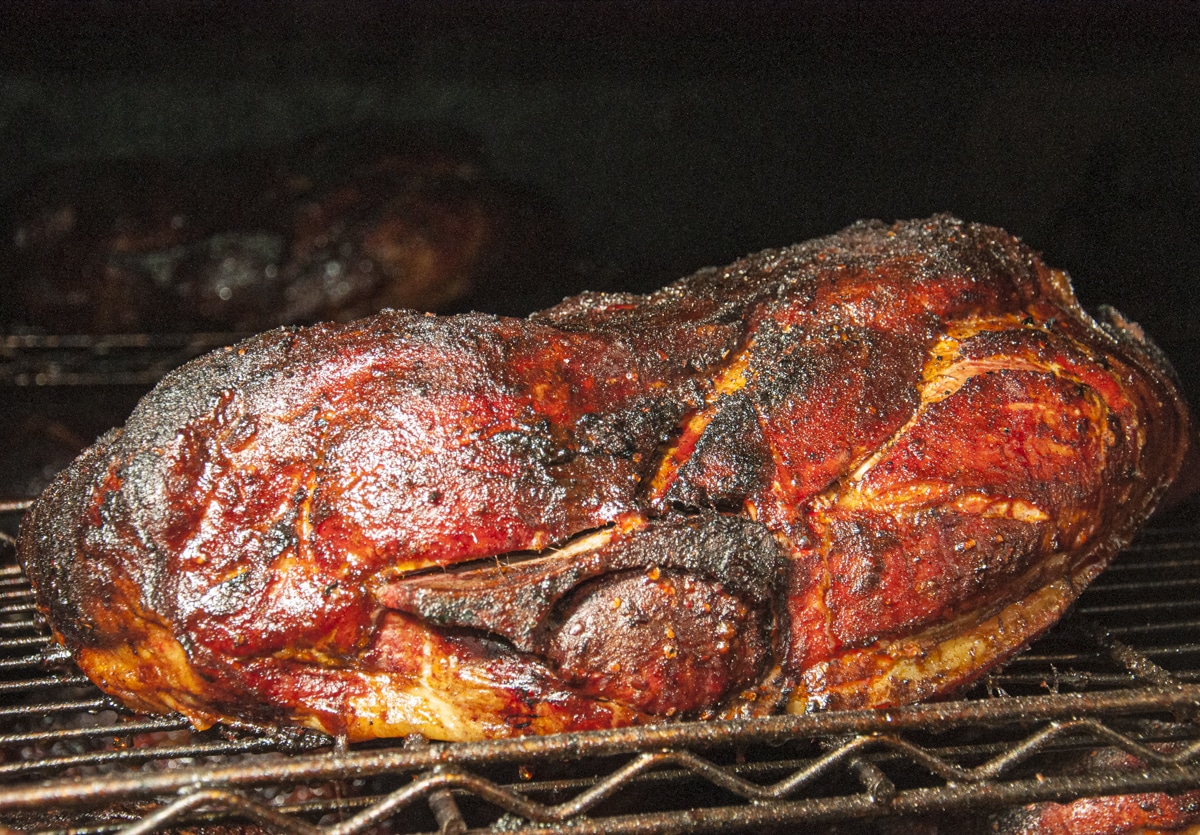 Add some serious zip to your barbecue with this ketchup and vinegar based sauce.
Inland from the coast in North and South Carolina, in the west part of the Carolinas, the area called Piedmont or Hill Country or the Foothills, they call BBQ sauce "dip" and they apply it to pork shoulder most of the time. Small amounts of ketchup and sugar are added to the simple vinegary Low Country Mop-Sauce. The result is still thin and penetrating, never thick like Kansas City Sauce.
The debate over whether ketchup belongs in barbecue sauce has caused many a shouting match and even stirred a raucous debate in the North Carolina legislature. Some recipes omit the sugar, but I think it rounds out the flavor. Using apple juice is also a veer from the standard, but I stole the idea from my favorite North Carolina sauce, George's, made in Nashville, NC. It really adds depth. Since it is mostly vinegar, it keeps a long time in the fridge.
In Lexington North Carolina the barbecue sauce recipe is mostly vinegar with just a touch of ketchup and hot pepper. Here's how to make an authentic NC Lexington Dip BBQ sauce and mop baste. Relying heavily on vinegar, apple juice, and red pepper flakes, this tangy sauce penetrates meat deeply to make it flavorful.
Serve with: a local North Carolina beer.
---
---
Makes:
---
Takes:
---
About the vinegar. I've seen both distilled and cider vinegar used in NC. I usually prefer cider vinegar in most of my sauce recipes because it has more flavor, but in this recipe I prefer distilled. Try both on meat and see which you prefer. Lemme know.
About the salt. Remember, kosher salt is half the concentration of table salt so if you use table salt, use half as much. Click here to read more about salt and how it works.
---
Related articles
Published On: 12/16/2014 Last Modified: 4/26/2021
Meathead - Founder and publisher of AmazingRibs.com, Meathead is known as the site's Hedonism Evangelist and BBQ Whisperer. He is also the author of the New York Times Best Seller "Meathead, The Science of Great Barbecue and Grilling", named one of the "100 Best Cookbooks of All Time" by Southern Living.

---