The Fake Ads Are On Your Phone, Not On Our Site
We have been getting complaints about bad ads on our site mostly from phone users. As this article in the New York Times explains, it is a virus in your browser. The problem is widespread and has manifested itself on many many websites including Wall Street Journal, the Atlantic, Seattle Times, Facebook, and Twitter as well as many many websites. The virus seems to be worst on Android phones. Symantec, a security company, says that this year the "Congratulations" fake ad has been making a strong push onto Android devices with a Trojan horse called "Android.Fakeyouwon." The Amazon version shown on this page is the most common although we have heard of some iPhone users with the problem and other fake ads for Facebook.
A common way people get the virus is by clicking a message that your version of Adobe Flash is out of date and needs to be updated. It can also come from a malicious ad.
We use only highly rated ad networks that screen ads carefully, but bad guys are sometimes smarter than the networks. We are pretty sure we are not the source of the infection, but regardless if you get these ads, they are almost certainly on your computer or phone, not on our site.
What to do
We have been told that the following works:
Use the preferences options to delete cookies and website data. Restart your phone, then delete cookies and website data again.
If you do not already have Norton Mobile Security installed on your Android device, please download the product from the Google Play Store.
Here is an article from digitaltrends on how to remove malware from an Android phone.
Spotlight on our favorite products
The Undisputed Champion!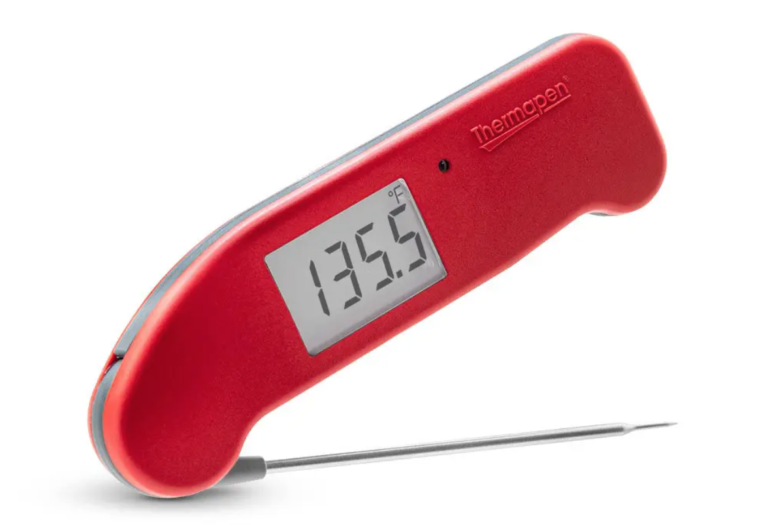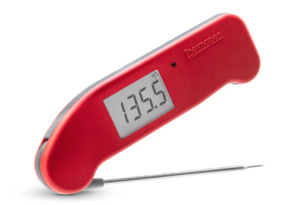 ThermoWorks' Thermapen ONE provides an accurate reading in one second or less. The ONE also includes features that are common on high-end instruments: automatic backlight, rotating display, and water resistant seals. Don't accept cheap substitutes.
Click here to read our comprehensive Platinum Medal review
– THIS IS NOT AN AD –
Here is another article on removing it from Android
If you join our Pitmaster Club, we block ALL ads from members. Zero chance of infection from us. Here is info about all the benefits to membership.
References
The New York Times article cited above links to sites with more info and software to combat it.
Here is an article from Wired on the subject.
Here is an article from Confiant that discusses the problem in depth.