Contact Our Team With Non-Recipe Or Review Questions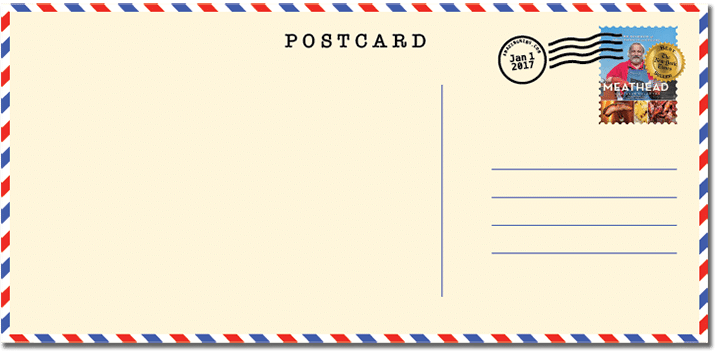 Please do not use this page for cooking or equipment questions, it sends info to our business/tech team, not our writers.
Please post cooking or equipment comments and questions to the comments section at the bottom of every page. That's where our writers and expert moderators can help you and where others can learn from our response. We're all about sharing!
No guest posts!
If you want to cancel your Pitmaster Club Membership, click here please