The Easiest Way To See What's Happening In The Food World
At AmazingRibs.com, our love of food goes way beyond barbecue. If you've poked around the site, you know that we are dedicated to explaining the science of barbecue, and that food science applies to all kinds of cooking. If you've seen all our recipes for side dishes, you know that we love food in all its forms. And we try to read, watch, listen, and learn as much as we can to stay informed about what's happening in the world of food in general, especially in the world of outdoor cooking. To share all the cool food news we find, we started an entirely new service, DigestThis.news. Best of all, it's completely FREE!
The DigestThis.news Bulletin is a free weekly rundown of topline food news delivered to your inbox in one easy-reading email. It provides much-needed information on all aspects of the food world, including cooking, beverages, restaurants, delivery services, grocery stores, government regulations, agriculture, science, publishing, and more. Every story is delivered in a quick summary with a link to the orginal article, so if the story piques your interest, you can read on for a deeper dive. All of the news stories are archived on the companion website DigestThis.news, which is completely searchable.
Spotlight on our favorite products
Bring The Heat With Broil King Signet's Dual Tube Burners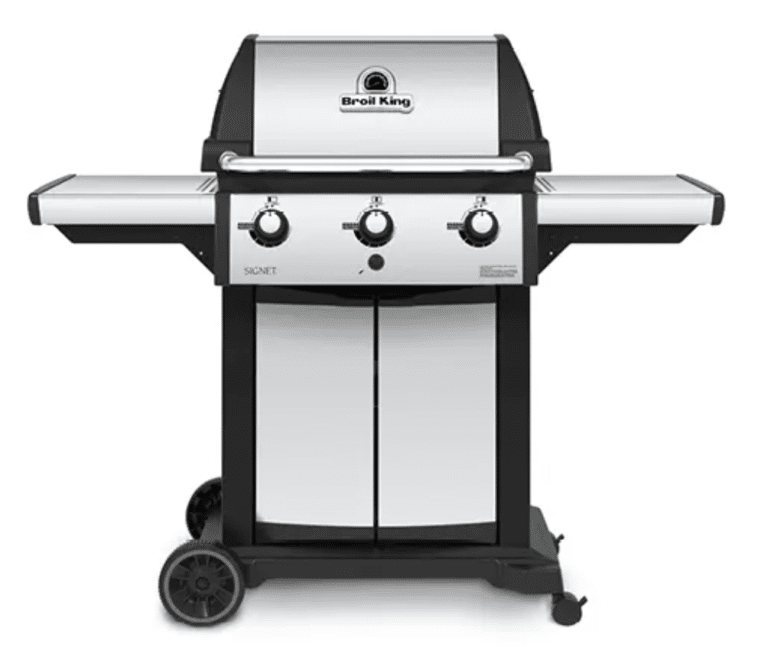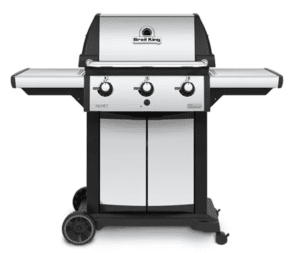 The Broil King Signet 320 is a modestly priced, 3-burner gas grill that packs a lot of value and power under the hood including dual-tube burners that are able to achieve high, searing temps that rival most comparatively priced gas grills. Click here to read our complete review.
– THIS IS NOT AN AD –
Both the newsletter and website are edited by our own editor Dave Joachim, a 30-year veteran food journalist and award-winning cookbook author, including 5 books on barbecue. Dave reads all the important food newsletters, newspapers, magazines, blogs, social media, and more, so you don't have to. Just read his summaries and you'll get the gist of the story. The New York Times recently featured DigestThis.news in a prominent story in the Sunday Food section, so we think Dave's doing a pretty good job.
Check out DigestThis.news and let us know what you think. If you like it, subscribe to the free newsletter. Only an email address is needed to get the newsletter delivered to you. Then you stay up on all the important stuff going on in the world of barbecue and the wider world of food.