What could be more fun and rewarding than having a great passion and love for your job? That's the way JT (Jeff Tracy) the host of BBQ Nation feels about his radio show syndicated by Alpha Media USA to more than 100 stations across the nation.
Known as "The Cowboy Cook" and a capable griller in his own right, JT loves to interview great cooks like Aaron Franklin, Steven Raichlen, Tuffy Stone, Wayne Mueller, Amy Mills, Carolyn Wells, Meathead, and other notables from the BBQ world. These interviews can now also be found in The Pitmaster Club.
Earning his reputation over 20 years in the entertainment industry, JT has appeared in movies, was part of a reality series for Discovery Channel, appeared in many TV commercials, and appearances as The Cowboy Cook on ABC TV affiliates. In his spare time JT has written for several magazines with the stories focused on food and fun.
Spotlight on our favorite products
Bring The Heat With Broil King Signet's Dual Tube Burners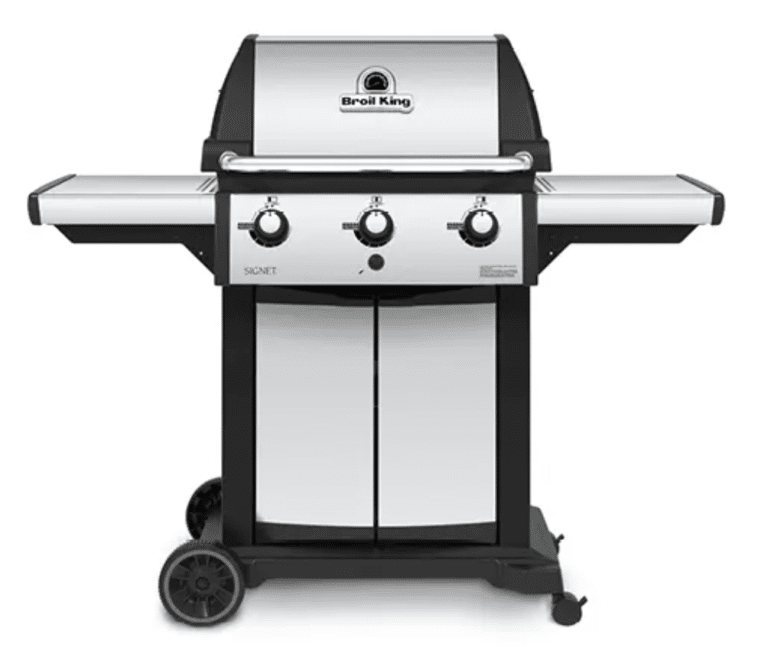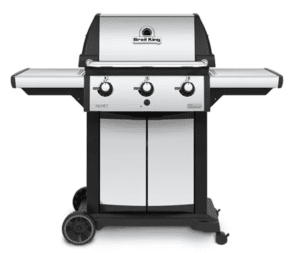 The Broil King Signet 320 is a modestly priced, 3-burner gas grill that packs a lot of value and power under the hood including dual-tube burners that are able to achieve high, searing temps that rival most comparatively priced gas grills. Click here to read our complete review.
– THIS IS NOT AN AD –
The title The Cowboy Cook is also related to his fame in the horse world where he won a number of National Championships and world titles starting at the age of 16.
At a time when people are looking for a meaningful way to connect with others, JT reminds us that sitting down for a good meal is a great way to slow down and spend time together.