We are constantly amazed at the skills and cleverness of our lead developer, Kris Coppieters of Rorohiko Workflow Resources. He manages our servers, all coding, and all technical troubleshooting on the free portion of this completely custom-built site. Coppieters is recognized internationally for his print industry innovations, but he has ventured far and wide of printing. He specializes in helping companies kick-start their automation projects and software-developer team-building, resulting in project time savings while still maintaining a disciplined approach. He says his eldest son, also a developer, told him that he is a 'fixer, a patron saint of nearly-lost causes." Kris is also a great people manager and coach. Best of all he speaks to us in plain English, not geek speak.
Spotlight on our favorite products
The Efficiency Of A Kamado Plus The Flexibility Of The Slow 'N Sear Insert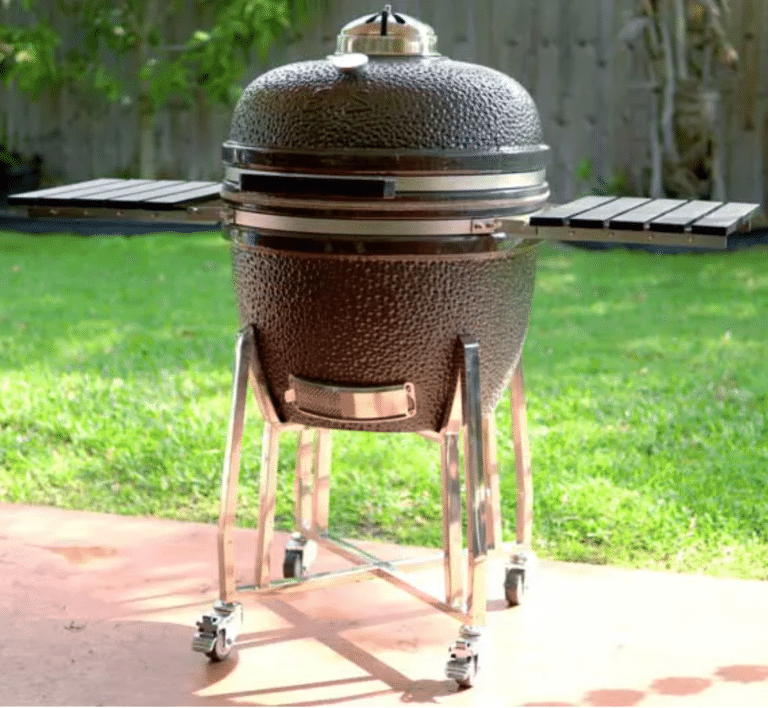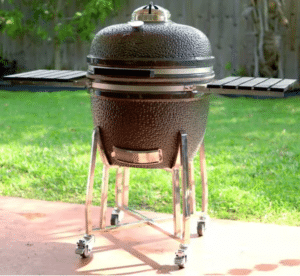 Built around SnS Grill's patented Slow 'N Sear charcoal kettle accessory, this 22-inch kamado is a premium ceramic grill that brings true 2-zone cooking to a kamado. Click here for our article on this exciting cooker.
– THIS IS NOT AN AD –