Paul Sidoriak is a grillmaster who loves everything about outdoor cooking, grilling, and barbecue.
The author of two cookbooks, his most recent project The Flippin' Awesome Backyard Griddle Cookbook is the first comprehensive book dedicated to one of the fastest growing outdoor cooking devices, the griddle grill.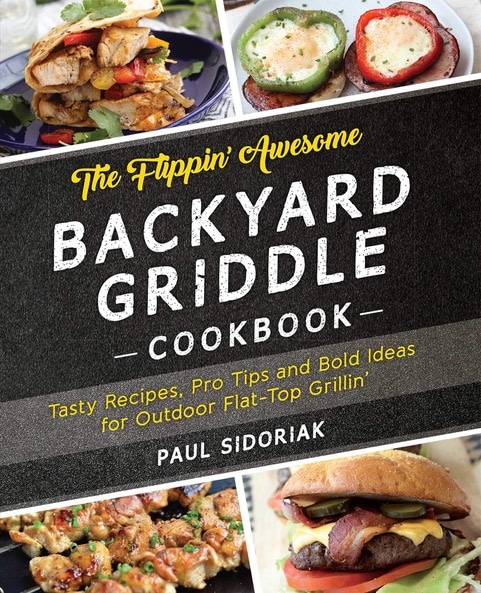 His dishes are lighthearted, whimsical, and take advantage of what is in season whenever possible.
Paul grills year-round at his home in western Montana, regardless of whether Mother Nature decides to cooperate.
Follow what Paul has cooking and say hello on Instagram @GrillingMontana on Facebook at www.facebook.com/GrillingMontana or at his website https://grillingmontana.com/