Ray W. Johnson, Senior vBulletin (Pitmaster Club) Developer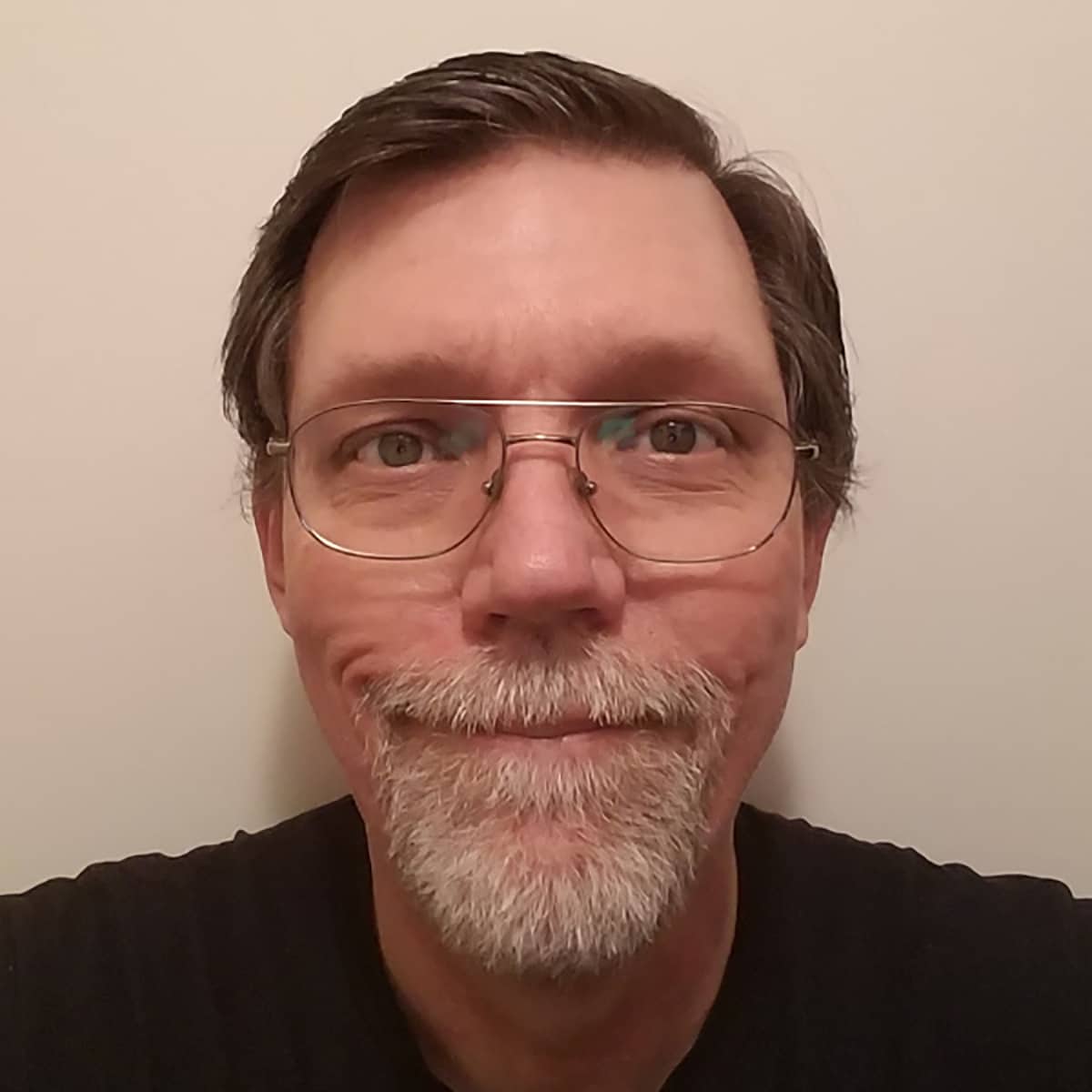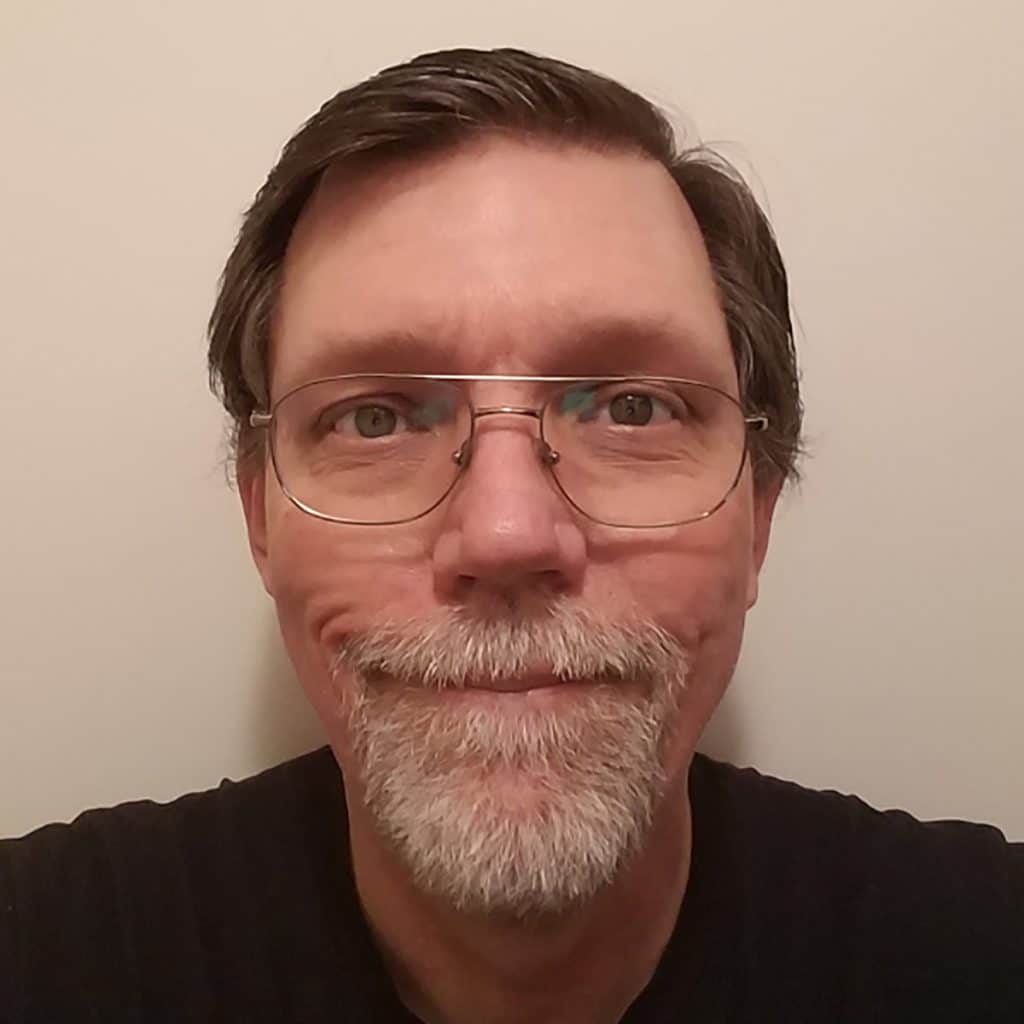 RayJ (pronounced RayJay) is our lead vBulletin programmer, the software that runs the Pitmaster Club. It is heavily customized thanks to him. RayJay has 35 years of comprehensive computer knowledge, with extensive experience in hardware, software, networking, programming, and operating systems.
Areas of expertise include: C++, C, PERL, PHP, Basic, JavaScript, jQuery, XML, HTML5, CSS3, JSON, AJAX, DOM, SOAP, CURL, Google Maps API, MySQL, MSSQL and Code Igniter. He has coded custom software solutions for various businesses, non-profits, and special projects. He has experience installing and administrating Linux servers and desktops (Red Hat/CentOS, Mint, Ubuntu, and more), WHM/CPanel, WordPress, vBulletin (v3, 4, and 5), phpBB, FluxBB, Invision Power Board, and a tiny bit of Joomla and Drupal.
A world traveler, he has visited Italy, Japan, New Zealand, Thailand, Laos, Hong Kong) and many states in the US, including many with great BBQ.
Published On: 12/10/2018 Last Modified: 3/23/2021
Meathead - Founder and publisher of AmazingRibs.com, Meathead is known as the site's Hedonism Evangelist and BBQ Whisperer. He is also the author of the New York Times Best Seller "Meathead, The Science of Great Barbecue and Grilling", named one of the "100 Best Cookbooks of All Time" by Southern Living.

---