RayJ (pronounced RayJay) is our lead vBulletin programmer, the software that runs the Pitmaster Club. It is heavily customized thanks to him. RayJay has 35 years of comprehensive computer knowledge, with extensive experience in hardware, software, networking, programming, and operating systems.
Areas of expertise include: C++, C, PERL, PHP, Basic, JavaScript, jQuery, XML, HTML5, CSS3, JSON, AJAX, DOM, SOAP, CURL, Google Maps API, MySQL, MSSQL and Code Igniter. He has coded custom software solutions for various businesses, non-profits, and special projects. He has experience installing and administrating Linux servers and desktops (Red Hat/CentOS, Mint, Ubuntu, and more), WHM/CPanel, WordPress, vBulletin (v3, 4, and 5), phpBB, FluxBB, Invision Power Board, and a tiny bit of Joomla and Drupal.
Spotlight on our favorite products
Our Favorite Backyard Smoker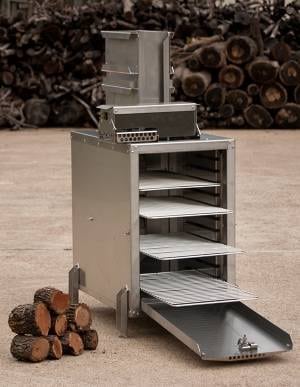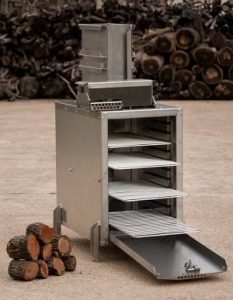 The amazing Karubecue is the most innovative smoker in the world. At its crux is a patented firebox that burns logs above the cooking chamber and sucks heat and extremely clean blue smoke into the thermostat-controlled oven. Click here for our review of this superb smoker.
– THIS IS NOT AN AD –
A world traveler, he has visited Italy, Japan, New Zealand, Thailand, Laos, Hong Kong) and many states in the US, including many with great BBQ.