Chef Stef is originally from one of the BBQ capitals of the world, St. Louis, where there is no shortage of great food everywhere. Locals will argue that St. Louis has the best BBQ around sure to elicit an argument from Kansas City. She is a lifelong barbequer and home cook with a passion for all different types of food, cooking, and techniques. Always hungry for more, Chef Stef thrives on creating fresh spins on old favorites and sharing her knowledge, tips, tricks, and recipes with anyone that will listen. She is the Head Foodie and creator of icancookthat.com and wrote her first book I Can Cook That! in 2009. She is currently working her second book, I Can Cook That Two!
Recently, Chef Stef became a content creator for the International Sous Vide Association after she won Best Recipe in 2020 for her "Worth The Wait Melt In Your Mouth Sous Vide Ribs" and was the only female Hall of Fame nominee in 2021. She also had her own foodie podcast "Chef Stef's I Can Cook That!" on Spoon Radio in 2021, and won first place in the Melissa's Produce Hatch at Home Contest in 2022 after winning second place in 2021.
Spotlight on our favorite products
Bring The Heat With Broil King Signet's Dual Tube Burners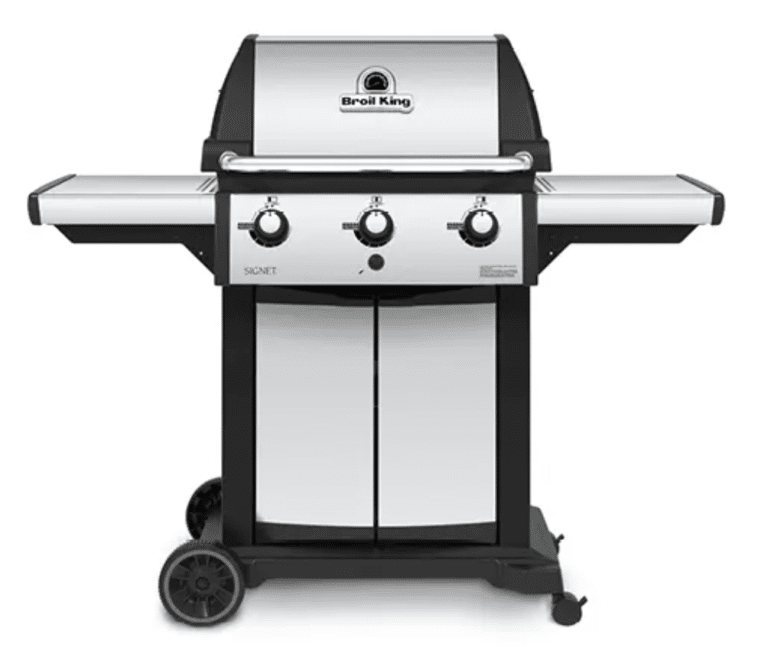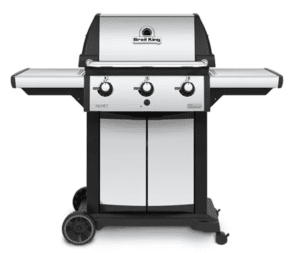 The Broil King Signet 320 is a modestly priced, 3-burner gas grill that packs a lot of value and power under the hood including dual-tube burners that are able to achieve high, searing temps that rival most comparatively priced gas grills. Click here to read our complete review.
– THIS IS NOT AN AD –
Chef Stef now lives in San Diego with her husband Shawn, her cat Fargo, her three smokers, two grills, griddle, and sous vide machines. You can follow her here: