YOU ARE HERE >> AmazingRibs » Ratings & Reviews » Ratings Reviews And Buying Guides » BBQ Tools Toys And Accessory Reviews » Bar Tools Glassware Corkscrews » Bar Necessities: Selecting The Right Champagne Flutes
Bar Necessities: Selecting The Right Champagne Flutes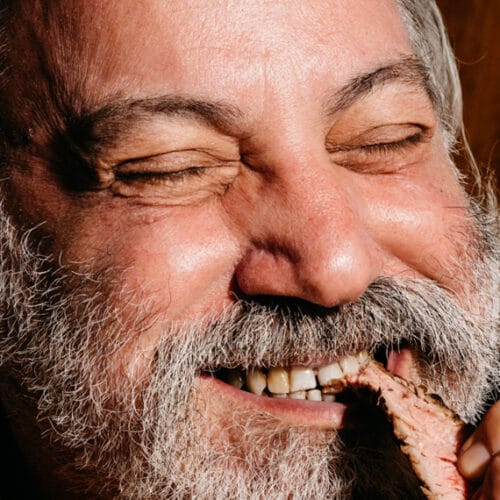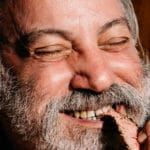 By: Meathead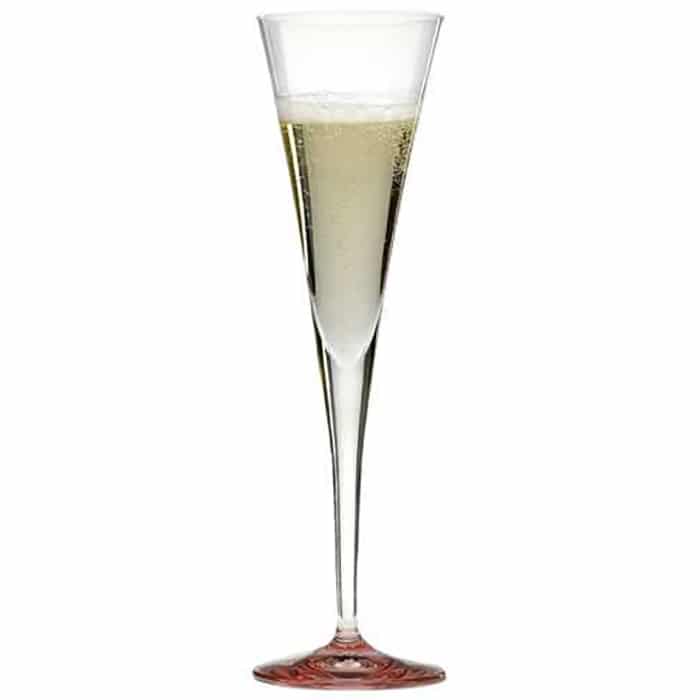 If you enjoy champagne and/or sparkling wine, quality champagne flutes are an important addition to your home bar. 
These tall slender glasses not only look elegant, they retain the fizz longer.
As with martini glasses, I have about 20 Champagne flutes
, no two alike, so people can tell them apart. Shallow bird bath shaped glasses give up their fizz too easily. Tall slender flutes retain the bubbles longer. Go for clear glass with a trumpet-shaped lip so the wine spills gently on your tongue. Sucking the wine out of straight-sided flutes pops the bubbles and makes lovely ladies belch. Don't get the ones with long hollow stems. It's impossible to clean them.
If you can afford it, thin crystal make a lovely clink with the inevitable toast. Also, a lovely pair of only two flutes is my favorite gift for couples. Just two so only they use them. And they always remember who gave them.
Click here to check prices and to purchase champagne flutes on Amazon.
Published On: 9/25/2018 Last Modified: 1/25/2021
Meathead - Founder and publisher of AmazingRibs.com, Meathead is known as the site's Hedonism Evangelist and BBQ Whisperer. He is also the author of the New York Times Best Seller "Meathead, The Science of Great Barbecue and Grilling", named one of the "100 Best Cookbooks of All Time" by Southern Living.

---