YOU ARE HERE >> AmazingRibs » Ratings & Reviews » Ratings Reviews And Buying Guides » BBQ Tools Toys And Accessory Reviews » Bar Tools Glassware Corkscrews » Bar Necessities: Adding A Citrus Juicer To Your Home Bar
Bar Necessities: Adding A Citrus Juicer To Your Home Bar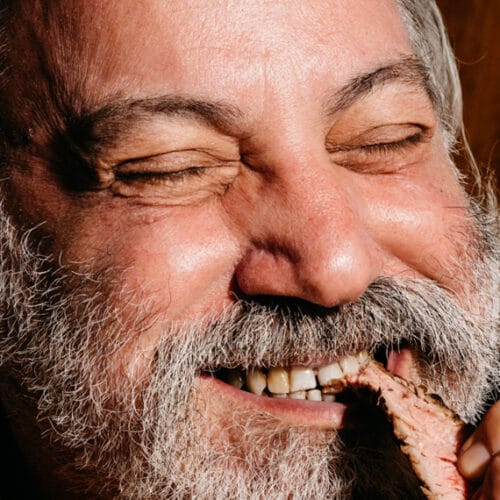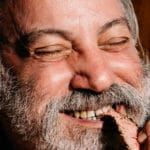 By: Meathead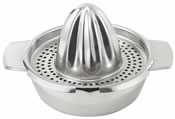 The juice is on the loose!
There are all kind of fancy gizmos designed to get the juice out of citrus including one that looks like a giant garlic press. It works fine, but you've gotta be strong.
Nothing works better for me than an old fashioned juicer with a little built-in bowl and a strainer like grandma used. I bought a nice glass one at an antique store.
Check this stainless unit out: Stainless Steel Citrus Juicer.
Published On: 9/25/2018 Last Modified: 1/25/2021
Meathead - Founder and publisher of AmazingRibs.com, Meathead is known as the site's Hedonism Evangelist and BBQ Whisperer. He is also the author of the New York Times Best Seller "Meathead, The Science of Great Barbecue and Grilling", named one of the "100 Best Cookbooks of All Time" by Southern Living.

---