YOU ARE HERE >> AmazingRibs » Ratings & Reviews » Ratings Reviews And Buying Guides » BBQ Tools Toys And Accessory Reviews » Bar Tools Glassware Corkscrews » Bar Necessities: The Best Cocktail Shaker Kit
Bar Necessities: The Best Cocktail Shaker Kit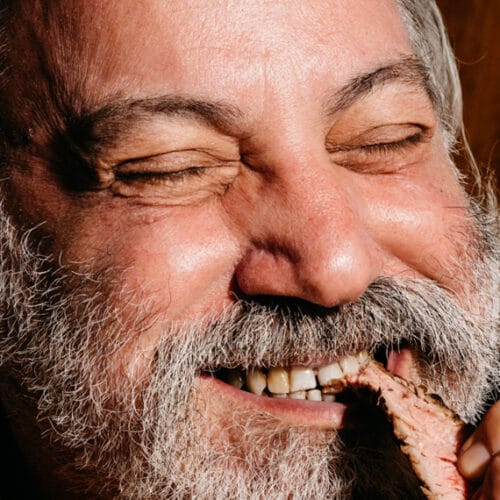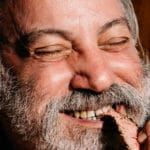 By: Meathead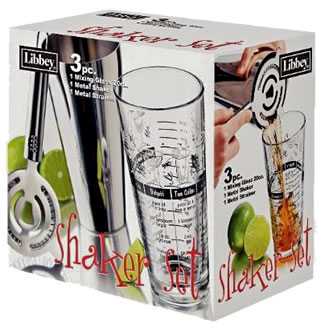 Shake it up baby!
There are scores of designs of cocktail shakers, many of which come as a set containing everything you need for making a great cocktail
.
My fave among the countless cocktail shaker kits out there is this one from Libbey.
There is a 20 ounce glass mixing glass, a stainless steel shaker, and a stainless steel Hawthorn-style cocktail strainer. It is dishwasher safe, although hand washing is recommended. Beware of any glass with painted on letters. Machine washing will eventually fade or remove them. But hand washing doesn't damage them at all.
Click here to check the price and buy at Amazon
Published On: 9/25/2018 Last Modified: 1/25/2021
Meathead - Founder and publisher of AmazingRibs.com, Meathead is known as the site's Hedonism Evangelist and BBQ Whisperer. He is also the author of the New York Times Best Seller "Meathead, The Science of Great Barbecue and Grilling", named one of the "100 Best Cookbooks of All Time" by Southern Living.

---