YOU ARE HERE >> AmazingRibs » Ratings & Reviews » Ratings Reviews And Buying Guides » BBQ Tools Toys And Accessory Reviews » Bar Tools Glassware Corkscrews » Bar Necessities: Reviewed Oxo Cocktail Strainer
Bar Necessities: Reviewed Oxo Cocktail Strainer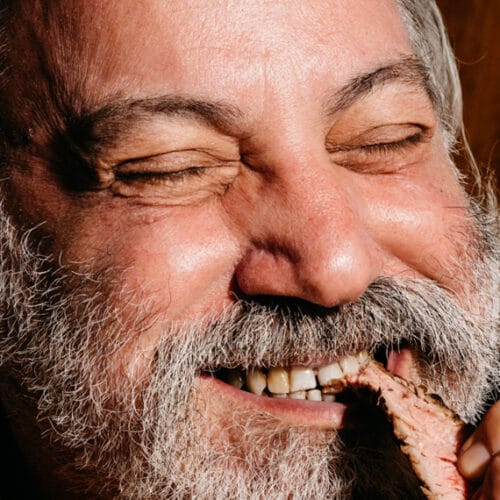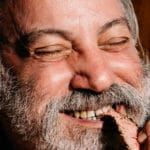 By: Meathead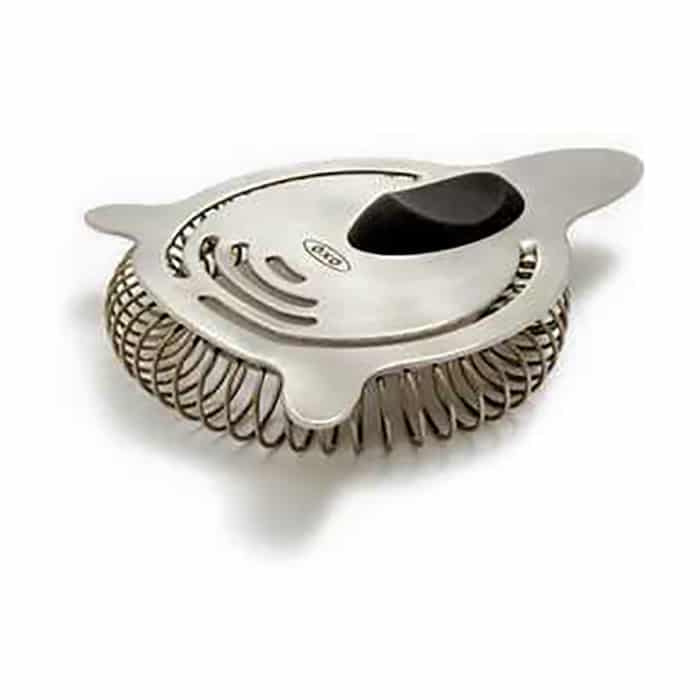 A cocktail strainer is a valuable addition to any bar and here's our favorite.
The Hawthorn-style cocktail strainer from OXO is like so many of their other products, thoughtfully designed.
It fits over the top of a cocktail shaker and keeps ice and seeds out of your drink. It has a short handle so it doesn't take up a lot of space in the junk drawer, and a slightly raised lip to make pouring easier with less spillage. There is a thumb rest and it is dishwasher safe. It can also be used for making real lemonade.
Published On: 9/25/2018 Last Modified: 1/25/2021
Meathead - Founder and publisher of AmazingRibs.com, Meathead is known as the site's Hedonism Evangelist and BBQ Whisperer. He is also the author of the New York Times Best Seller "Meathead, The Science of Great Barbecue and Grilling", named one of the "100 Best Cookbooks of All Time" by Southern Living.

---