YOU ARE HERE >> AmazingRibs » Ratings & Reviews » Ratings Reviews And Buying Guides » BBQ Tools Toys And Accessory Reviews » Bar Tools Glassware Corkscrews » Bar Necessities: Exceptional Collins and Rocks Glasses
Bar Necessities: Exceptional Collins and Rocks Glasses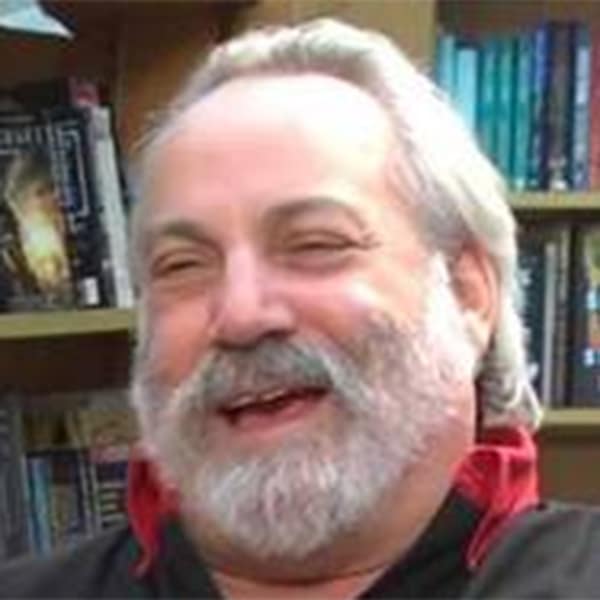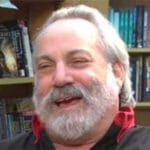 By: Meathead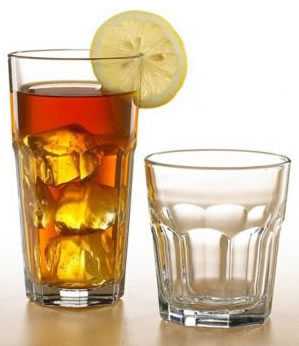 Selecting the right glassware is an integral part of a home bar.
You've stocked your bar with all of the right liquors and bar tools but now you need the right glassware including two of the most important pieces of a collection — Collins glasses and rocks glasses.
Here's a link to a 16 piece set of my favorite glasses. They're heavy and clunky, but hard to break, and I love the cool retro look.
Published On: 9/25/2018 Last Modified: 1/25/2021
Meathead - Founder and publisher of AmazingRibs.com, Meathead is known as the site's Hedonism Evangelist and BBQ Whisperer. He is also the author of the New York Times Best Seller "Meathead, The Science of Great Barbecue and Grilling", named one of the "100 Best Cookbooks of All Time" by Southern Living.

---