The early 1900s produced breakthroughs in music, dance, photography, painting, film, and culinary arts, all feeding off each other, and all feeding off jazz, born in New Orleans.
The most important early jazz artist was Louis Armstrong, whose career began in the 1920s and lasted 50 glorious years. In 1927 he made his first recording of many of the iconic tune "Struttin' with Some Barbecue", an instrumental written by his wife and pianist at the time, Lil Hardin.
I've often wondered how the song got it's name. Who struts down the street with a rib or a pulled pork sandwich? The answer came from Cab Calloway's "Jive Dictionary". Calloway was the ultimate hip cat. The band leader and scat singer reigned on the 1930s and 1940s in his signature white zoot suit, pencil mustache, and slick black hair was best known for his unforgettable tune "Minnie the Moocher" famously reprised in the movie "The Blues Brothers" in 1980. He was also clearly a food lover. Just listen to his tune "Everybody Eats When They Come To My House" from 1947.
Calloway was also a lexicographer and his "Jive Dictionary" contains definitions of the hipster's language. Calloway defines "jive" as "to kid along, give a girl a line", and "barbecue" is a "girl friend, a beauty". Lil was writing about struttin' with something saucy and delicious alright, but not pork! This double entendre was typical of early jazz. Songs were frequently loaded sexiness, especially those by women. Just listen to Bessie Smith.
Spotlight on our favorite products
Amp Up Your Outdoor Cooking Game By Joining The Pitmaster Club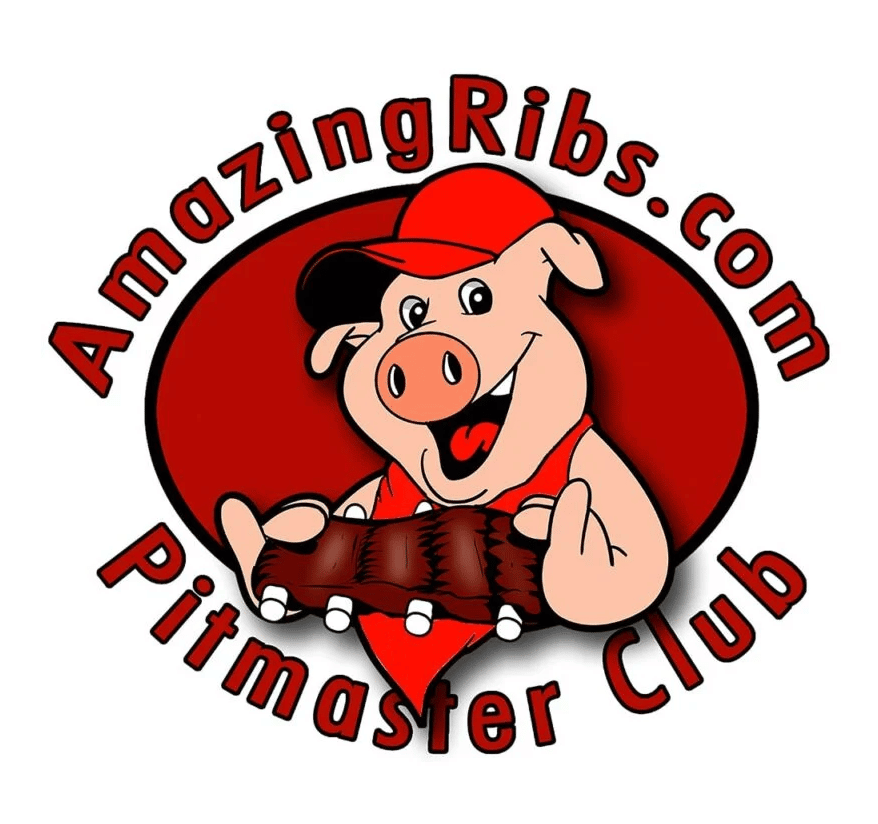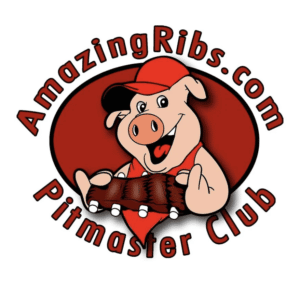 Now the largest membership-based BBQ and grilling community in the world, the Pitmaster Club is sure to step up your outdoor cooking game. Experience the countless benefits — from monthly giveaways, to free products, to exclusive content, and more — by signing up for a 30-day free trial below! Get a free 30-day trial here.
– THIS IS NOT AN AD –
In 1941, 14 years after Lil wrote the music, a young songwriter, Don Raye, added some lyrics to the tune. Raye was best known for the songs he wrote for the Andrews Sisters including "Boogie Woogie Bugle Boy." My favorite title of his is "Fry Me Cookie, with a Can of Lard."
Struttin' with some barbecue,
Swingin' with the band.
Like the happy people do,
Way down in Dixieland.
Hear that ol' trombone
And the trumpet ad lib.
Love to hear the lick,
While I do my pickin' on a juicy rib.
Cause I'm struttin' with some barbecue,
Feelin' mighty grand.
Pass another helpin' please,
Of that good ol' Dixieland.
And mister waiter if you please,
Another rib or two.
And I'll go strut, strut, struttin',
Struttin' with some barbecue.
Clearly Raye's lyrics are about food when Lil's intent was probably to portray herself as the beautiful woman on her man Louis' arm. But she and Louis separated in 1929 and later divorced. One can only wonder what she thought of Raye's words added to her music and played often by her ex.
Click here to see a performance of Struttin' with Some Barbecue on YouTube. In this 1953 arrangement Louis Armstrong plays his trumpet with his All Stars including Trummy Young on trombone, Cozy Cole on drums, Marty Napolean on piano, Arwell Shaw on bass, and Bob McCracken on clarinet. The woman is not Lil.