YOU ARE HERE >> AmazingRibs » Ratings & Reviews » Ratings Reviews And Buying Guides » BBQ Tools Toys And Accessory Reviews » Books And Magazines » Food Rules: An Eater's Manual by Michael Pollan
Food Rules: An Eater's Manual by Michael Pollan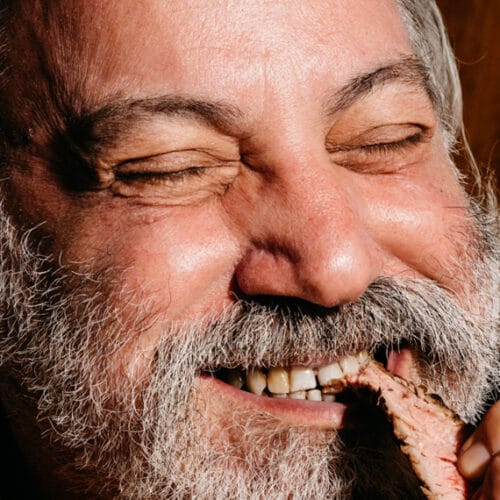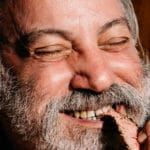 By: Meathead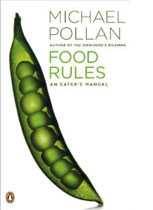 A short paperback that you can easily swallow on a short airplane trip, Pollan, the author of such important books as the Ominvore's Dilemma, In Defense of Food, and The Botany of Desire, summarizes what he has learned about good eating habits in the form of "rules" which he describes in a few sentences. A sampling:
Don't eat anything your great grandmother wouldn't recognize as food.
Avoid food products that make health claims.
Shop the peripheries of the supermarket and stay out of the middle.
If you have the space, buy a freezer.
Eat like an omnivore.
Have a glass of wine with dinner.
Stop eating before you're full.
Buy small plates and glasses.
Don't get your fuel from the same place your car does.
He summarizes the whole book perfectly in one rule: "Eat food. Not too much. Mostly plants."
Buy Food Rules from the Apple iBook Store
Buy Food Rules from Amazon
Published On: 6/21/2018 Last Modified: 3/7/2021
Meathead - Founder and publisher of AmazingRibs.com, Meathead is known as the site's Hedonism Evangelist and BBQ Whisperer. He is also the author of the New York Times Best Seller "Meathead, The Science of Great Barbecue and Grilling", named one of the "100 Best Cookbooks of All Time" by Southern Living.

---