Download A Free eBook Courtesy Of AmazingRibs.com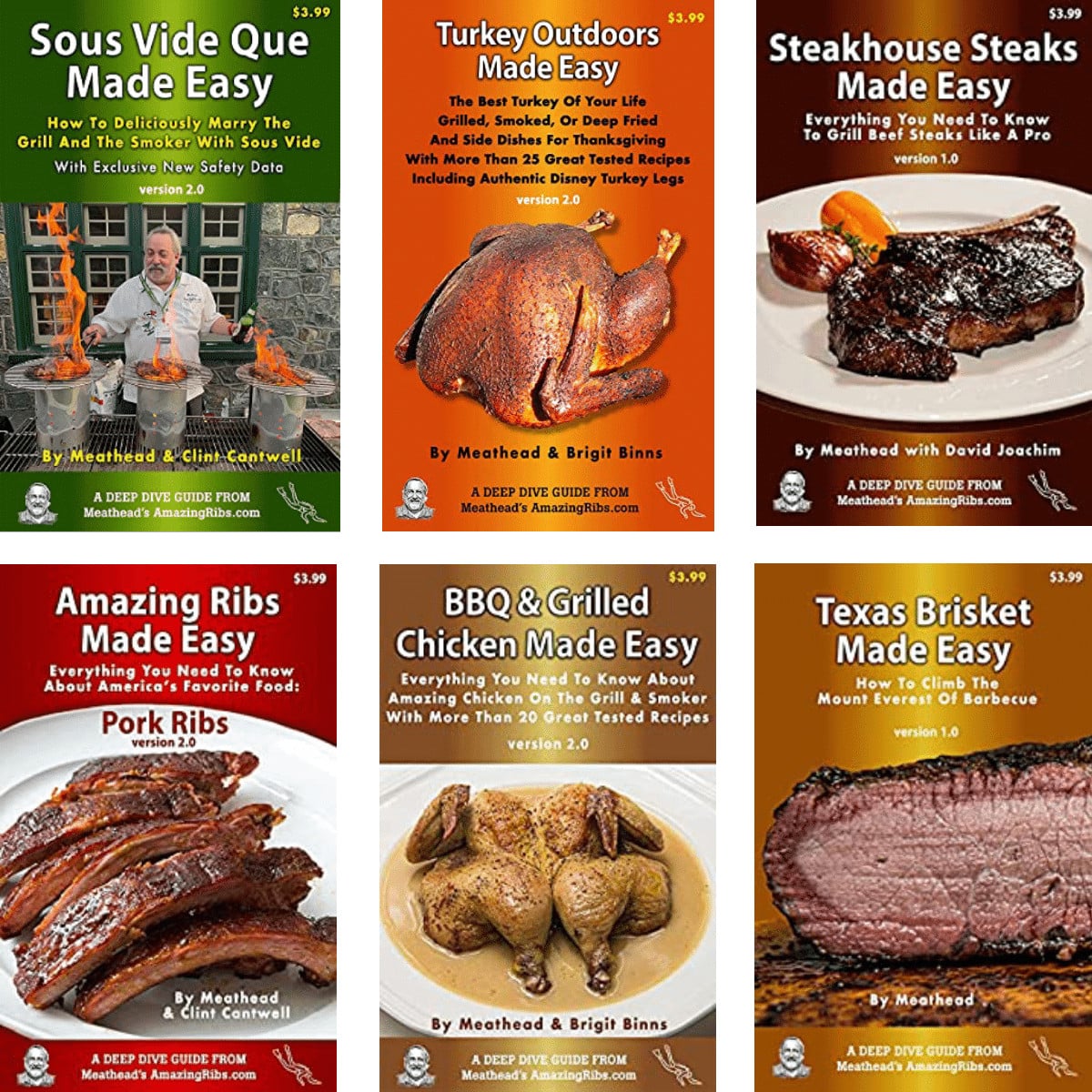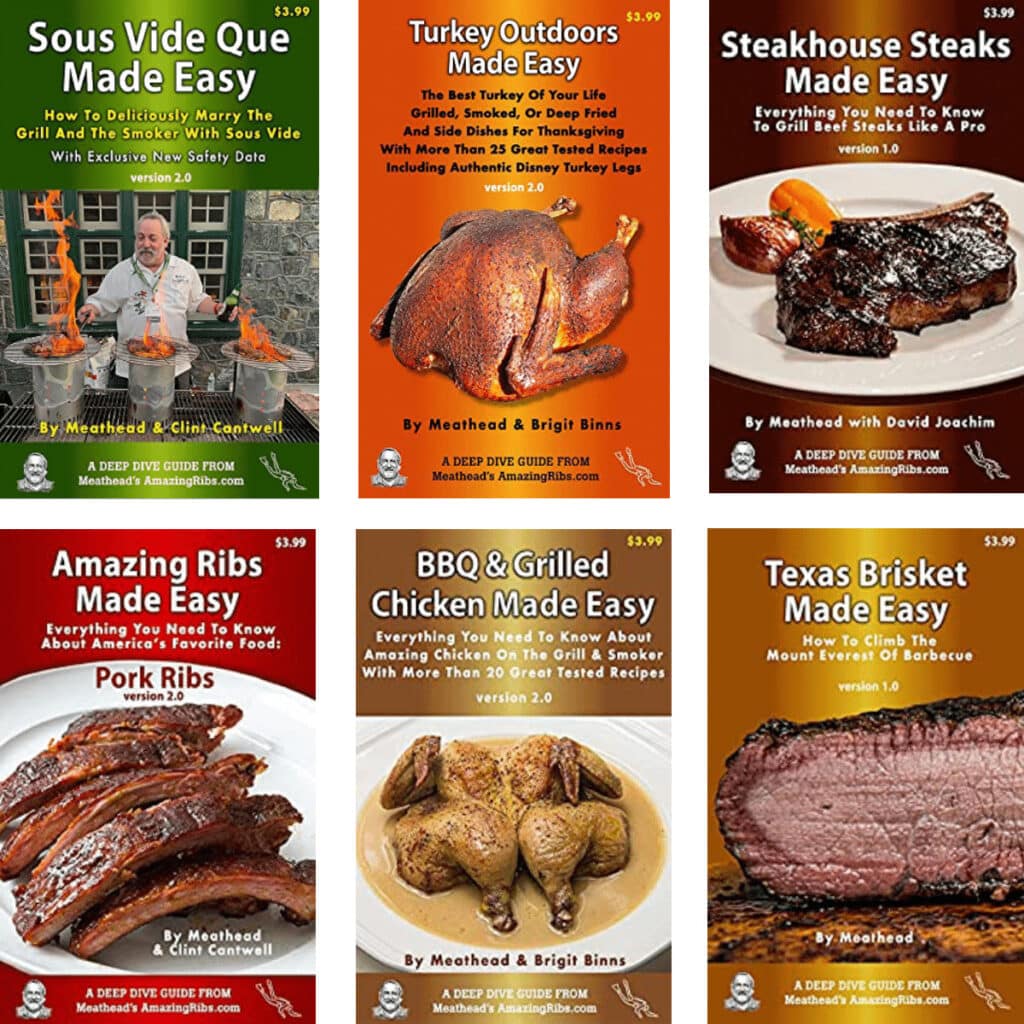 Thank you for visiting AmazingRibs.com, the world's largest and most popular BBQ, grilling, and griddling website published by BBQ Hall of Famer, Meathead. On the site, you will discover more than 2,000 free pages of BBQ and grilling recipes, product reviews, techniques, tips, hacks, and myth-busting, and more!
To receive your e-book, enter a valid email address below and select the e-book of your choice so we can send you the download link. No name, address, phone number, or credit card is needed as we are not in the data mining business.
In addition to the free e-book, you'll begin to receive our free Smoke Signals newsletter featuring the newest recipes, reviews, and more from AmazingRibs.com. If you don't like it you can cancel with one click.
Get Your Free E-Book Now!