YOU ARE HERE >> AmazingRibs » Ratings & Reviews » Ratings Reviews And Buying Guides » BBQ Tools Toys And Accessory Reviews » Charcoal Starters » Charcoal Starters: Propane Torch, aka The Weed Burner
Charcoal Starters: Propane Torch, aka The Weed Burner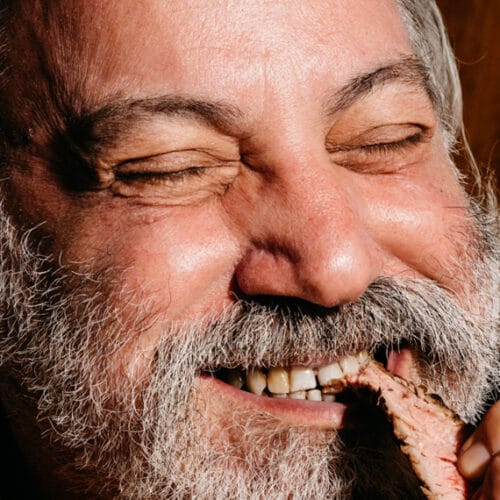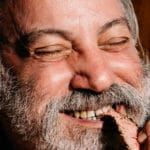 By: Meathead

The propane fueled flame thrower is a real show stopper and can start charcoal like no one's business!
There are ordinary charcoal starters and then there's the crowd pleasing Red Dragon flame thrower.
Connect it to a propane tank, hit the spark, and whoosh! Within a few minutes a whole bag of charcoal is glowing and that makes it popular on the competition circuit. And propane, unlike gasoline or lighter fluid, is flavorless and odorless when burnt.
It is also good for burning weeds from the cracks in your patio, and flushing enemy woodchucks. This is the kind of tool Karl Spackler would love.
Check the prices on the Red Dragon Torch
.
Published On: 9/18/2018 Last Modified: 3/8/2021
Meathead - Founder and publisher of AmazingRibs.com, Meathead is known as the site's Hedonism Evangelist and BBQ Whisperer. He is also the author of the New York Times Best Seller "Meathead, The Science of Great Barbecue and Grilling", named one of the "100 Best Cookbooks of All Time" by Southern Living.

---