YOU ARE HERE >> AmazingRibs » Ratings & Reviews » Ratings Reviews And Buying Guides » BBQ Tools Toys And Accessory Reviews » Weber Smokey Mountain Tips And Accessories » Cold Weather Jacket For Your Smoker
Cold Weather Jacket For Your Smoker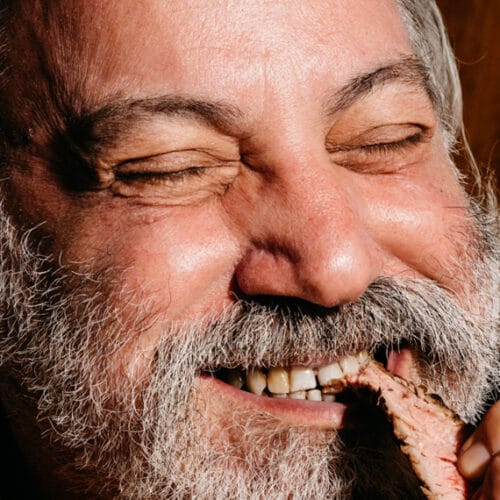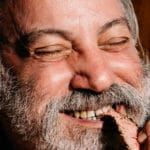 By: Meathead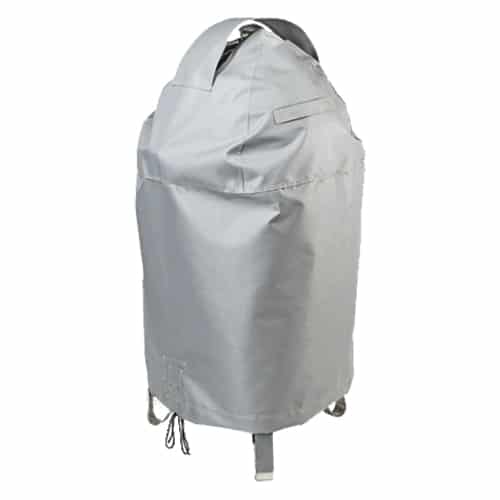 When the weather turns cold, even your smoker could use a jacket.
The Cold Weather Jacket is silicone coated jacket is designed to insulate your 22.5″ Weber Smokey Mountain while cooking and it can easily be adapted for a Weber Kettle.
It is great for use in cool, rainy, and windy conditions or as as a weather cover while not using your cooker. It has a flap that opens for reading the temperature indicator, grasping the handle, and adjusting the exhaust vent, and another flap through which you can attach a thermostat controller.
Model:

BBQ Guru WSM Silver Bullet Smoker Jacket

Where to buy (buying from this supplier supports this website):

Made in USA:

yes
Published On: 5/17/2018 Last Modified: 4/29/2021
Meathead - Founder and publisher of AmazingRibs.com, Meathead is known as the site's Hedonism Evangelist and BBQ Whisperer. He is also the author of the New York Times Best Seller "Meathead, The Science of Great Barbecue and Grilling", named one of the "100 Best Cookbooks of All Time" by Southern Living.

---