YOU ARE HERE >> AmazingRibs » Ratings & Reviews » Ratings Reviews And Buying Guides » BBQ Tools Toys And Accessory Reviews » Kitchen Tools » Nesting Mixing Bowls, A Must For Any Kitchen
Nesting Mixing Bowls, A Must For Any Kitchen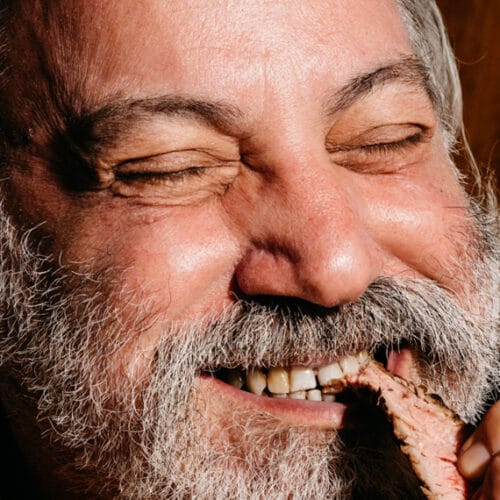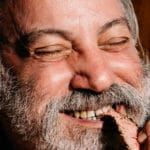 By: Meathead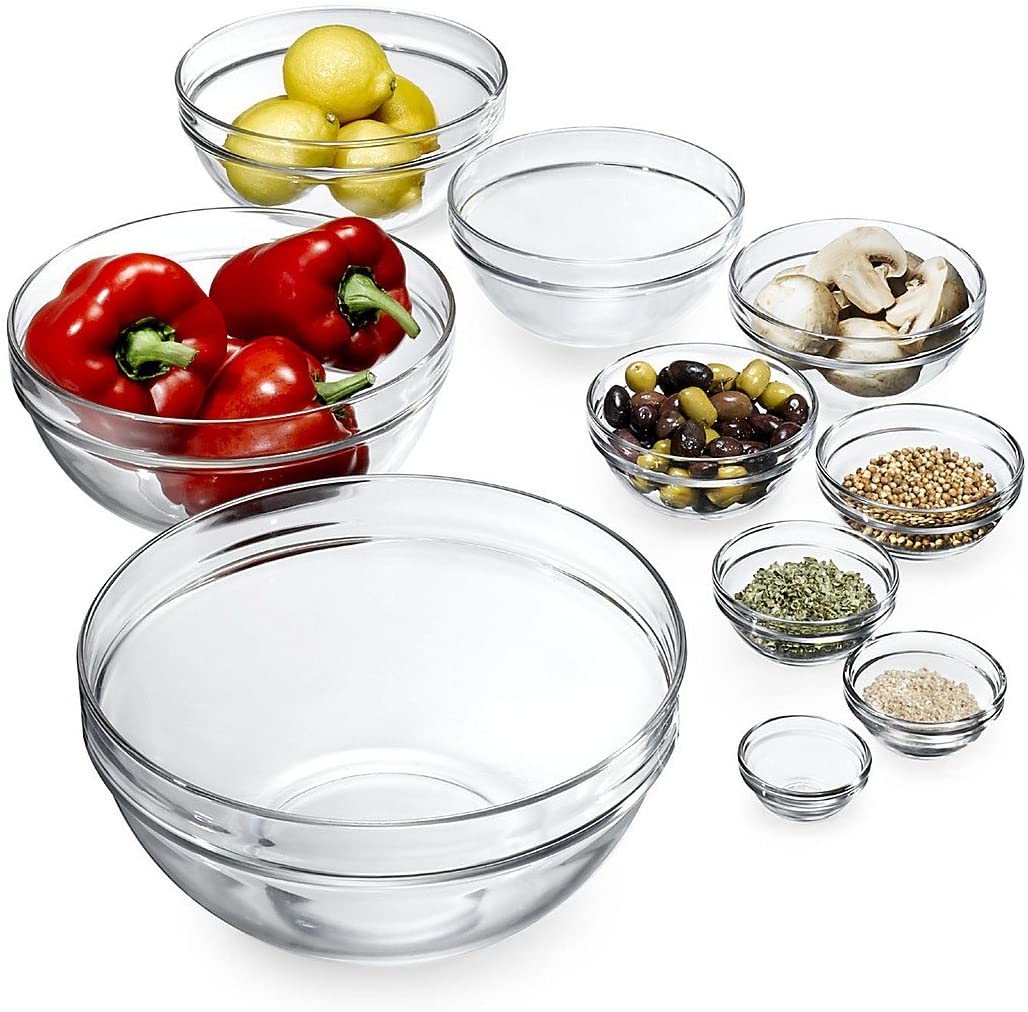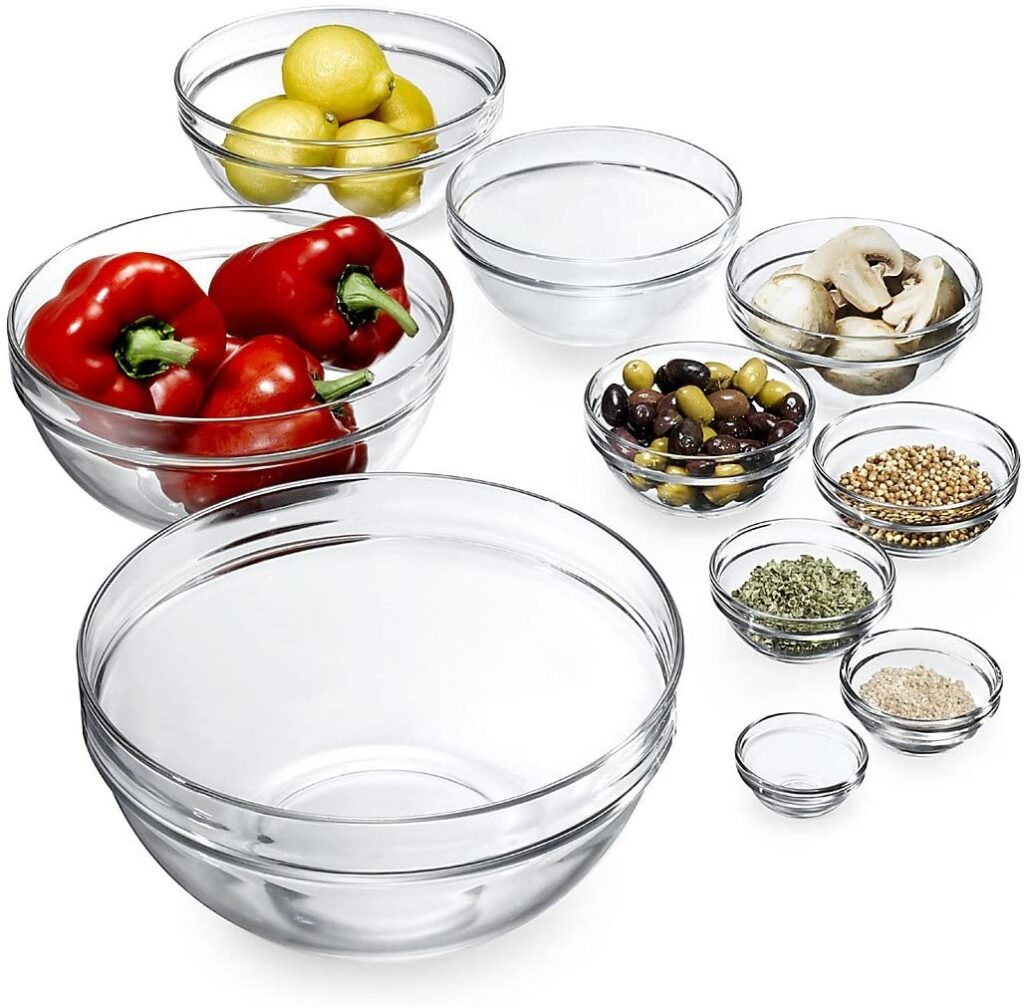 Nesting mixing bowls are a must for any kitchen.
You need at least three sizes of mixing bowls that will nest inside of each other for easy storage. Heat proof glass like Pyrex and stainless steel are good choices because they can go in the oven. When making your selection, note that glass can be used in the microwave and that metal cannot. Glass also looks nicer as a serving bowl.
One of our favorites is the Durlex 10-piece mixing bowl set featuring sizes from 1-ounce to 3 1/2 quarts. Duralex is 2 1/2 times more resistant to breakage than normal glass, plus it is non-porous making it very hygienic and is dishwasher, microwave, and fridge safe.
Alternatively, stainless steel is lightweight and can be used on stovetop in a pinch. Don't get aluminum, though, as it can react with acidic or salty foods. Here is a great 6-piece stainless steel set.
Published On: 9/25/2018 Last Modified: 5/6/2021
Meathead - Founder and publisher of AmazingRibs.com, Meathead is known as the site's Hedonism Evangelist and BBQ Whisperer. He is also the author of the New York Times Best Seller "Meathead, The Science of Great Barbecue and Grilling", named one of the "100 Best Cookbooks of All Time" by Southern Living.

---