YOU ARE HERE >> AmazingRibs » Ratings & Reviews » Ratings Reviews And Buying Guides » BBQ Tools Toys And Accessory Reviews » Kitchen Tools » Rubbermaid Stain Shield Plastic Storage Containers Have Several Advantages
Rubbermaid Stain Shield Plastic Storage Containers Have Several Advantages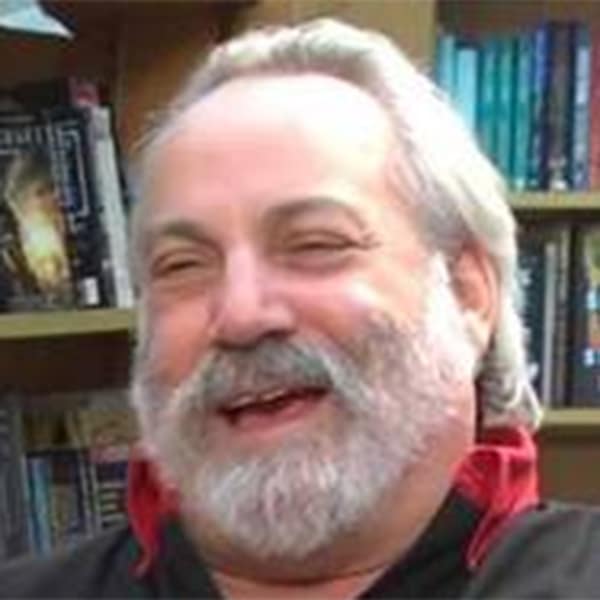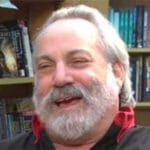 By: Meathead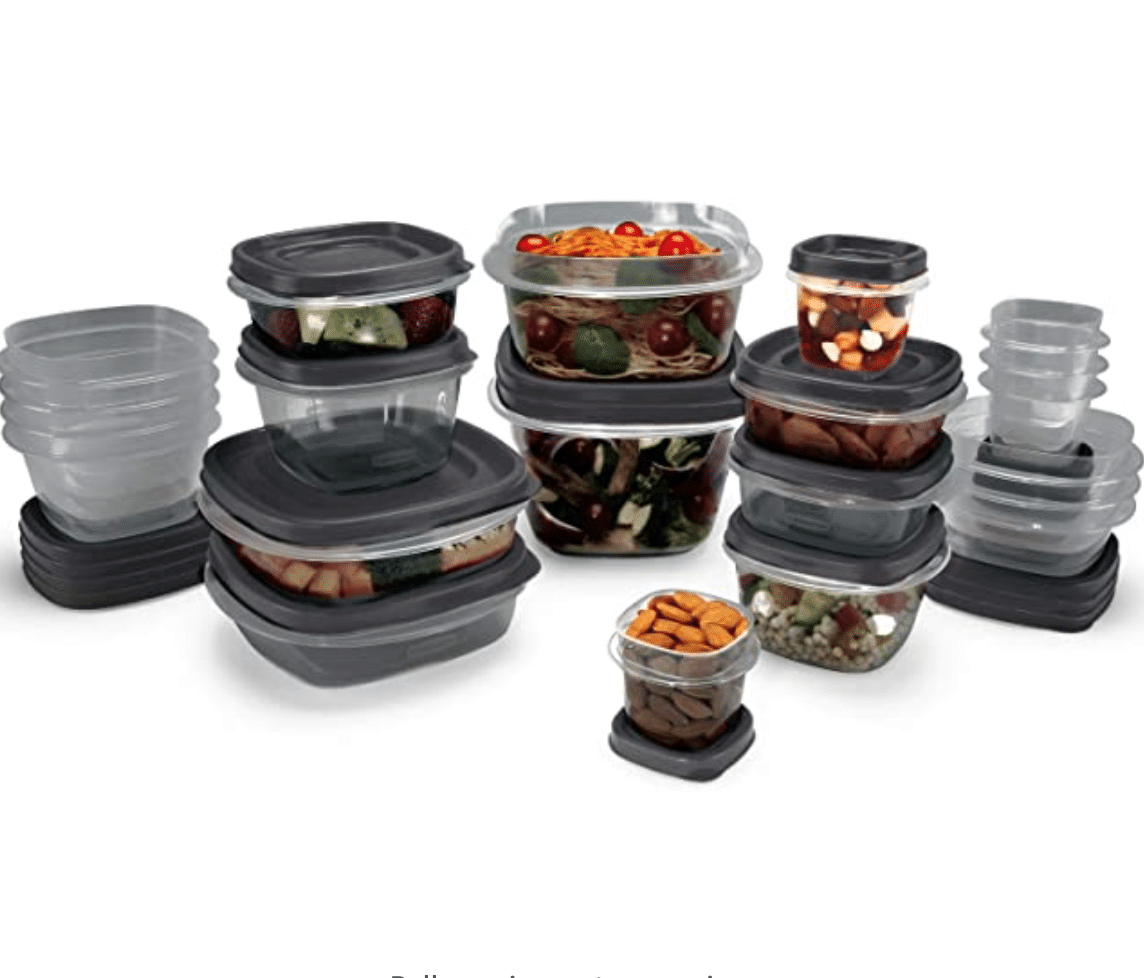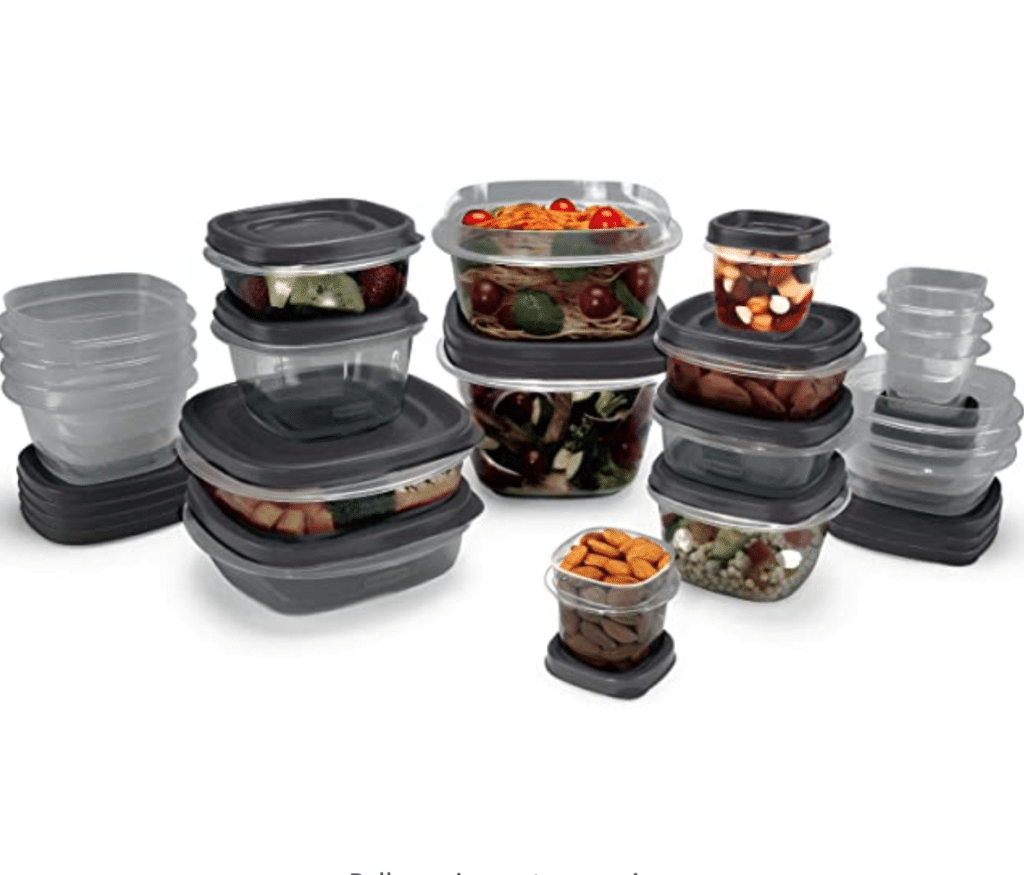 Keep a few different sizes on hand
Plastic containers need to be easy to use, easy to store, come in various sizes, keep all liquids within, stack neatly, withstand multiple dishwasher cycles without melting or cracking, not absorb odors, and it would be especially nice if one lid fits different sizes.
Rubbermaid SilverShield Antimicrobial Containers
meet all my criteria. One word of caution: I always remove food from plastic containers before microwaving. I am just not convinced that the plasticizers and other compounds in these things are perfectly inert and harmless when heated.
Published On: 9/25/2018 Last Modified: 5/5/2021
Meathead - Founder and publisher of AmazingRibs.com, Meathead is known as the site's Hedonism Evangelist and BBQ Whisperer. He is also the author of the New York Times Best Seller "Meathead, The Science of Great Barbecue and Grilling", named one of the "100 Best Cookbooks of All Time" by Southern Living.

---