YOU ARE HERE >> AmazingRibs » Ratings & Reviews » Ratings Reviews And Buying Guides » BBQ Tools Toys And Accessory Reviews » Other Cool Tools » Convert A Smoker To Propane With These Simple Kits
Convert A Smoker To Propane With These Simple Kits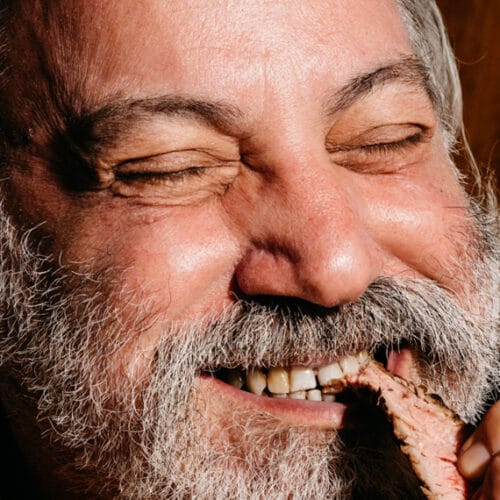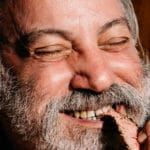 By: Meathead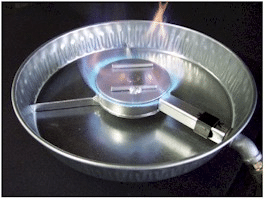 Easily convert your charcoal smoker to propane.
Just because you live in a building that doesn't allow charcoal smokers and grills doesn't mean that you can't enjoy cooking on the popular Weber Smokey Mountain smoker thanks to this simple kit from GasSmoker.com for converting it and other smokers to propane.
The kits are equally appealing for anyone who simply enjoys the convenience of cooking with propane and want to switch over their charcoal fueled cooker.
Model:

WSM Conversion Kit by Afterburner

Where to buy (buying from this supplier supports this website):

Made in USA:

yes
Published On: 5/17/2018 Last Modified: 4/29/2021
Meathead - Founder and publisher of AmazingRibs.com, Meathead is known as the site's Hedonism Evangelist and BBQ Whisperer. He is also the author of the New York Times Best Seller "Meathead, The Science of Great Barbecue and Grilling", named one of the "100 Best Cookbooks of All Time" by Southern Living.

---