YOU ARE HERE >> AmazingRibs » Ratings & Reviews » Ratings Reviews And Buying Guides » BBQ Tools Toys And Accessory Reviews » Bar Tools Glassware Corkscrews » Corkscrews: Electric Corkscrews Are An Interesting Option
Corkscrews: Electric Corkscrews Are An Interesting Option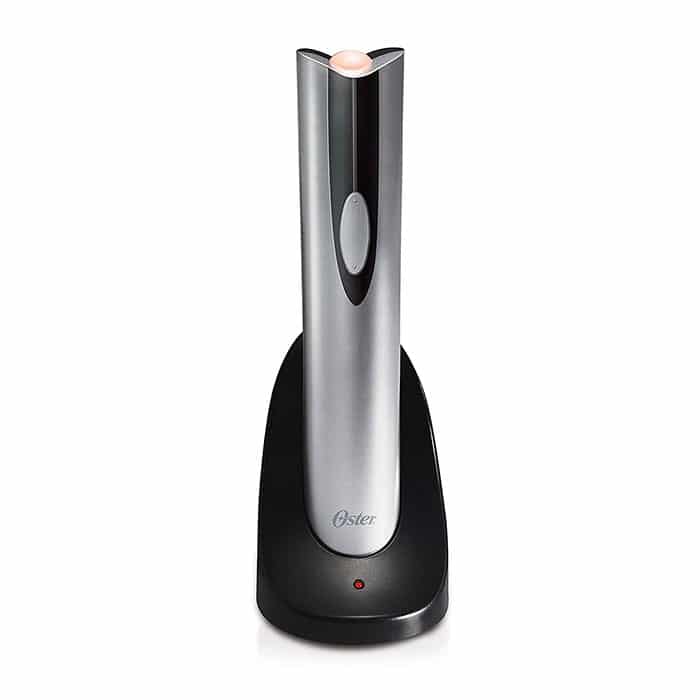 Electric corkscrews are an interesting option.
The Oster battery operated wine opener is a really clever device. With the touch of a button it can open 30 bottles between charges. Perfect for people with arthritis or the elderly. Or people like me, the lazy.
For discount pricing on Amazon.com click here
.
Published On: 6/30/2018 Last Modified: 3/7/2021