YOU ARE HERE >> AmazingRibs » Ratings & Reviews » Ratings Reviews And Buying Guides » BBQ Tools Toys And Accessory Reviews » Kitchen Tools » Dymo Labeler Review
Dymo Labeler Review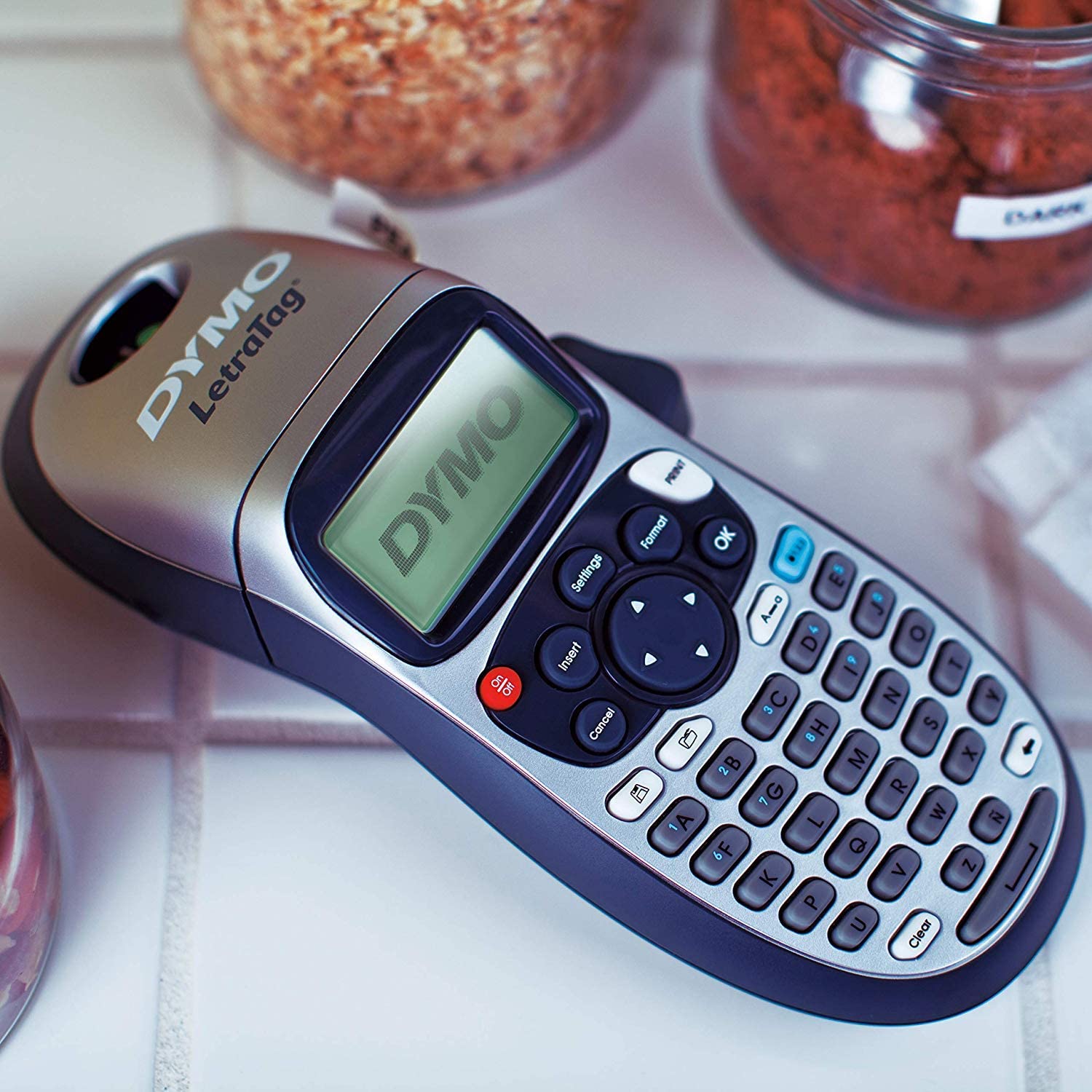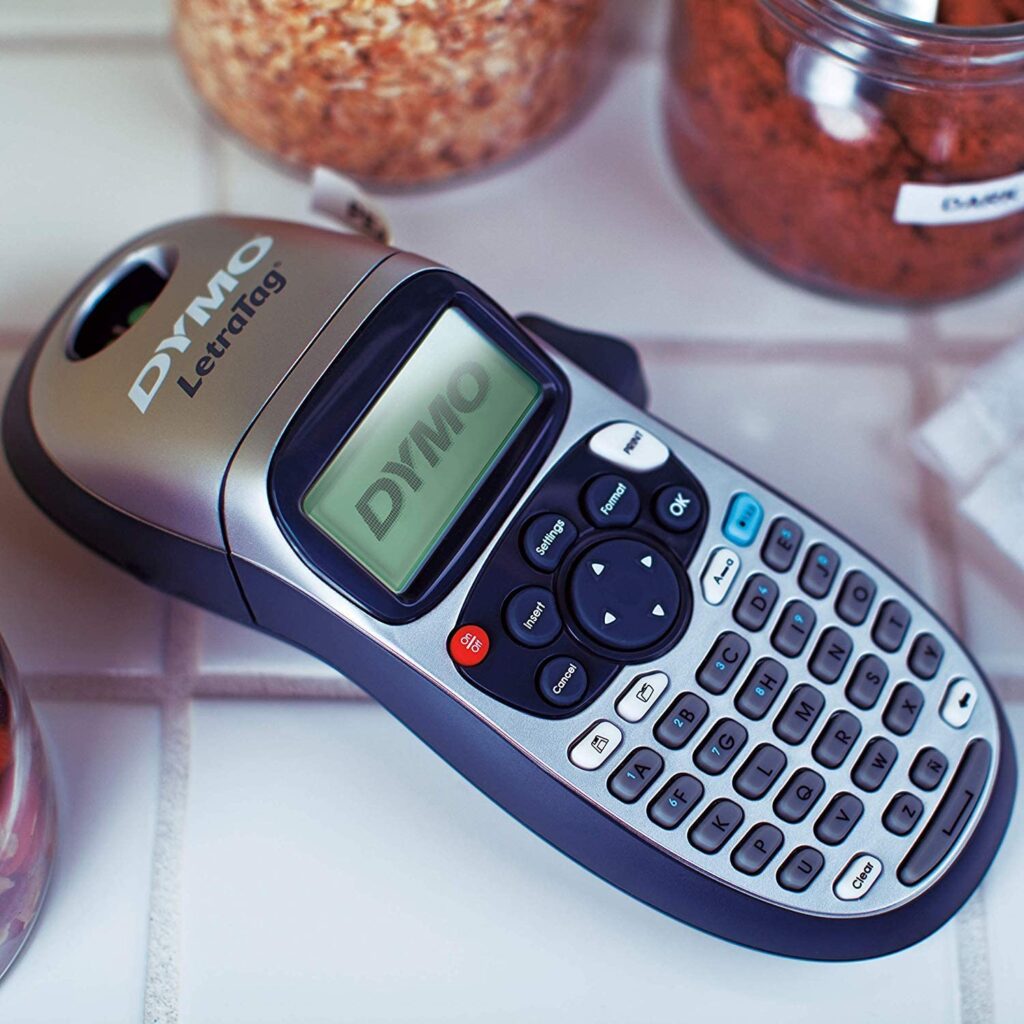 Stay Organized With This Inexpensive Tool
Yes, it's a luxury, but I love putting nice, neat, easy to read labels on jars with my nifty Dymo LetraTag Label Maker.
 It's more useful than you might think.
Labels on jars make it easy to find what you're looking for so you can get your food prep done faster. You can even label your cabinet shelves so food items always go back to the right place and you don't have to hunt around for them in the heat of the dinner moment. It may seem a little OCD, but from the kitchen and pantry to the garage and home office, an inexpensive labeler helps you stay organized for more efficient workflow.
Published On: 9/25/2018 Last Modified: 5/6/2021
Meathead, BBQ Hall of Famer - Founder and publisher of AmazingRibs.com, Meathead is known as the site's Hedonism Evangelist and BBQ Whisperer. He is also the author of the New York Times Best Seller "Meathead, The Science of Great Barbecue and Grilling", named one of the "100 Best Cookbooks of All Time" by Southern Living.

---