YOU ARE HERE >> Home » Ratings & Reviews » Ratings Reviews And Buying Guides » BBQ Tools Toys And Accessory Reviews » Small Appliances » Fissler CookStar Portable Induction Cooktop Review
Fissler CookStar Portable Induction Cooktop Review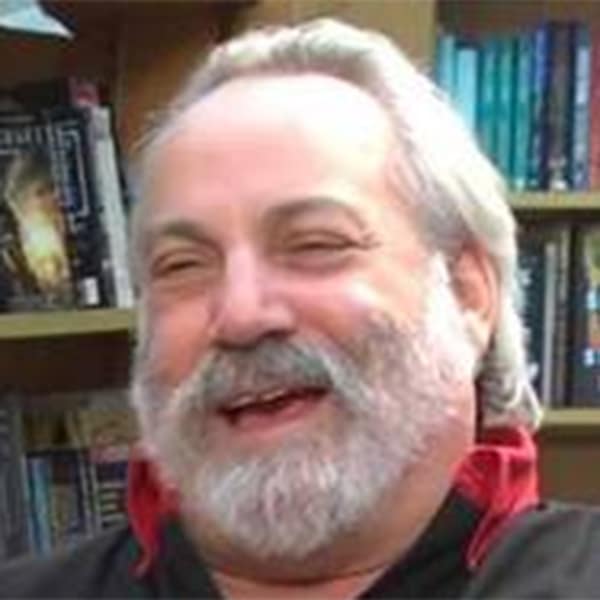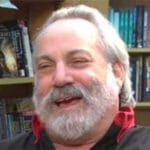 By: Meathead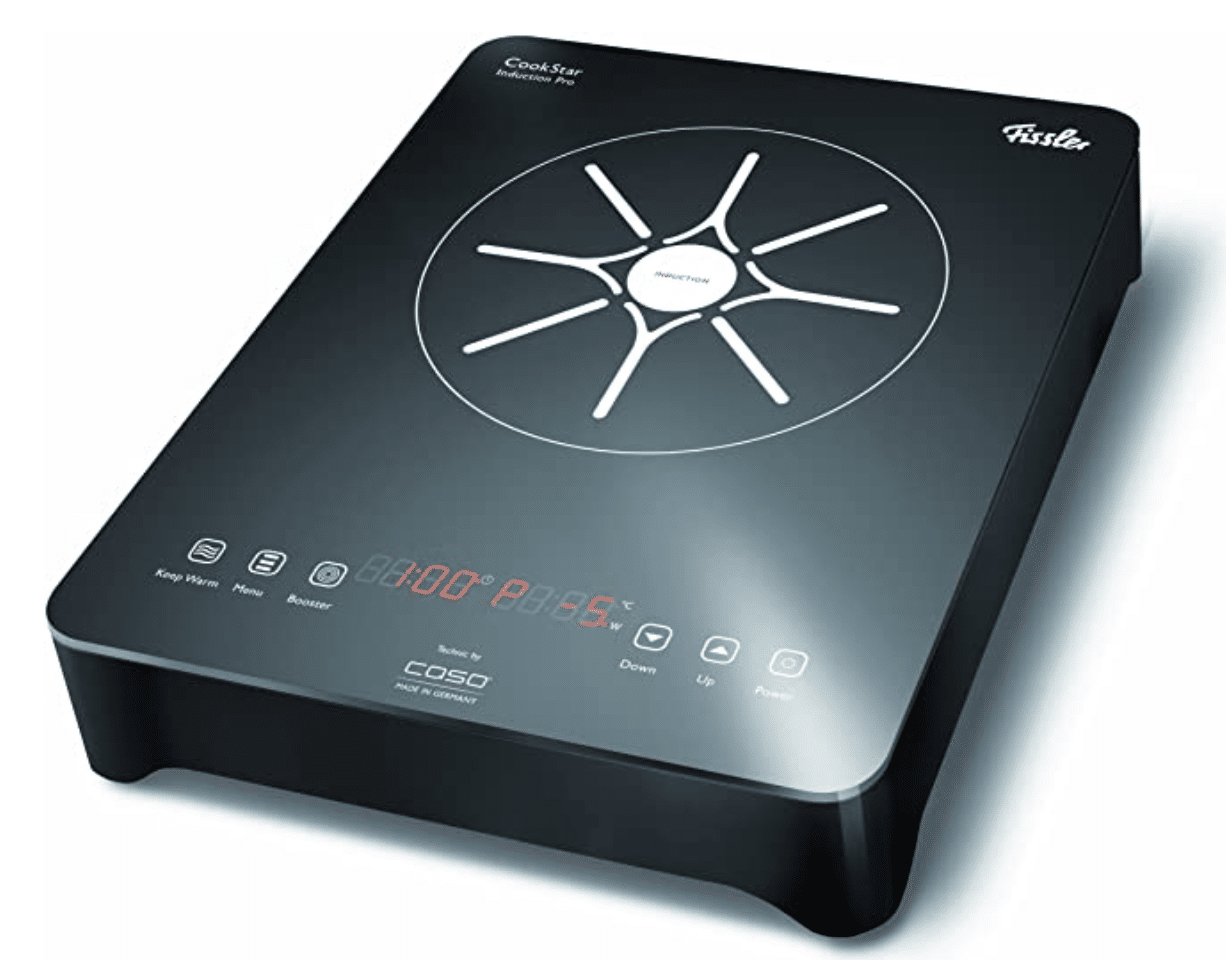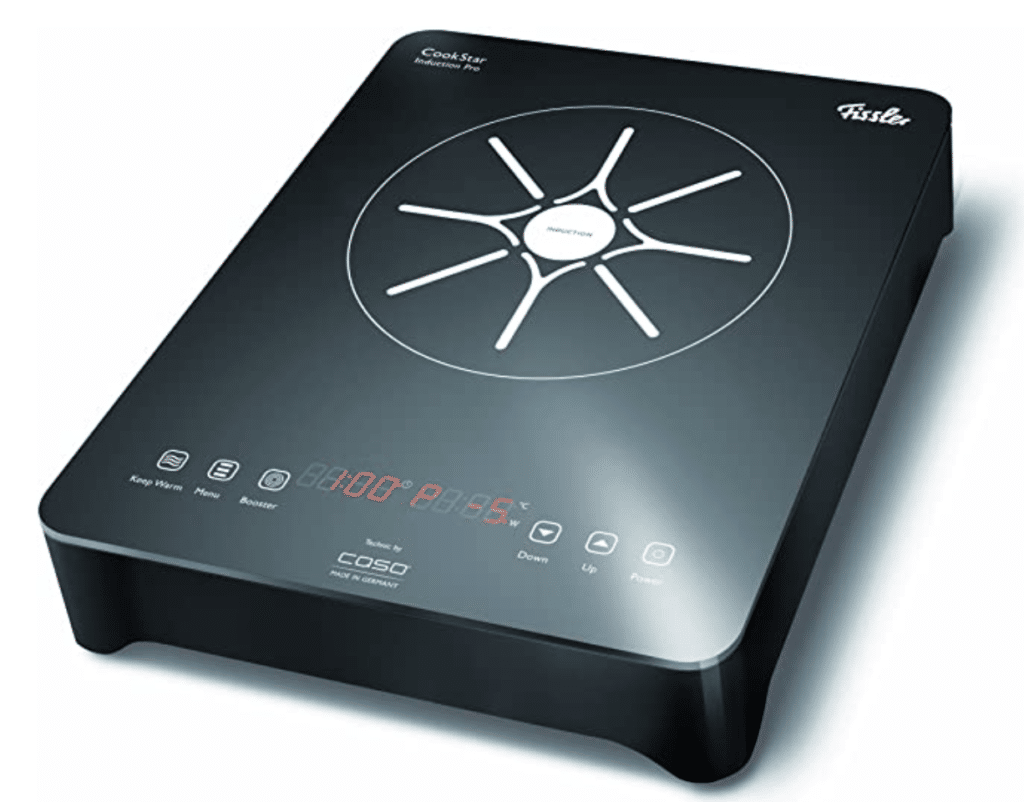 Sometimes One Burner is All You Need
For dorm dwellers and people in small apartments, an induction cooktop is the ultimate answer. Take it with you wherever you need a single stovetop burner. And it's the best way to do stovetop cooking in the summer when you don't want to heat up the kitchen! Induction cookers are the latest technology. There's no flame. The coil inside the unit excites the molecules in the steel pan (it must be mostly steel) which in turn heats the food.
I use the Fissler CookStar Induction Pro Portable Cooktop.
 It's fast, efficient, and safe.
Published On: 9/25/2018 Last Modified: 4/27/2021
Meathead - Founder and publisher of AmazingRibs.com, Meathead is known as the site's Hedonism Evangelist and BBQ Whisperer. He is also the author of the New York Times Best Seller "Meathead, The Science of Great Barbecue and Grilling", named one of the "100 Best Cookbooks of All Time" by Southern Living.

---