YOU ARE HERE >> AmazingRibs » Ratings & Reviews » Ratings Reviews And Buying Guides » BBQ Tools Toys And Accessory Reviews » Small Appliances » There's Nothing Like a Rice Cooker
There's Nothing Like a Rice Cooker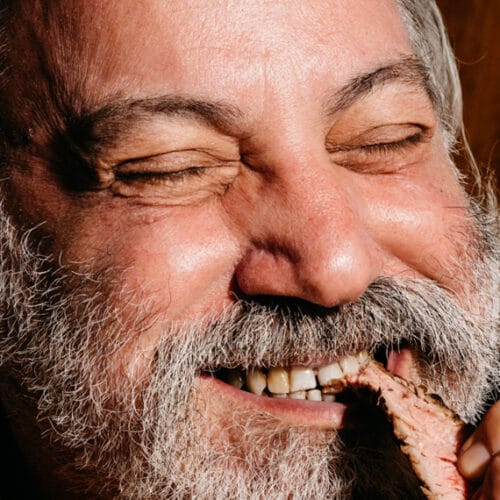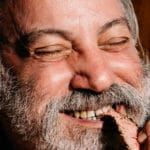 By: Meathead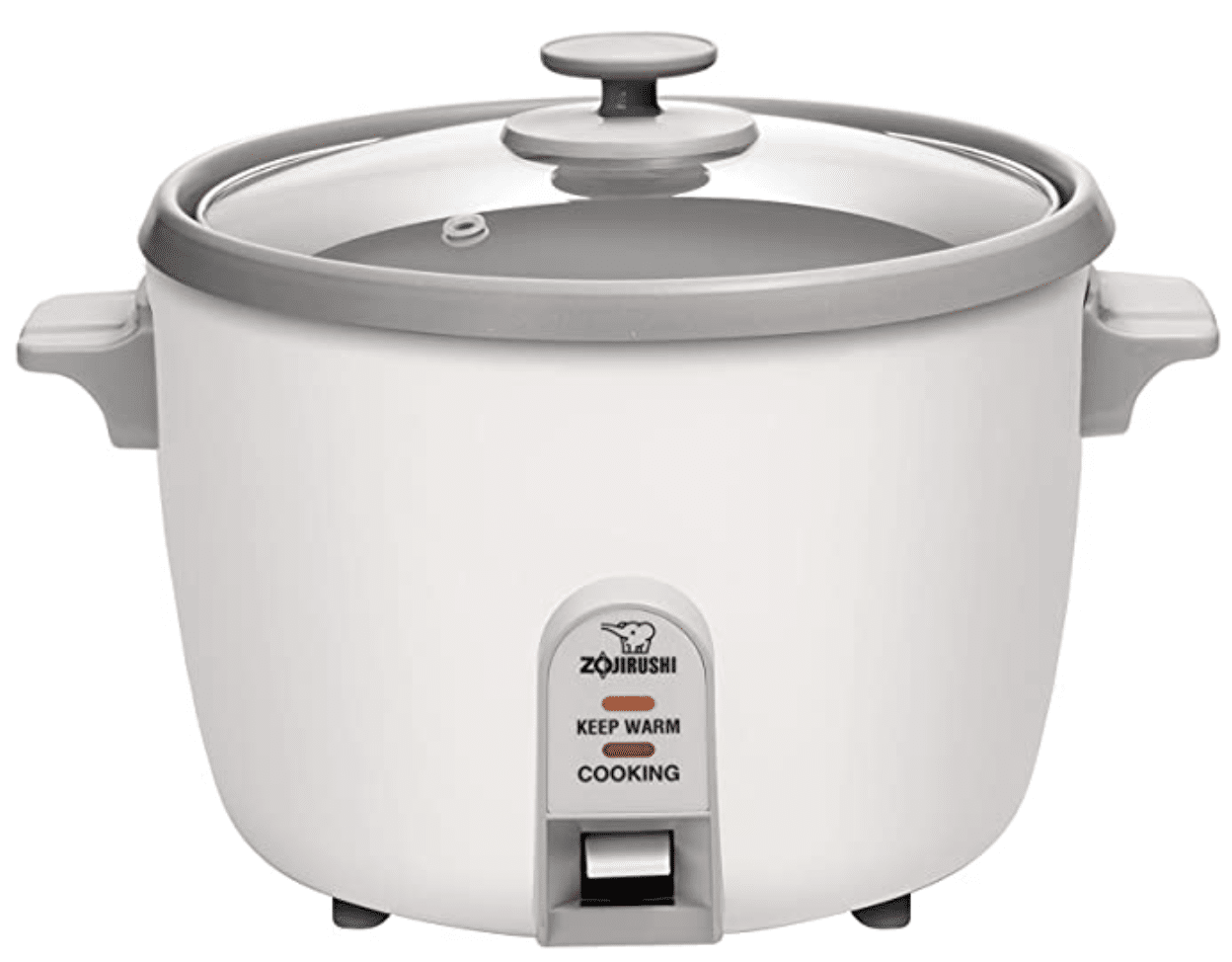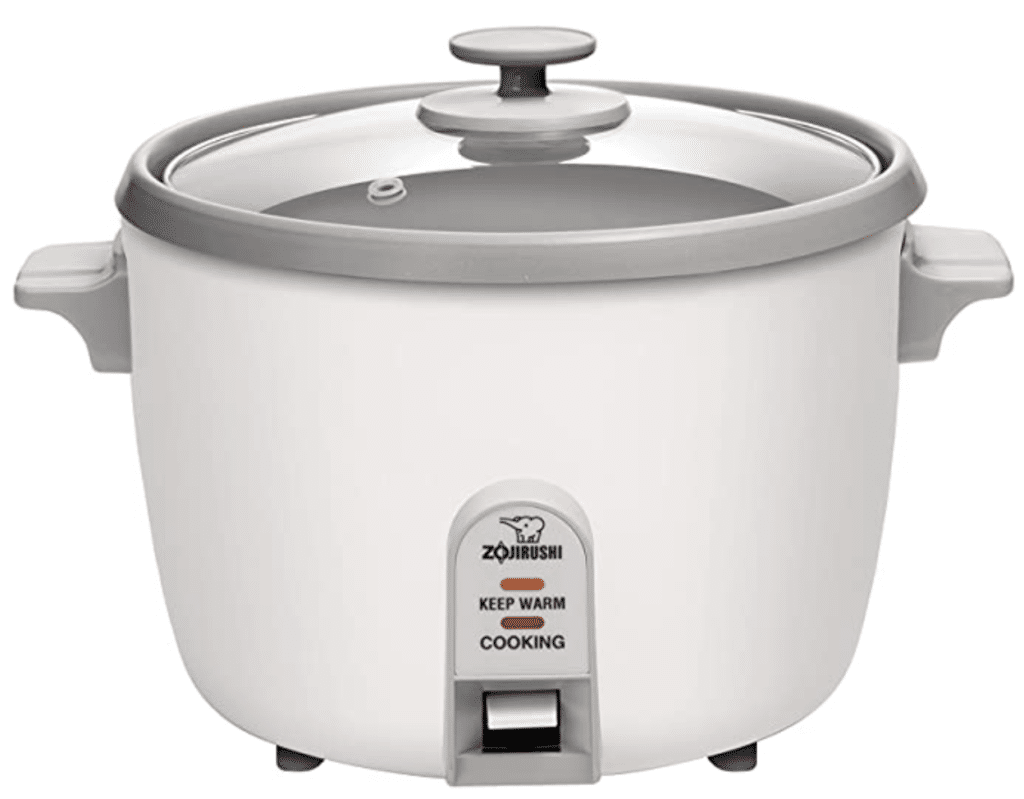 A Basic, Inexpensive Model Is All You Need
Most of the time I make my rice in a saucepan or the microwave (read The Science of Rice). But if you make rice often or need to keep foods warm for long periods of time, a rice cooker is the perfect tool. This may surprise you, but most Asian Americans use rice cookers.
My friends who eat rice almost every night told me that Zojirushi makes the best rice cookers, so I tried this model. They have a huge line with all kinds of bells and whistles, but all you really need is this low end unit, the Zojirushi NHS-18 10-Cup Rice Cooker/Steamer & Warmer.
 Works better than the 4 or 5 I've tried.
Published On: 9/25/2018 Last Modified: 2/6/2022
Meathead - Founder and publisher of AmazingRibs.com, Meathead is known as the site's Hedonism Evangelist and BBQ Whisperer. He is also the author of the New York Times Best Seller "Meathead, The Science of Great Barbecue and Grilling", named one of the "100 Best Cookbooks of All Time" by Southern Living.

---