YOU ARE HERE >> AmazingRibs » Ratings & Reviews » Ratings Reviews And Buying Guides » BBQ Tools Toys And Accessory Reviews » Kitchen Tools » Elegant Eco-Friendly Wooden Compostible Plates, Bowls, Platters, And Flatware
Elegant Eco-Friendly Wooden Compostible Plates, Bowls, Platters, And Flatware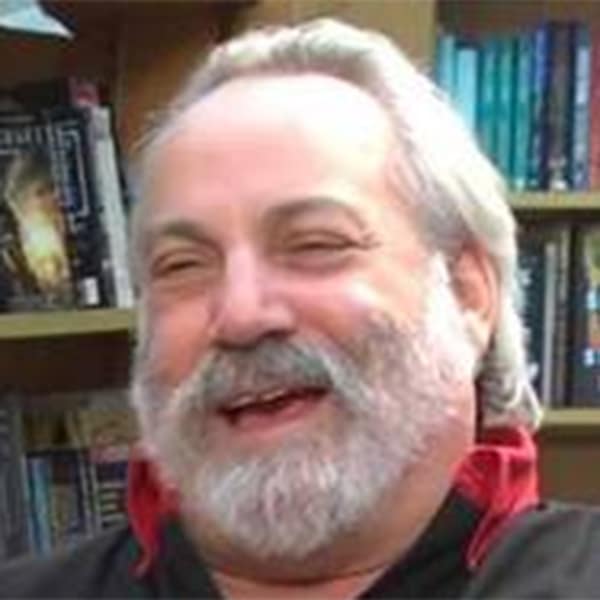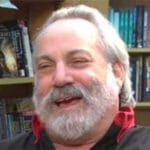 By: Meathead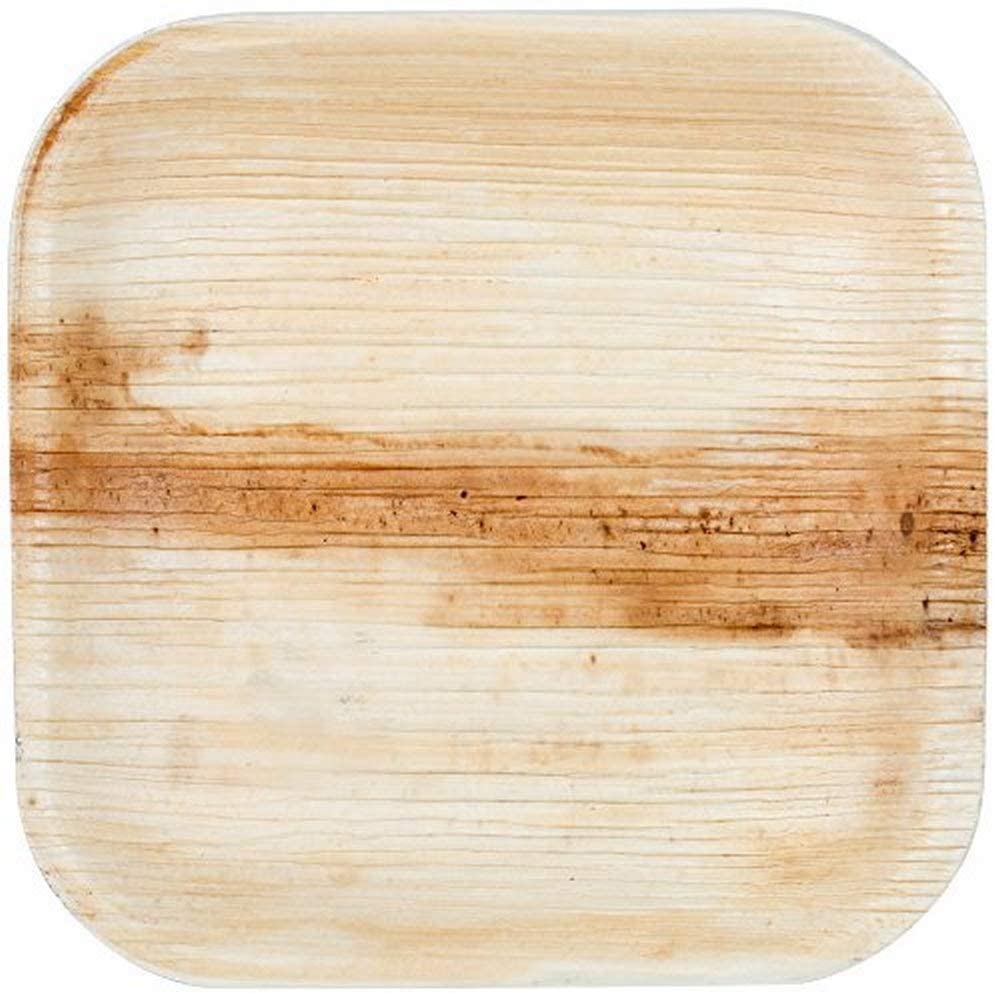 Turn any cookout into an elegant affair with these disposable plates, flatware, and more.
The elegant eco-friendly wooden plates, bowls, platters, snd flatware sets from Leafware are sooooo much nicer and more elegant than paper plates, plus they are fully biodegradable and compostable because they are made from leaves!
Best of all, they don't leak or get floppy when wet!
Approved by FDA for food contact, they are made from fallen palm leaves, pesticide free, no chemicals, colors, sealants, or binders, and fully sterilized. They are a big hit with my guests, and we throw them in the compost bin rather than the trash.
Model:

Leafware plates, bowls, platters and flatware

Where to buy (buying from this supplier supports this website):

Made in USA:

yes
Published On: 5/19/2018 Last Modified: 5/6/2021
Meathead - Founder and publisher of AmazingRibs.com, Meathead is known as the site's Hedonism Evangelist and BBQ Whisperer. He is also the author of the New York Times Best Seller "Meathead, The Science of Great Barbecue and Grilling", named one of the "100 Best Cookbooks of All Time" by Southern Living.

---