We are thrilled to announce that AmazingRibs.com is a Finalist for a 2020 IACP Digital Media Award! If you're not familiar, IACP is the "International Association of Culinary Professionals," a prestigious organization of chefs, cooking teachers, food writers, cookbook publishers, bloggers, food photographers, food marketers, and more. IACP has been around since the 1970s. You can find out more about the organization at the IACP website here. It's a cross-section of everybody in the food business with a particular focus on food communication and media. It's a big honor to be nominated, and here's the announcement of our Finalist status on the IACP website.
Spotlight on our favorite products
Bring The Heat With Broil King Signet's Dual Tube Burners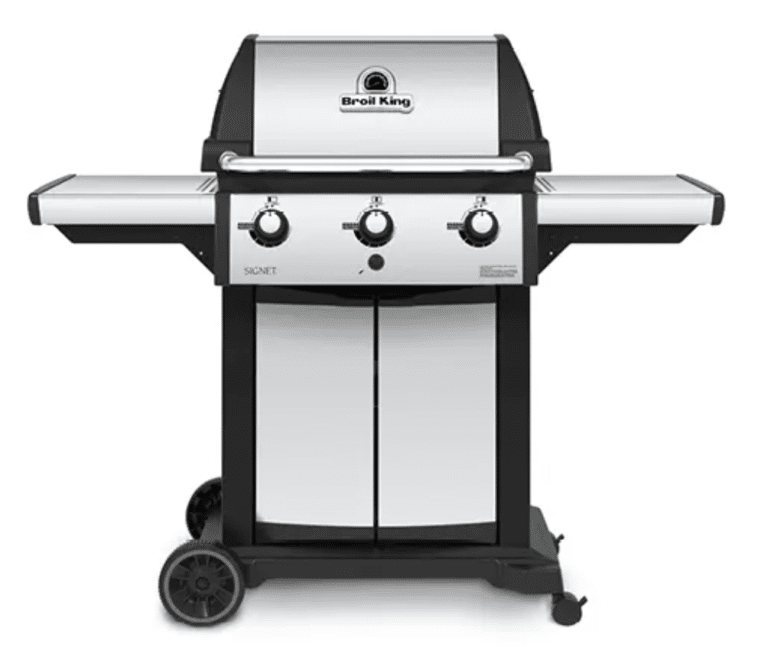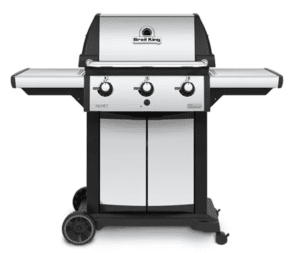 The Broil King Signet 320 is a modestly priced, 3-burner gas grill that packs a lot of value and power under the hood including dual-tube burners that are able to achieve high, searing temps that rival most comparatively priced gas grills. Click here to read our complete review.
– THIS IS NOT AN AD –
What incredible recognition for our work at AmazingRibs.com – thank you to the judges! And a big thank you to the tireless staff at AmazingRibs.com and especially to you–our readers, visitors, and members of our Pitmaster Club–for helping to make AmazingRibs.com the planet's most popular and trusted source of BBQ and Grilling science and recipes!