Fire Magic Aurora A430 Gas Grill Review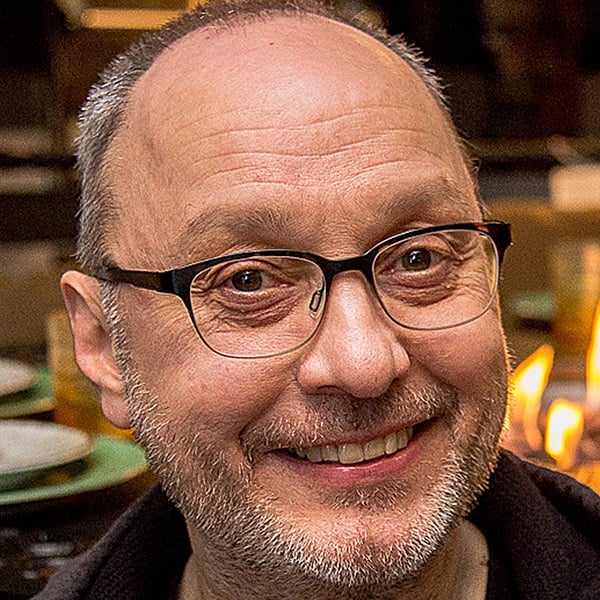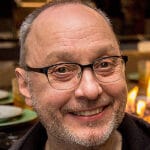 By: Max Good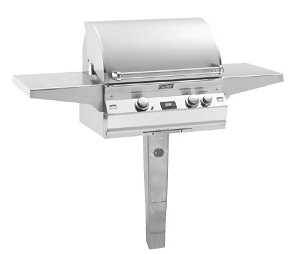 The A430 is the smallest grill Fire Magic makes. It is offered as a drop-in or mounted on a cart or pedestal. A430 has stainless steel cooking grates that are thick and heavy. 16 gauge stainless steel flavor grids blanket the burners for even heat distribution and the two cast stainless steel E-burners, actually shaped more like an H, are super heavy duty and designed to spread flame throughout the firebox. One owner likened the intensity to "a sea of fire". Access to burners is easy for cleaning, smoking, or setting up a rotisserie.
All models have battery operated push to light ignition and built-in digital thermometers with meat probes. Small battery boxes easily pop out from the sides of the control panel. All models are available with or without the rotisserie and the backburner raised above the cooking grate for rotisserie cooking.
Aurora has a 12″ deep firebox (mighty nice for rotisserie) and a double wall spring assisted hood. Removable warming racks can be stored on brackets behind the hood. These brackets also hold the rotisserie spit. Backburners include a stainless steel cover for protection when not in use.
The drip collection systems consists of a tapered firebox bottom draining into a small drawer accessed from the front control panel and equipped with a disposable aluminum tray. But you shouldn't get much grease because most burns up on the flavor grids especially if you do a burn off after each use.
Stand-alone models are available with or without a 15,000 BTU side burner. All 304 stainless steel cart construction with insulated doors and drawers. Retractable tool and paper towel holders. Heavy-duty locking swivel casters.
All Fire Magic BBQ grills are made with high quality 304 cast stainless steel burners, cooking grates and housings that carry a lifetime warranty. Warranty for various components then drops to 15 years for brass valves and backburner and manifold assemblies all the way down to 1 year for electric systems. Lifetime ownership is a Fire Magic mantra. All grills are shipped with conversion kits that facilitate propane or natural gas should your preference change.
Fire Magic designs are elegant and engineered for customization. The grills or "heads" can be purchased for drop in installations or mounted on carts and pedestals. The model numbers tell a lot about the model. For example, A660i indicates: A=Aurora, 660=actual or approximate primary cooking surface, i=island or drop-in head for install. A540s: A=Aurora, 540=540 square inch primary cooking surface, s=stand-alone or mounted on a cart. For outdoor kitchen installations, anything in the vast Fire Magic catalog may be incorporated. Options for the Aurora series stand-alone models are more limited than with Echelons. Fire Magic Add-ons can increase the price significantly. Our listed MSRP is for a basic A430s freestanding model.
Model:

Aurora A430 Gas Grill

Item Price:

$ 4631.00

Where to buy (buying from this supplier supports this website):

Made in USA:

yes

Review Method:

Looked Closely At It
We have seen this product up close and we have also gathered info from the manufacturer, owners, and other reliable sources.

Primary Function:

Grill, Drop Ins

Fuel:

Propane Gas, Natural Gas Capable

BTU:

50,000

Heat Flux:

116.28
Heat Flux is the BTU per square inch and is a more useful measure of how much heat a grill delivers than BTU alone.

Main Burners:

2

Primary Capacity:

430 square inches
Published On: 12/5/2012 Last Modified: 3/17/2021
Max Good - Max Good, AmazingRibs.com's Vice President of Product Reviews & Keeper of the Flame, is the man in charge of finding the best products for the AmazingRibs.com Equipment Reviews section. Max bottles his own barbecue sauce recipes and now sells them around the country.

---