YOU ARE HERE >> AmazingRibs » Ratings & Reviews » Ratings Reviews And Buying Guides » BBQ Tools Toys And Accessory Reviews » Other Cool Tools » Grate Grabber, The Safe Way To Remove Hot Grill Grates
Grate Grabber, The Safe Way To Remove Hot Grill Grates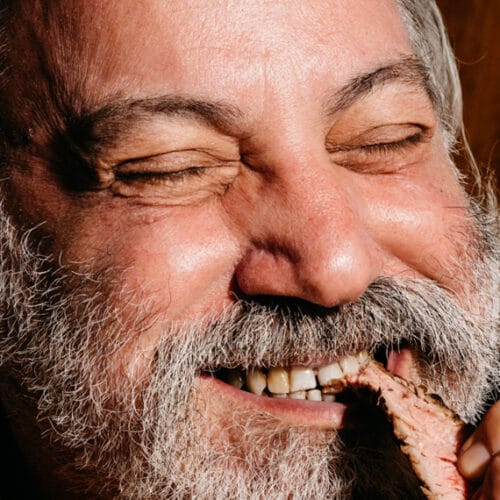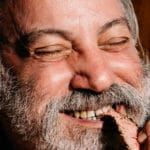 By: Meathead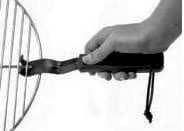 Lift hot grates safely with this valuable tool.
Use a Grill Grabber to lift your hot and dirty grill grates, even if there's the food still on them.
I use mine when I need to add coals, wood, water to water pans, or to rescue food that has dropped through the grates. This may seem like a frivolity, but it is a thoroughly useful tool.
Published On: 5/19/2018 Last Modified: 5/11/2021
Meathead - Founder and publisher of AmazingRibs.com, Meathead is known as the site's Hedonism Evangelist and BBQ Whisperer. He is also the author of the New York Times Best Seller "Meathead, The Science of Great Barbecue and Grilling", named one of the "100 Best Cookbooks of All Time" by Southern Living.

---