Camp Chef Explorer EX60LW Review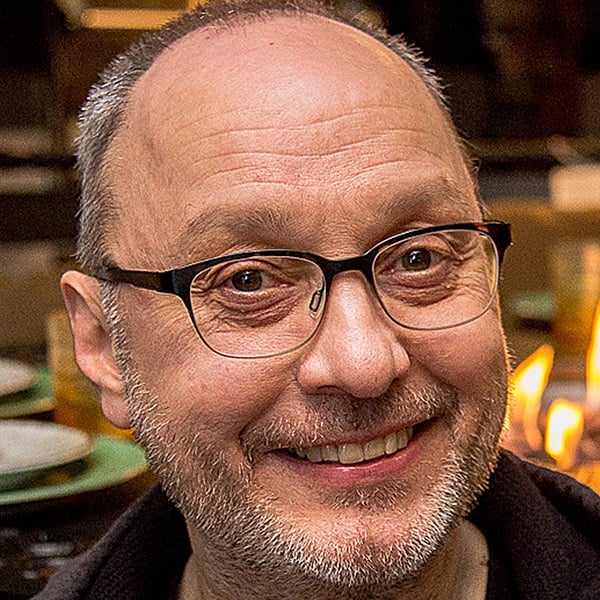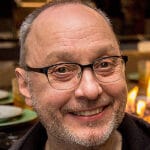 By: Max Good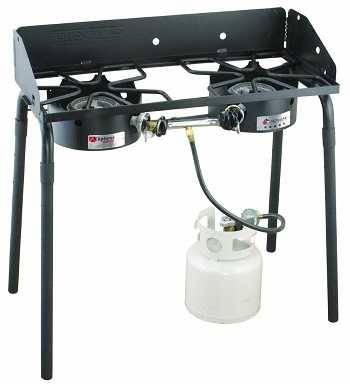 Camp Chef's Explorer EX60LW is one of their most popular outdoor cooking systems. Two powerful 30,000 BTU cast aluminum burners with wind screens on three sides and adjustable height legs for set-up on uneven surfaces provides plenty of BBQ fire power and their extensive catalog offers a wide variety of cooking surfaces to go on top. Many are "boxes" like their Deluxe BBQ Grill Box (above), a 14″ x 32″ coated cast iron grill grate with heat diffuser underneath and a hinged lid that locks in the front for easy transport. They also offer griddles, cook ware and even a Pizza Oven (below).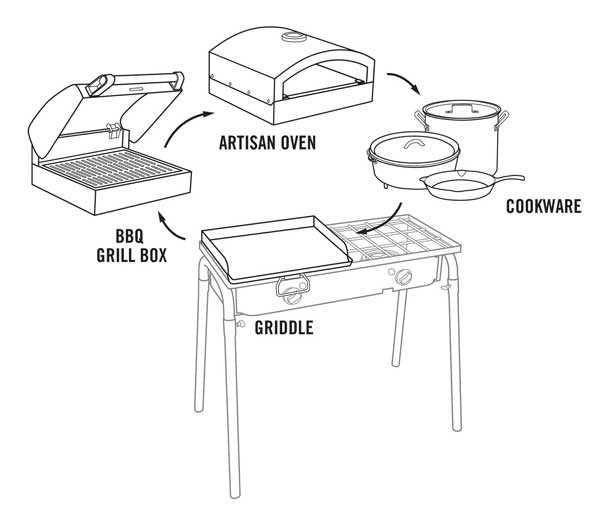 This video is a little salesy but shows how some of the optional cook surfaces work.
Our posted price is the manufacturer's MSRP, but you can find it for waaaay less by clicking Where To Buy below. All the optional cook surfaces can add up.
Model:

Explorer EX60LW

Item Price:

$ 171.00

Where to buy (buying from this supplier supports this website):

Amazon: Free Shipping

Made in USA:

no

Review Method:

Researched it from Afar
We have researched this product from afar by gathering info from the manufacturer, owners, and other reliable sources, with our BS meters on high.

Primary Function:

Grill, Griddle grills, Tailgater

Fuel:

Propane Gas

BTU:

60,000

Heat Flux:

133.93
Heat Flux is the BTU per square inch and is a more useful measure of how much heat a grill delivers than BTU alone.

Main Burners:

2

Primary Capacity:

448 square inches
Published On: 9/30/2014 Last Modified: 3/2/2021
Max Good - Max Good, AmazingRibs.com's Vice President of Product Reviews & Keeper of the Flame, is the man in charge of finding the best products for the AmazingRibs.com Equipment Reviews section. Max bottles his own barbecue sauce recipes and now sells them around the country.

---