Mike's Vertical Grill Review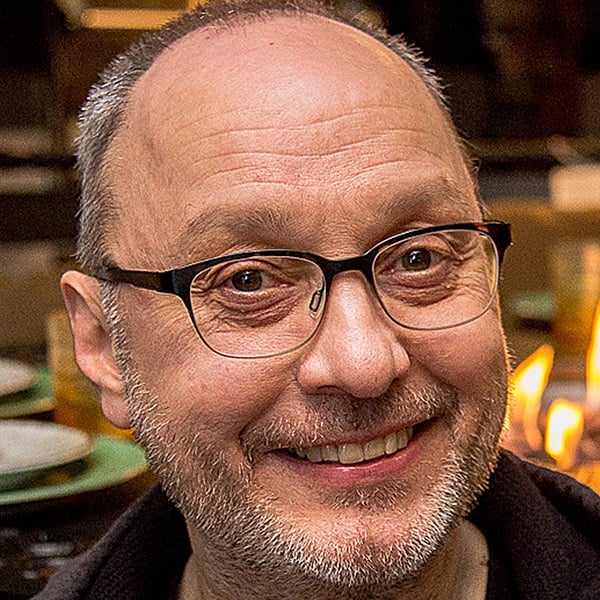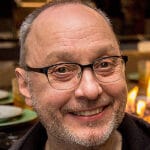 By: Max Good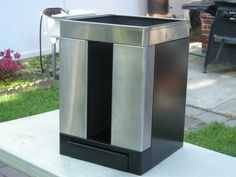 An interesting and unique cube shaped grill that loads charcoal in the left and right double walled sides. Meats are clamped in a grill basket, and then inserted in a slot that runs between the two walls of charcoal where both sides are cooked simultaneously, decreasing cook times and eliminating flipping. A water pan at the bottom catches drippings and kills flare up, a key feature that inventor, Mike Esposito, believes reduces carcinogens. May be, but sizzled drippings are also one of the flavors we love in grilled meat.
AND, Esposito's design requires use of self-lighting charcoal like Kingsford's Match-Light charcoal, which has mineral spirits added to promote ignition. Kingsford and government regulators say it is safe if you follow instructions, but we suspect it can taint the food and don't recommend it. Click here to read more about charcoal.
There is no temperature control, it is meant for high heat cooking only. Still, if one wants to crank out burgers, steaks, chicken and other thinner foods with little muss and fuss, Mike's Vertical Grill merits a look. You just clamp down foods in the grill basket, slide them between the hot coal walls and cook until done. Since checking meat during the cook defeats the overall design, Esposito recommends cooking by time. "Times may vary depending on size", he states, "but on average:  Hot dogs take just 75-90 seconds.  A whole chicken can be cooked in 25-35 minutes.  Hamburgers take only 4 to 6 minutes.  And a London broil an inch and a half thick, is perfectly grilled in just 6 to 8 minutes." The top can be filled with charcoal and has a rectangular grate for a secondary cook surface.
Mike's Grill is portable and has a certain cool factor that should be fun for BBQ parties and tailgating.
Model:

Mike's Vertical Grill

Item Price:

$ 249.00

Where to buy (buying from this supplier supports this website):

Made in USA:

no

Review Method:

Researched it from Afar
We have researched this product from afar by gathering info from the manufacturer, owners, and other reliable sources, with our BS meters on high.

Primary Function:

Grill, Tailgater

Fuel:

Charcoal

Primary Capacity:

240 square inches

Secondary Capacity:

240 square inches
Published On: 9/12/2014 Last Modified: 4/9/2021
Max Good - Max Good, AmazingRibs.com's Vice President of Product Reviews & Keeper of the Flame, is the man in charge of finding the best products for the AmazingRibs.com Equipment Reviews section. Max bottles his own barbecue sauce recipes and now sells them around the country.

---