Star Wars Death Star BBQ Review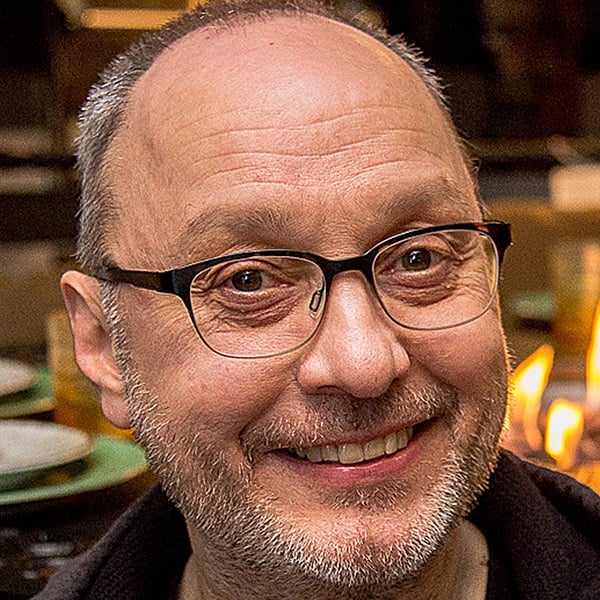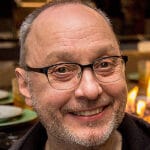 By: Max Good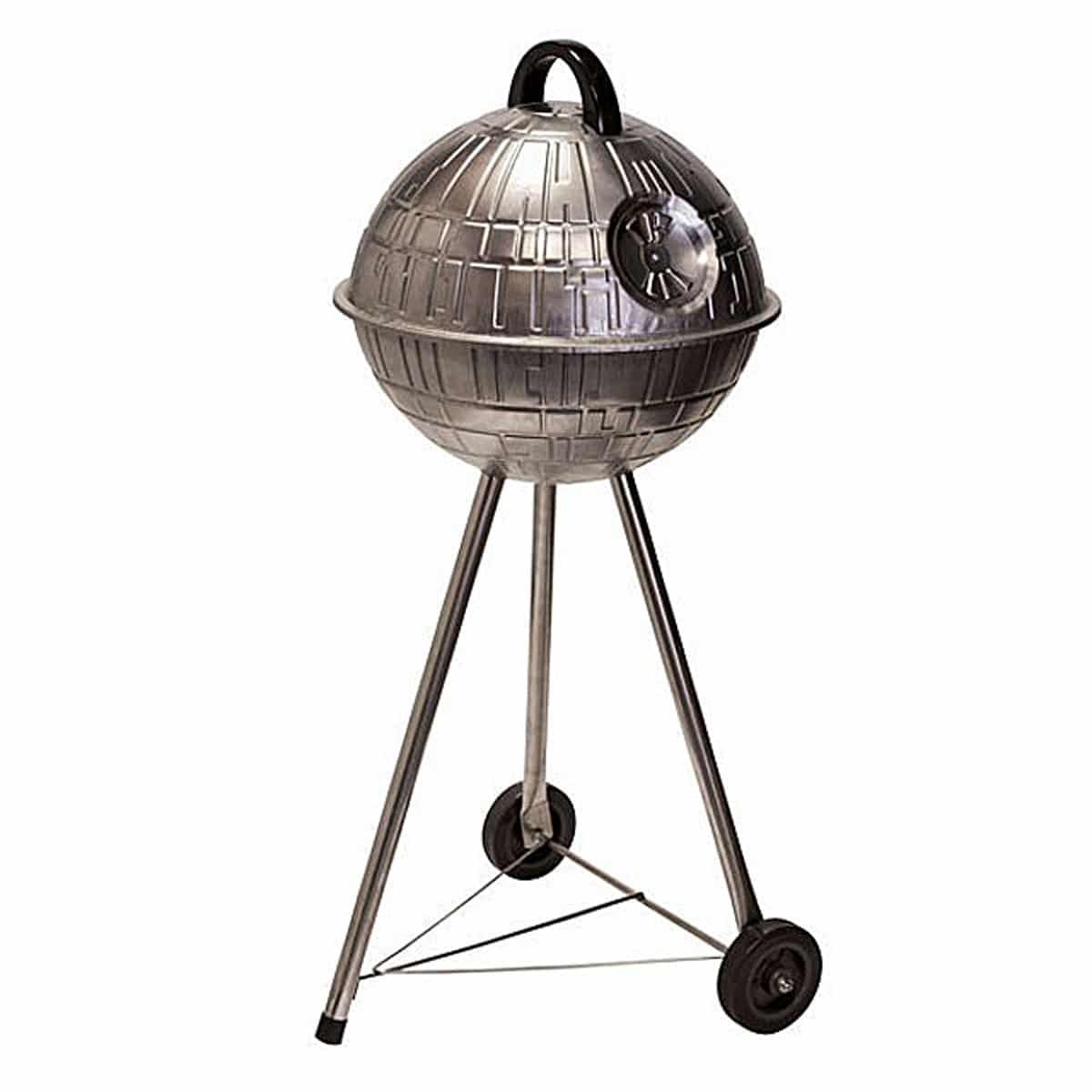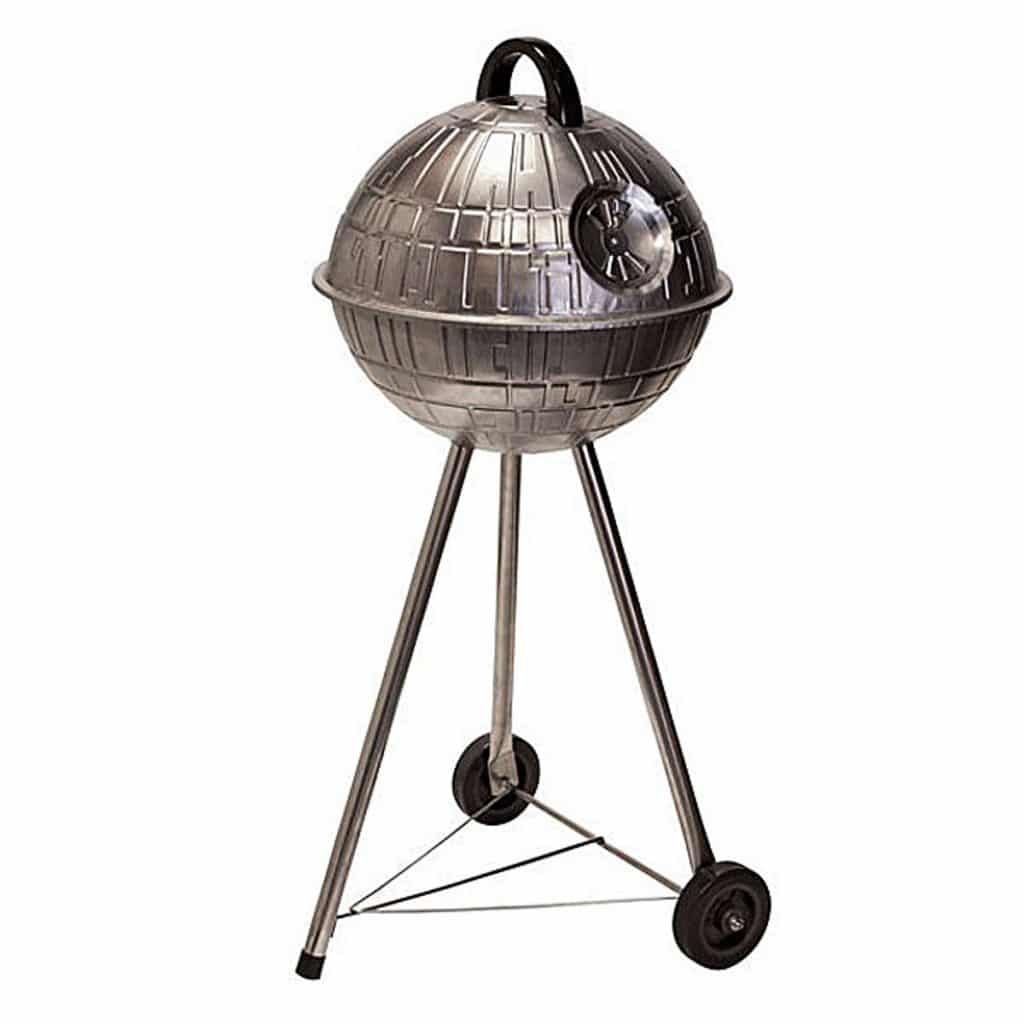 If you went to see the new Star Wars movie in full costume, (you know who you are), if you have a collection of unopened Star Wars toys proudly displayed on a shelf, if you BBQ with tongs in one hand and a light saber in the other…have I got a grill for you! Not a lot of info available regarding specs and performance of this charcoal burning orb, but that may be beside the point. The only source we found for Death Star Grills is The Foundry in England – and they were out of stock. One or some of The Foundry's suppliers licensed the right to produce a variety of Star Wars themed products and Death Star is in the mix.
The Foundry claims Death Star is made of stainless steel, "so even if you strafed it with a rebel sausage, it'll still buff up like new."  It seems to have about an 18″ diameter cooking grate, so we'll go with that. The exhaust damper is cleverly disguised as the Death Star's Deadly Ray Gun. Not sure if any intake damper exists, but if it does, it must be located right on the bottom of the Star.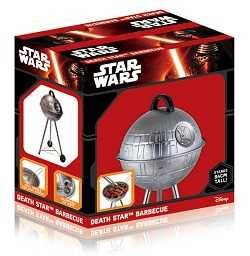 The force may be with you when grilling with the Death Star, but your friends will likely be with a neighbor who owns a Weber Kettle. Of course many buyers may purchase Death Star for display purposes only. Our posted MSRP below is based on the exchange rate of British Pounds to US Dollars on the date of this review. Free Shipping is offered for deliveries in the UK. For other locations charges from England to your front door will likely be significant.
Having trouble finding the Star Wars Death Star in the Americas? The Broil Chef Star Wars TIE Fighter Gas Grill is available on Amazon for $280 with free shipping. Click on our Where To Buy Link below.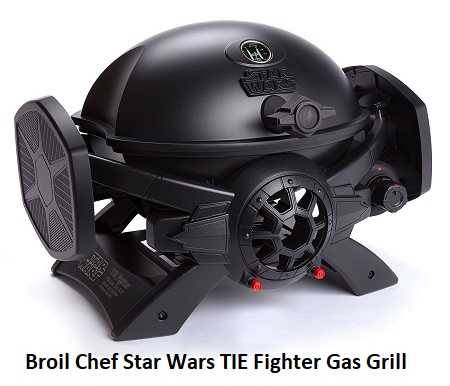 Model:

Star Wars Death Star BBQ

Item Price:

$ 145.00

Where to buy (buying from this supplier supports this website):

Made in USA:

no

Review Method:

Researched it from Afar
We have researched this product from afar by gathering info from the manufacturer, owners, and other reliable sources, with our BS meters on high.

Primary Function:

Grill

Fuel:

Charcoal

Primary Capacity:

254 square inches
Published On: 2/1/2016 Last Modified: 3/27/2021
Max Good - Max Good, AmazingRibs.com's Vice President of Product Reviews & Keeper of the Flame, is the man in charge of finding the best products for the AmazingRibs.com Equipment Reviews section. Max bottles his own barbecue sauce recipes and now sells them around the country.

---