Vermont Castings 324 Signature Series Grill Review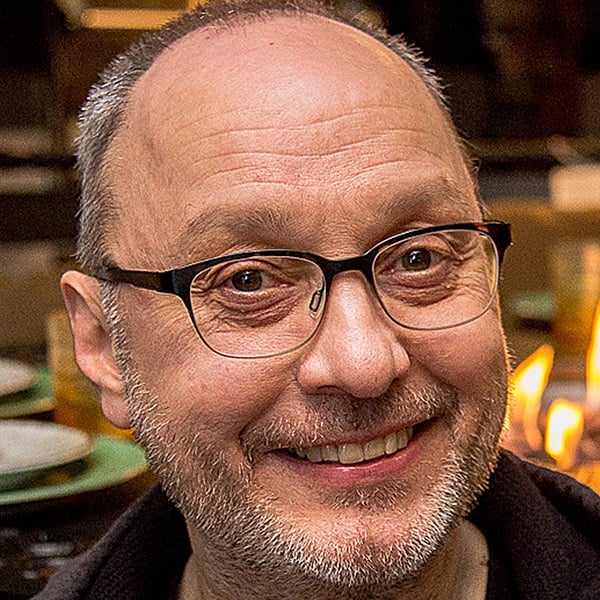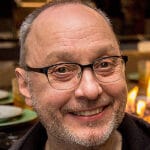 By: Max Good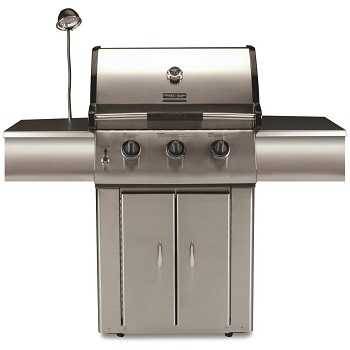 Vermont Castings has relocated manufacturing from China back to the USA. The 324 Signature Series 3-burner gas grill has received a few decent reviews and VC touts it as "Rated #1 by a leading consumer magazine". But when we got under the hood at a recent trade show for a hands on inspection we were unimpressed. Fit and finish were decent, but the internal components don't exhibit the look or feel of quality one expects in this premium price range.
Speaking of the hood, VC is proud of their cast iron side caps, which DO have superior thermal conductivity characteristics to the more commonly used cast aluminum sides. However as AmazingRibs.com science consultant, Dr. Blonder observes, "Heat retention within the walls is a red herring- the gas burners provide more than enough heat, if it can reach the meat before being lost through the metal side walls." Blonder feels that with all else being equal, (which it likely is not, the guts of this grill look like they belong in a much lower priced cooker), the cast iron may reduce fuel consumption, but will be prone to rust if the enamel coating is compromised. Knowing the hood is usually the first thing a prospective buyer touches, some manufacturers design it to feel thick and heavy, hoping to create the perception of solid construction and durability.
Checking a review from "a leading consumer magazine", we noted the previous version of this model was rated 77 out of 100, but user reviews averaged out to 2.5 stars out of 5 stars. A 1 star review started out, "At least it's shiny", and then proceeded to lambast quality and customer service. Said magazine did not review the current model as they believe the new version is practically identical.
Although they are trying, in our view, Vermont Castings has not yet regained their once respected position in the premium BBQ gas grill sector. Until then, there are plenty of better options.
Model:

324 Signature Series Grill

Item Price:

$ 1400.00

Made in USA:

yes

Review Method:

Looked Closely At It
We have seen this product up close and we have also gathered info from the manufacturer, owners, and other reliable sources.

Primary Function:

Grill

Burner Type:

Rotisserie

Fuel:

Propane Gas, Natural Gas Capable

BTU:

40,500

Heat Flux:

92.05
Heat Flux is the BTU per square inch and is a more useful measure of how much heat a grill delivers than BTU alone.

Main Burners:

3

Primary Capacity:

440 square inches

Secondary Capacity:

233 square inches
Published On: 9/16/2014 Last Modified: 2/21/2021
Max Good - Max Good, AmazingRibs.com's Vice President of Product Reviews & Keeper of the Flame, is the man in charge of finding the best products for the AmazingRibs.com Equipment Reviews section. Max bottles his own barbecue sauce recipes and now sells them around the country.

---