Weber Original Kettle 18″ Charcoal Grill Review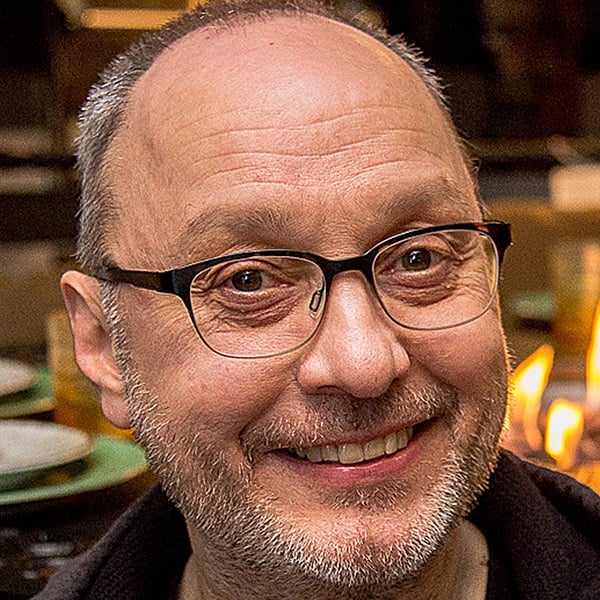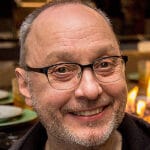 By: Max Good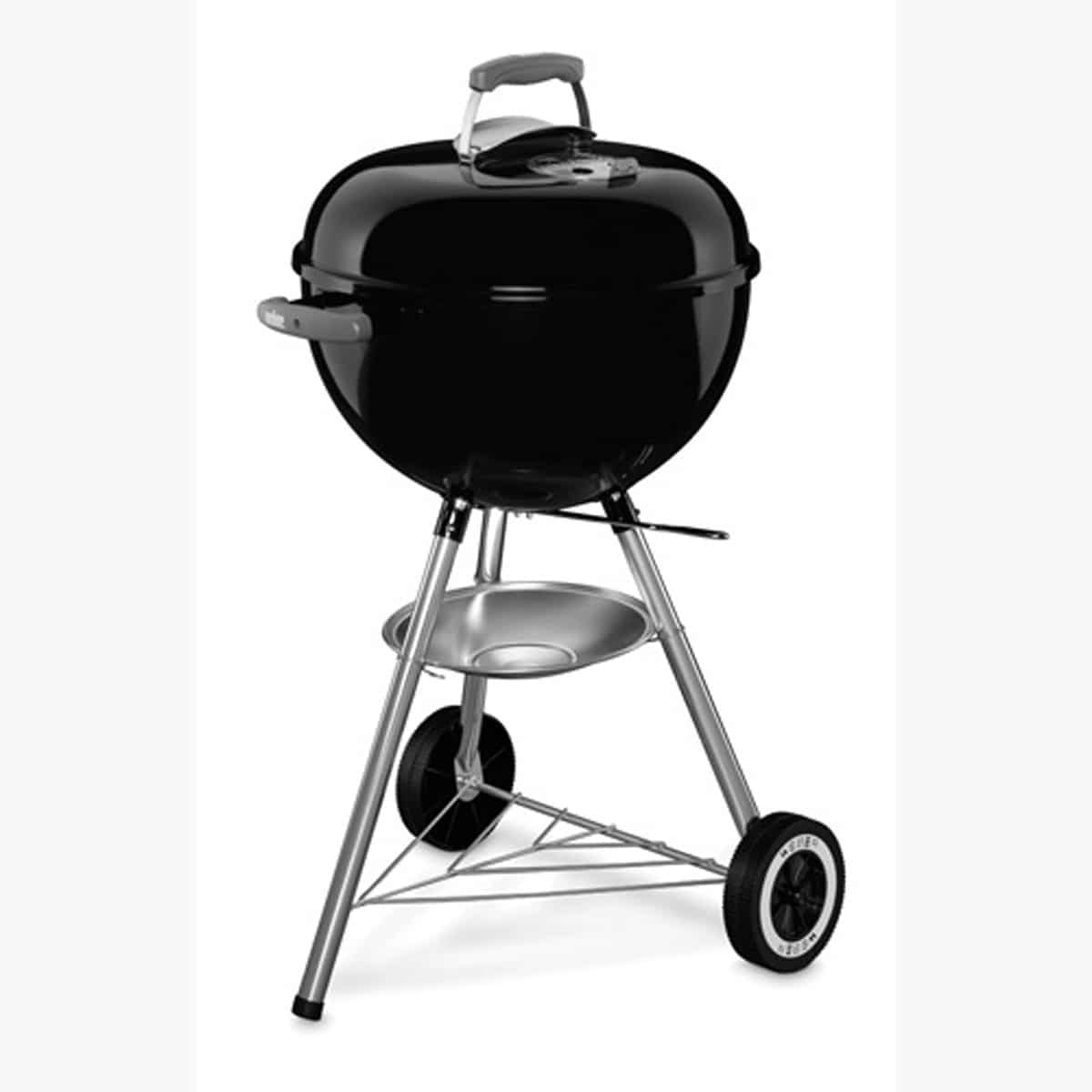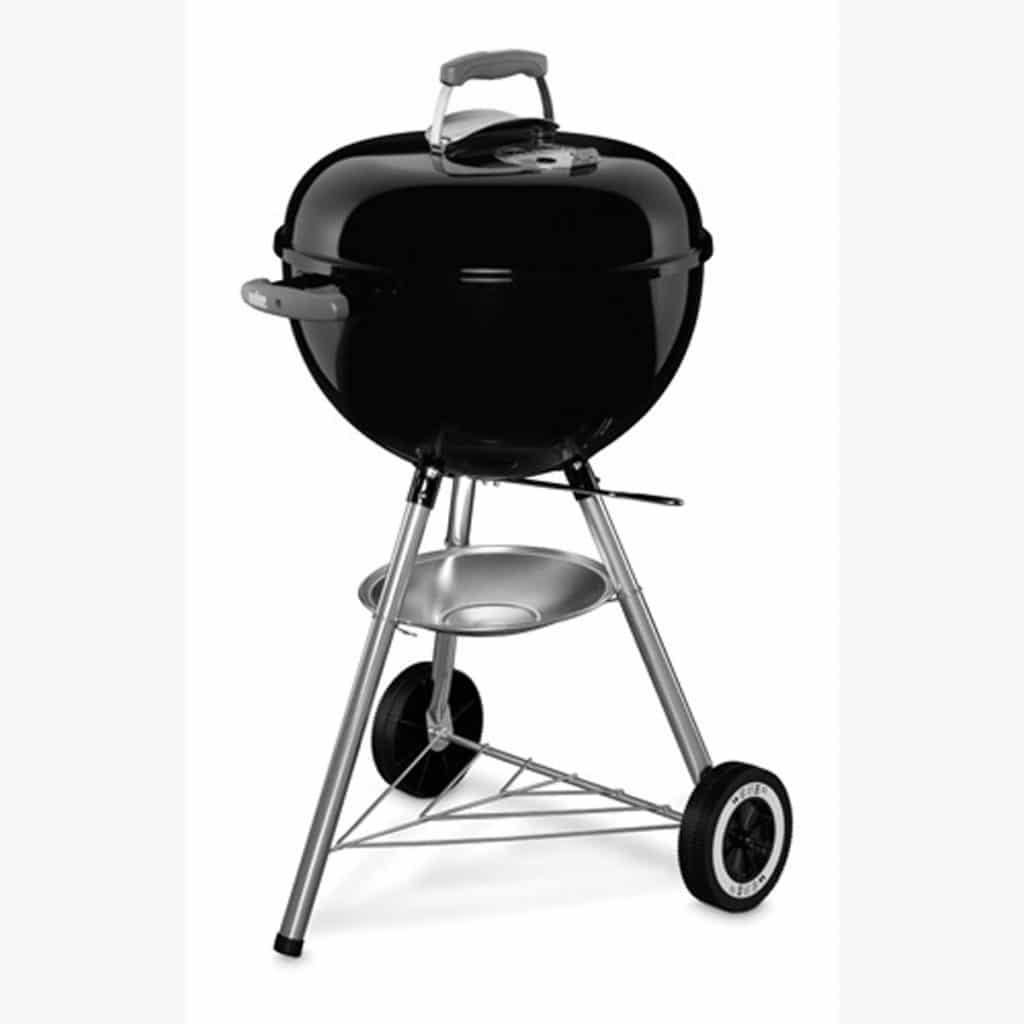 The Weber Original Kettle 18″ Charcoal Grill has about 240 square inches of cooking surface and sells for under $100. It is the basic unadorned low price Kettle, and a perfectly fine cooking tool just the same. Ash is swept through the vent holes in the bottom under the grill by a lever beneath the bowl and it drops into an aluminum pan. This compact grill is great for moderate capacity cooking and use where space is limited, like an apartment patio. However, the ability to effectively set up 2-zone cooking is reduced. Weber's 22″ Kettles work much better for 2-zone.
In 2015 Weber made a few changes to some of their classic BBQ kettles. The Original Kettle 18″, formerly One-Touch Silver 18.5″, has a new nylon lid handle that adds a protective heat shield between your fingers and the lid. Previously the legs just popped into brackets. Now they are secured to the body with spring loaded pins, which also enable them to be easily removed. Although the name changed from 18.5′ to 18″, Weber specs declare the grate is still 18.5″ diameter with the same 240 square inch capacity.
Let's debunk a myth: The parabolic shape of the Weber Kettle is not a more efficient heat reflector than other shapes. By far the vast majority of the heat is radiated directly from the surface of the glowing charcoal with some more reflected from the sides. Very little heat is being reflected off the curved bottom of the bowl. There is a solid barrier in the way: The bed of coals. Any heat that hits the bottom of the kettle just bounces back into the charcoal pile. So the parabolic shape of the kettle is no more efficient than a square box.
Model:

Original Kettle 18" Charcoal Grill

Item Price:

$ 89.00

Where to buy (buying from this supplier supports this website):

Made in USA:

yes

Review Method:

Cooked On It
We have hands-on experience testing this product. We have also gathered info from the manufacturer, owners and other reliable sources.

Primary Function:

Grill

Fuel:

Charcoal

Primary Capacity:

240 square inches
Published On: 2/22/2013 Last Modified: 4/9/2021
Max Good - Max Good, AmazingRibs.com's Vice President of Product Reviews & Keeper of the Flame, is the man in charge of finding the best products for the AmazingRibs.com Equipment Reviews section. Max bottles his own barbecue sauce recipes and now sells them around the country.

---