Are you a paid member of our Pitmaster Club but need to cancel your membership? While we are always sad to see a valued member go, we do understand that any number of circumstances can arise.
Before contacting our team directly, please visit https://pitmaster.amazingribs.com/pit-cancellation.php as this is the fastest and easiest way to cancel. Also, here are a few things to keep in mind:
Using A Free Trial?
If you are accessing the Pitmaster Club through a 30-, 60-, or 90-day free trial but have not yet paid for a full membership, you do not have to do anything. Your access will automatically end when your free trial expires.
Spotlight on our favorite products
Amp Up Your Outdoor Cooking Game By Joining The Pitmaster Club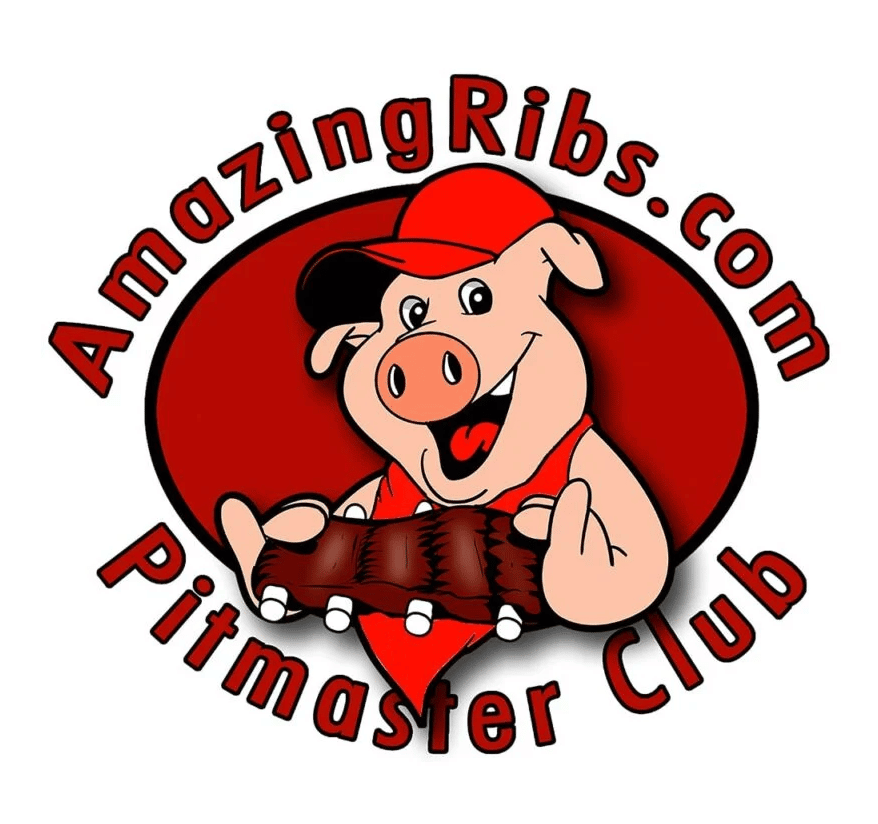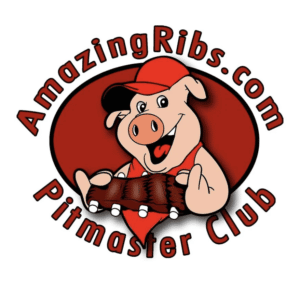 Now the largest membership-based BBQ and grilling community in the world, the Pitmaster Club is sure to step up your outdoor cooking game. Experience the countless benefits — from monthly giveaways, to free products, to exclusive content, and more — by signing up for a 30-day free trial below! Get a free 30-day trial here.
– THIS IS NOT AN AD –
Have You Been A Paid Member For 30 Days Or Less?
If you cancel within 30 days of paying, we will send you a 100% refund via the same payment method you used when you joined. Please allow up to two business days for this cancellation to be processed on our end, and up to 72 hours for requests submitted on weekends or US holidays. It may take several more days for your credit card company or bank to process the transaction.
Have You Been A Paid Member For More Than 30 Days?
You are about to cancel your Pitmaster Club membership. This means:
Your access will continue until your current membership expires.
After that date, your login will be limited to public areas.
You will see advertisements on AmazingRibs.com.
You will be removed from the monthly drawing for the Gold Medal Giveaway.
You will miss out on the camaraderie and shared cooking skills of our 16,000+ other members.
You won't get access to future exclusive content, including amazing video content, interviews with well-known pitmasters, discounts from various brands, and so much more.
We won't be able to buy charcoal next week. Don't go! We need your support!
Having Financial Difficulties?
Finally, Just a note before you do cancel: We know these are difficult times financially. If money is tight, we offer a 6-month "scholarship" to help folks get back on their feet. Let me know if you are interested.