---
Compact Powerful Sear Machine For Your Next Tailgater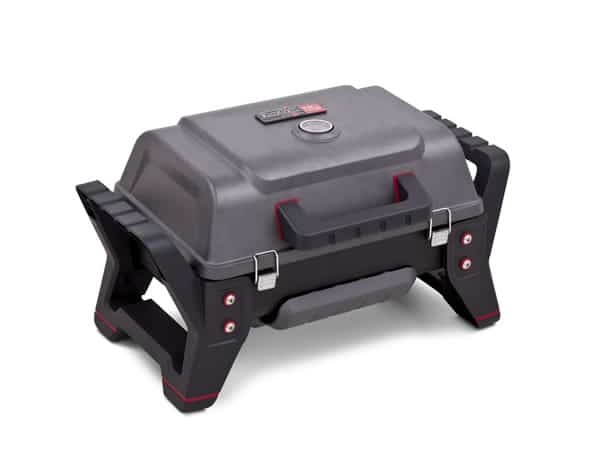 Char-Broil's Grill2Go x200 is a super-portable, fun little sizzler made of heavy, rust-proof cast aluminum. The lid snaps shut. Grab the handle and you're off to the party! Char-Broil's TRU-Infrared design produces searing heat while reducing fuel consumption. A 16 ounce LP gas canister is enough to keep you flipping burgers for hours.
---
Grilla Pellet Smoker proves good things come in small packages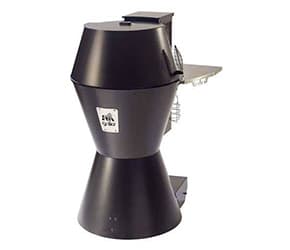 We always liked Grilla. The small 31.5″ x 29.5″ footprint makes it ideal for use where BBQ space is limited, as on a condo patio.
Click here for our review on this unique smoker
---
The Cool Kettle With The Hinged Hood We Always Wanted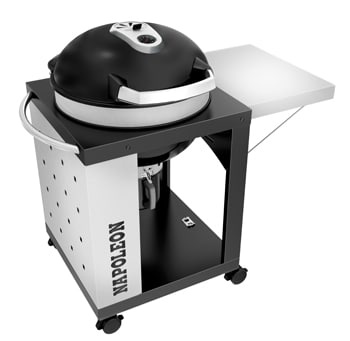 Napoleon's 22″ Pro Cart Charcoal Kettle Grill puts a few spins on the familiar kettle design. In fact, the hinged lid with a handle on the front, spins in a rotary motion 180 degrees. It's hard to beat a Weber kettle, but Napoleon holds its own and adds some unique features to make the 22″ Pro Cart a viable alternative.
Comprehensive Temperature Magnet With 80+ Important Temps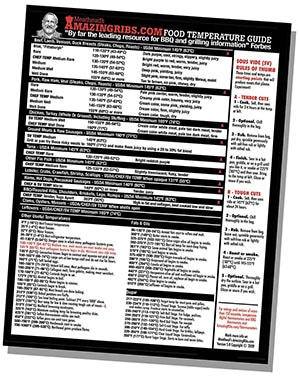 Winner of the National BBQ Association's product of the year award. This 8.5″ x 11″ magnet contains more that 80 benchmark temperatures for meats (both USDA recommended temps as well as the temps chefs recommend), fats and oils, sugars, sous vide, eggs, collagens, wood combustion, breads, and more. Although it is not certified as all-weather, we have tested it outdoors in Chicago weather and it has not delaminated in three years, but there is minor fading.
---
Masterbuilt MPS 340/G ThermoTemp XL Propane Smoker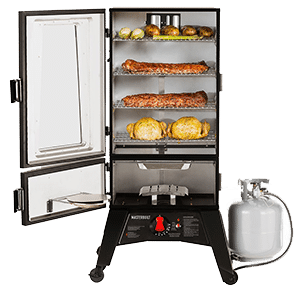 This is the first propane smoker with a thermostat, making this baby foolproof. Set ThermoTemp's dial from 175° to 350°F and the thermostat inside will adjust the burner just like an indoor kitchen oven. All you need to do is add wood to the tray above the burner to start smokin'.
---
Fireboard: The Ultimate Top Of The Line BBQ Thermometer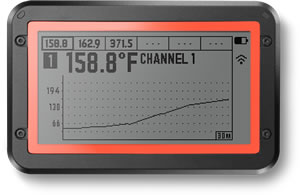 Fireboard Labs Product Photo Shoot. Kansas City Commercial Portrait and Wedding Photographers ©Kevin Ashley Photography
With the ability to monitor up to six temperatures simultaneously with either Bluetooth or Wifi on your mobile phone, tablet, or computer, Fireboard is the best digital thermometer we've tested.
Click here to read our detailed review
---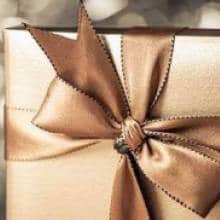 Surely you know somebody who loves outdoor cooking who deserves a gift for the holidays, birthday, anniversary, or just for being wonderful. There he is, right in the mirror! Here are our selections of best ideas, all Platinum or Gold Medalists, listed by price.