YOU ARE HERE >> AmazingRibs » Ratings & Reviews » Ratings Reviews And Buying Guides » BBQ Tools Toys And Accessory Reviews » Other Cool Tools » Propane Knob Extension Kit Makes Shutting Off The Tank Simple
Propane Knob Extension Kit Makes Shutting Off The Tank Simple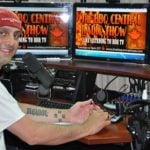 By: Greg Rempe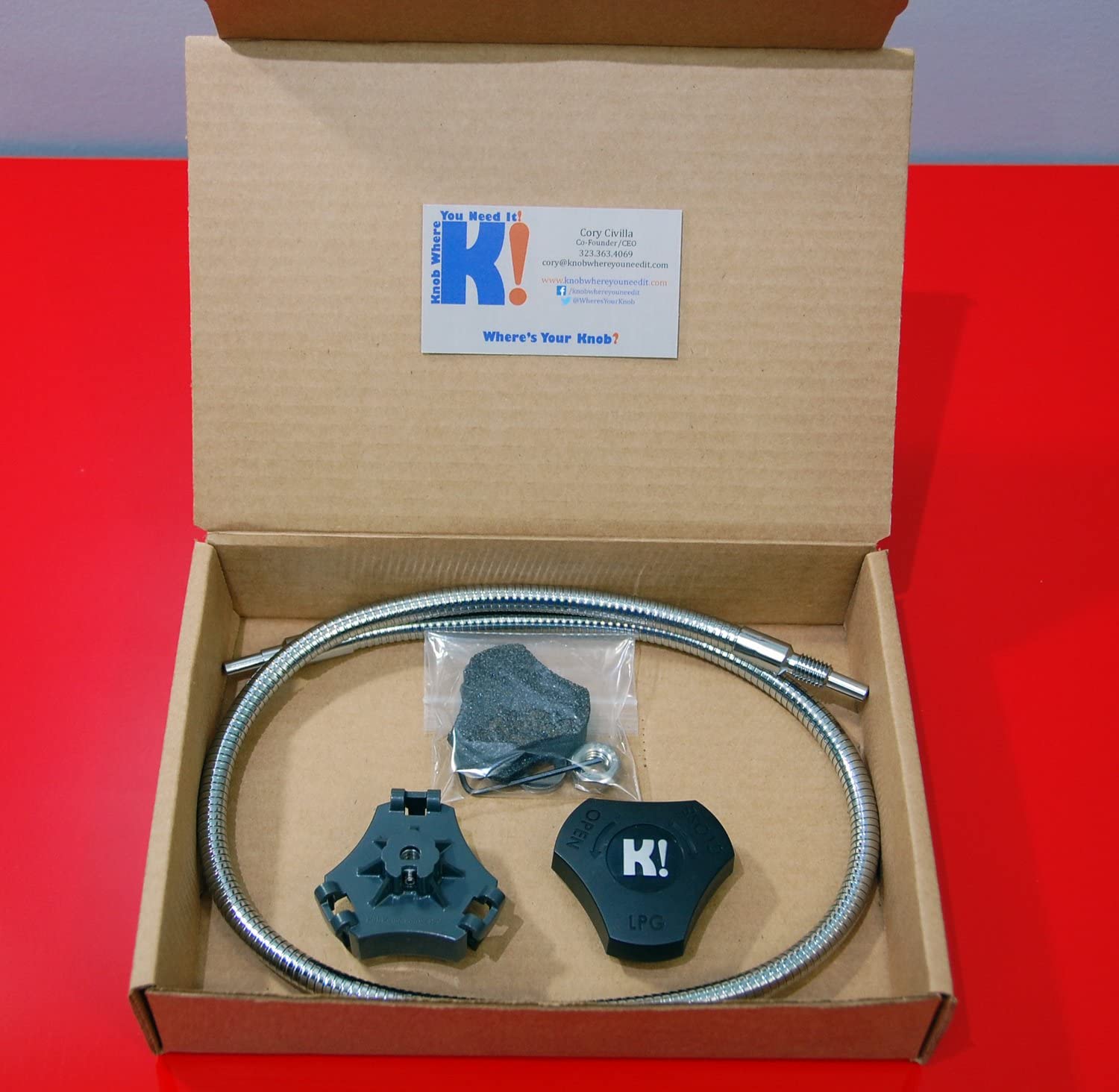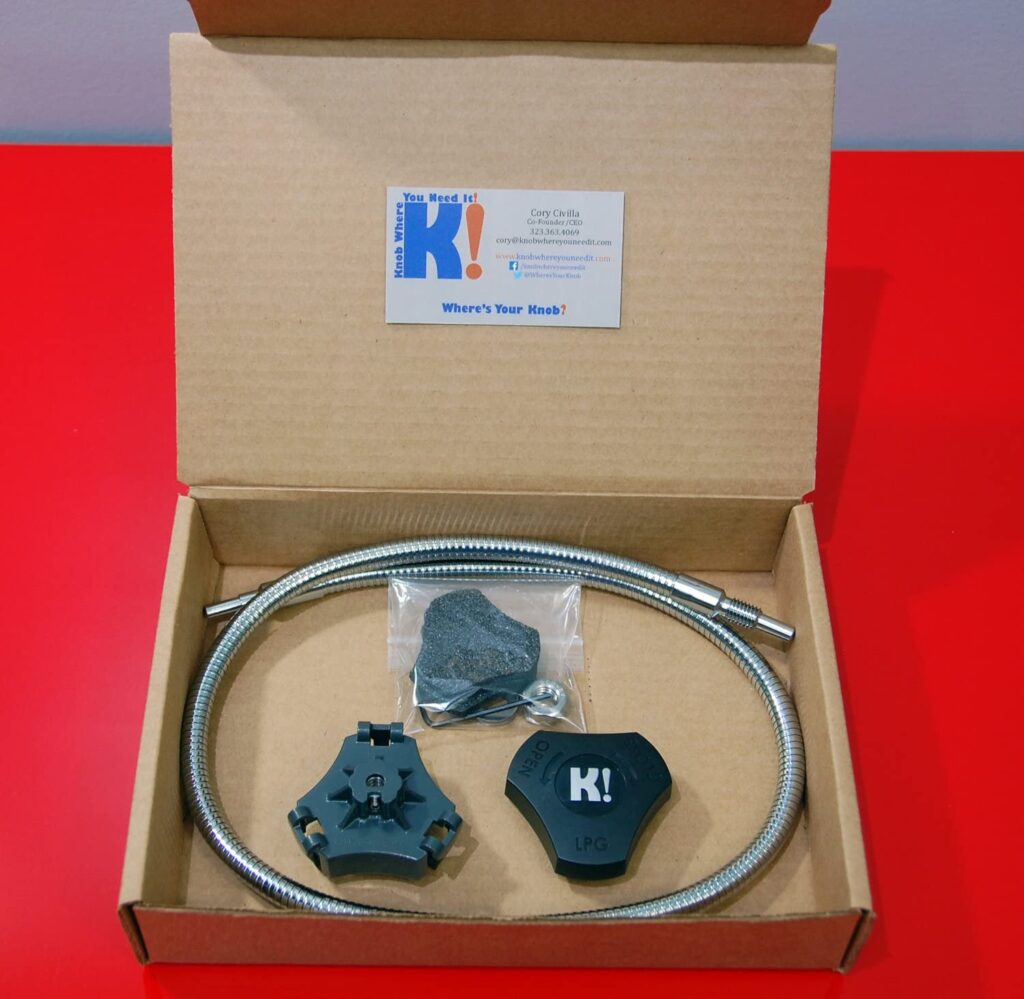 Accessing your grill's propane tank can be a pain…until now.
You're supposed to turn off the propane tank between cooks to prevent expensive leaks and more expensive explosions.
But many grills don't have easy access to the tanks, and it sure is easy to forget. Knob Where You Need It makes it easy to turn off the gas and easy to remember. There are no instructions in the box so you need to go to their website. I suggest printing them. Installation is easy for most people (I made a dumb mistake).
Please note: You need to drill a 1/2″ hole in your grill. Watch the video below to see the installation process.
Published On: 5/19/2018 Last Modified: 5/12/2021