YOU ARE HERE >> AmazingRibs » Ratings & Reviews » Ratings Reviews And Buying Guides » BBQ Tools Toys And Accessory Reviews » Spatulas and Tongs » LamsonSharp Fish Tongs Review
LamsonSharp Fish Tongs Review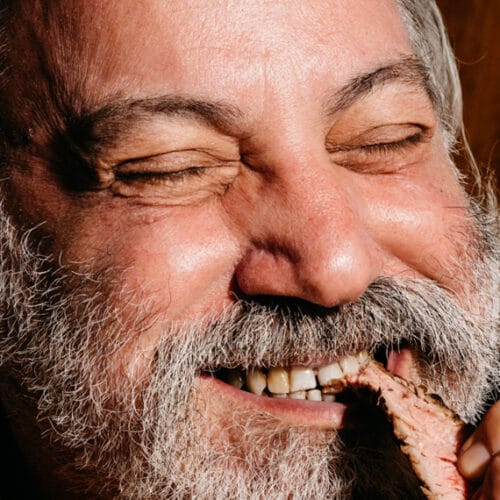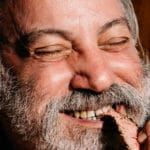 By: Meathead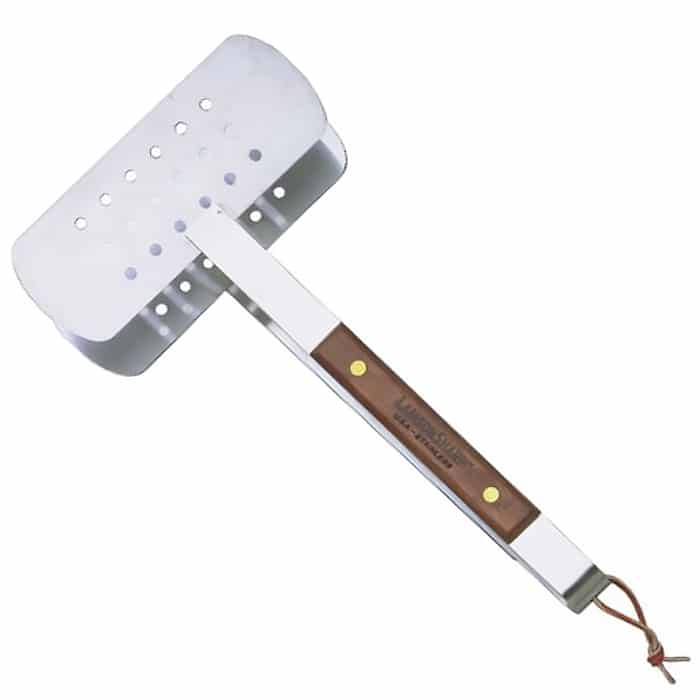 Flipping food has never been easier than with this set of fish tongs.
A jumbo hybrid of tongs and spatulas, the LamsonSharp fish tongs are the proper tool for flipping fish, burgers, and more as the large ends slide easily under the food.
Rosewood handle protects you against the heat, and there is a leather loop for hanging. They come with a lifetime warranty. I find them to be indispensable.
Related reviews
Published On: 5/21/2018 Last Modified: 1/1/2022
Meathead - Founder and publisher of AmazingRibs.com, Meathead is known as the site's Hedonism Evangelist and BBQ Whisperer. He is also the author of the New York Times Best Seller "Meathead, The Science of Great Barbecue and Grilling", named one of the "100 Best Cookbooks of All Time" by Southern Living.

---