According to the Chicago Tribune, the oldest written recipe in the world was for making beer. It was written on a clay tablet in Mesopotamia, now Iraq, in about 2000 BC. Here are some good buying guides and resources for info about wine, beer, and spirits, listed alphabetically.
Spotlight on our favorite products
The Efficiency Of A Kamado Plus The Flexibility Of The Slow 'N Sear Insert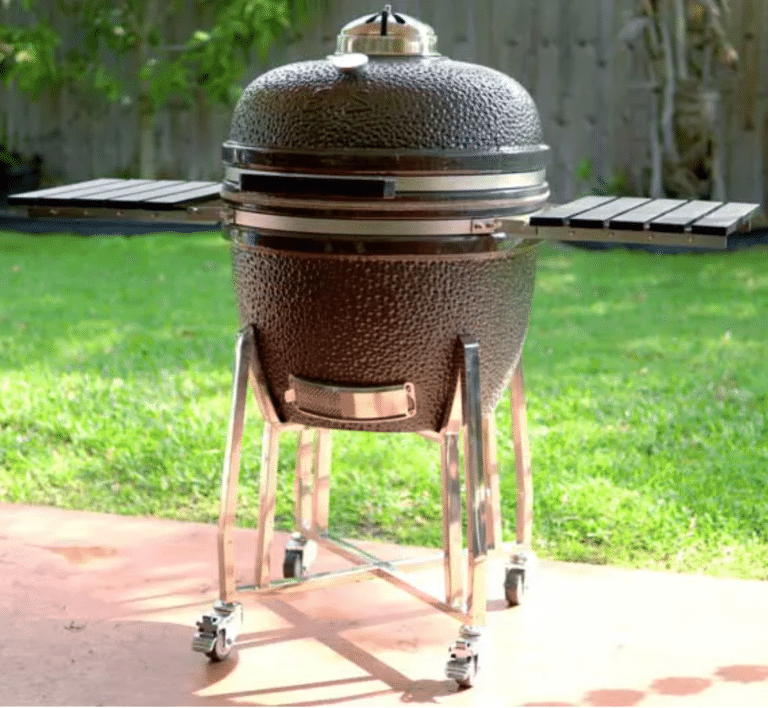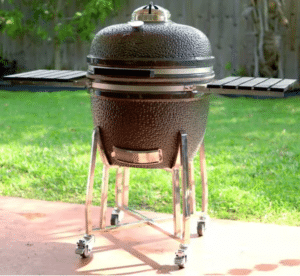 Built around SnS Grill's patented Slow 'N Sear charcoal kettle accessory, this 22-inch kamado is a premium ceramic grill that brings true 2-zone cooking to a kamado. Click here for our article on this exciting cooker.
– THIS IS NOT AN AD –