YOU ARE HERE >> AmazingRibs » Ratings & Reviews » Ratings Reviews And Buying Guides » BBQ Tools Toys And Accessory Reviews » Other Cool Tools » Lodge Cast Iron Panini Press Makes World Class Paninis And Grilled Cheese
Lodge Cast Iron Panini Press Makes World Class Paninis And Grilled Cheese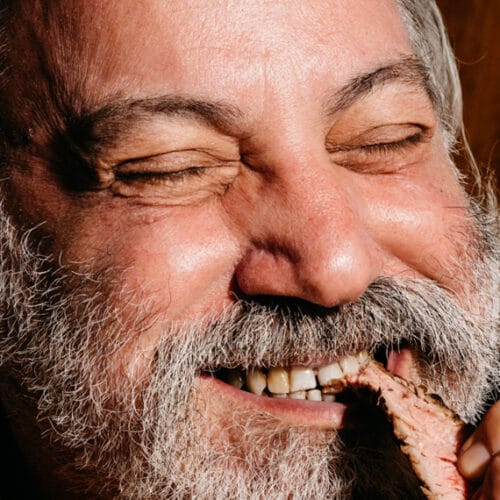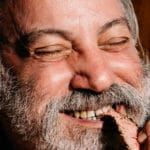 By: Meathead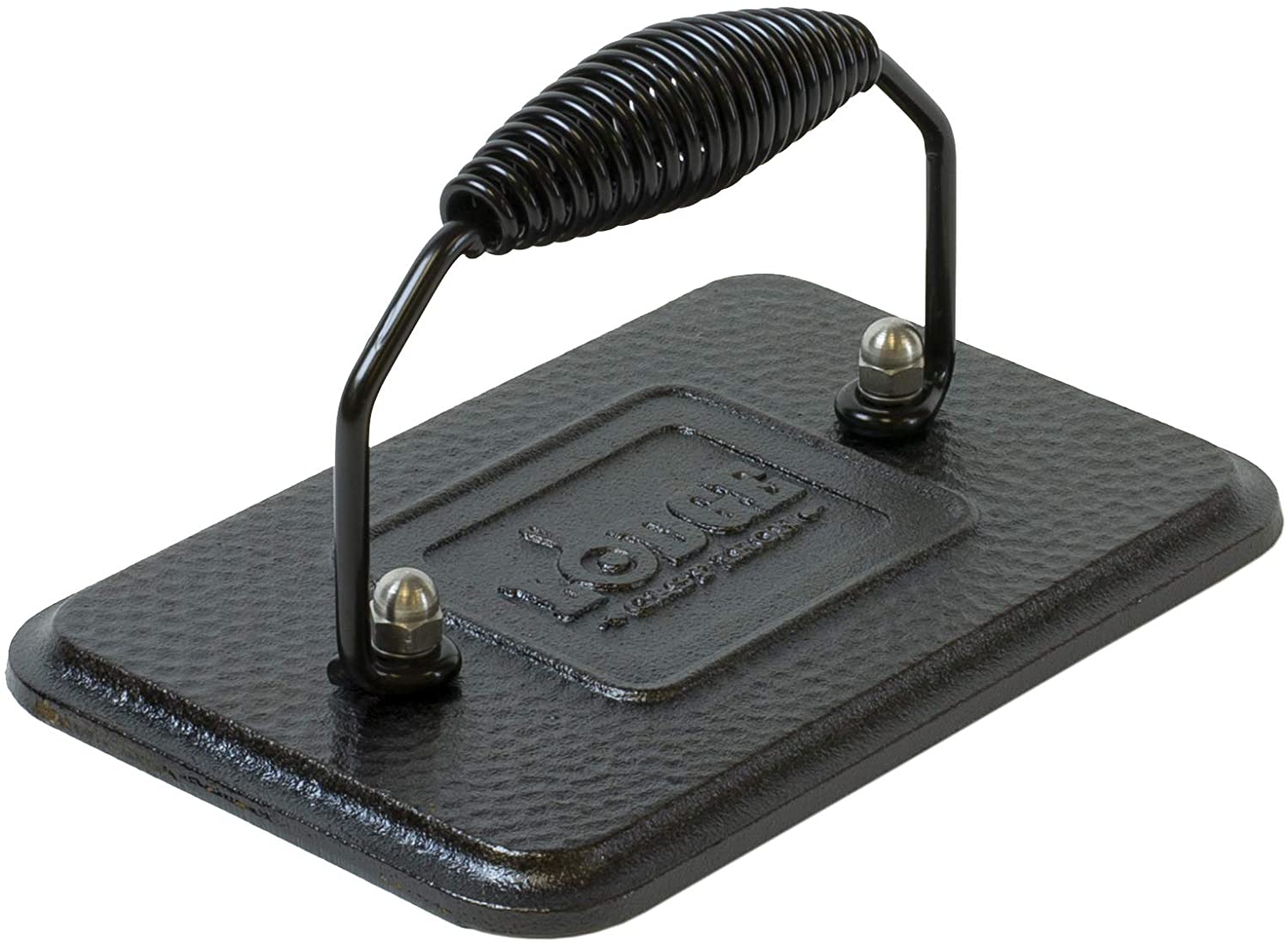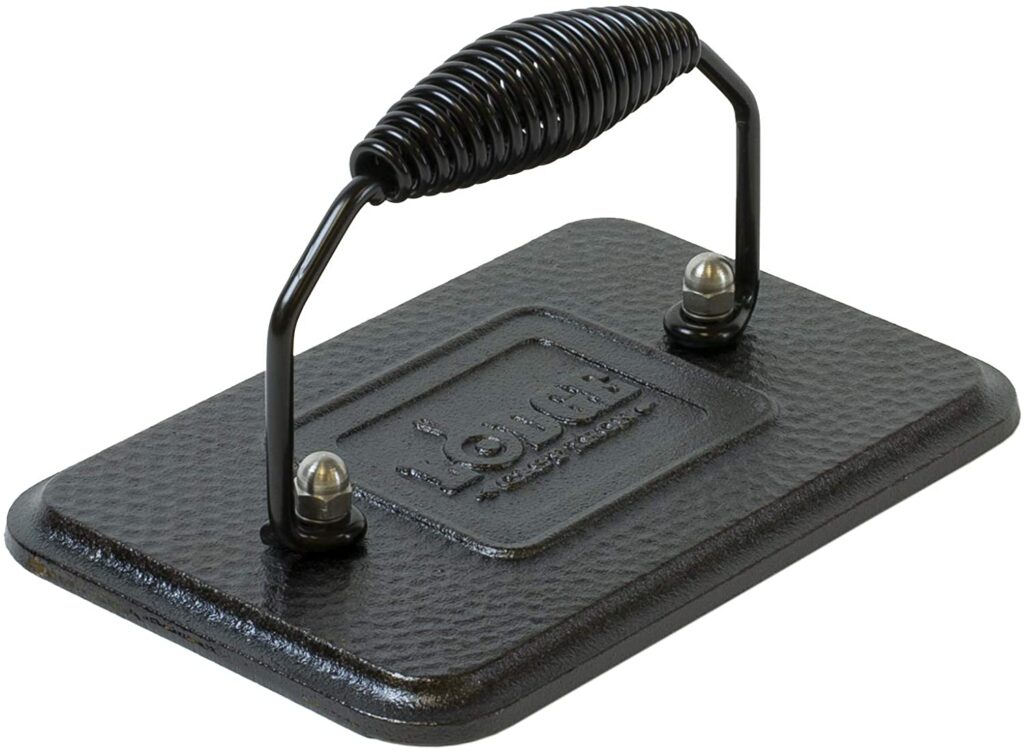 Achieve pressed sandwich perfection on the grill.
The Lodge Cast Iron Panini Press flat weights are great for making grilled cheese sandwiches and other paninis, and even bacon.
When I make sandwiches I preheat the press on high on the side burner, and then put the sandwich on the grill grates and the hot press on top so I can cook both sides at once. You can use them for keeping bacon from curling up on the grill with these, too. The Lodge model is pre-seasoned.
Although the handle is supposed to provide heat protection, wear a glove.
Model:

Lodge LGP3 Rectangular Cast Iron Grill Press

Where to buy (buying from this supplier supports this website):

Made in USA:

yes
Published On: 5/19/2018 Last Modified: 5/11/2021
Meathead - Founder and publisher of AmazingRibs.com, Meathead is known as the site's Hedonism Evangelist and BBQ Whisperer. He is also the author of the New York Times Best Seller "Meathead, The Science of Great Barbecue and Grilling", named one of the "100 Best Cookbooks of All Time" by Southern Living.

---