YOU ARE HERE >> AmazingRibs » Ratings & Reviews » Ratings Reviews And Buying Guides » BBQ Tools Toys And Accessory Reviews » Other Cool Tools » MAK Rib Rack Makes Smoking Multiple Racks Of Ribs A Breeze
MAK Rib Rack Makes Smoking Multiple Racks Of Ribs A Breeze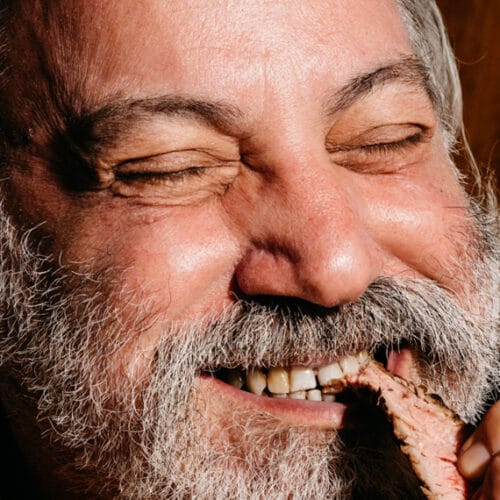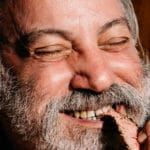 By: Meathead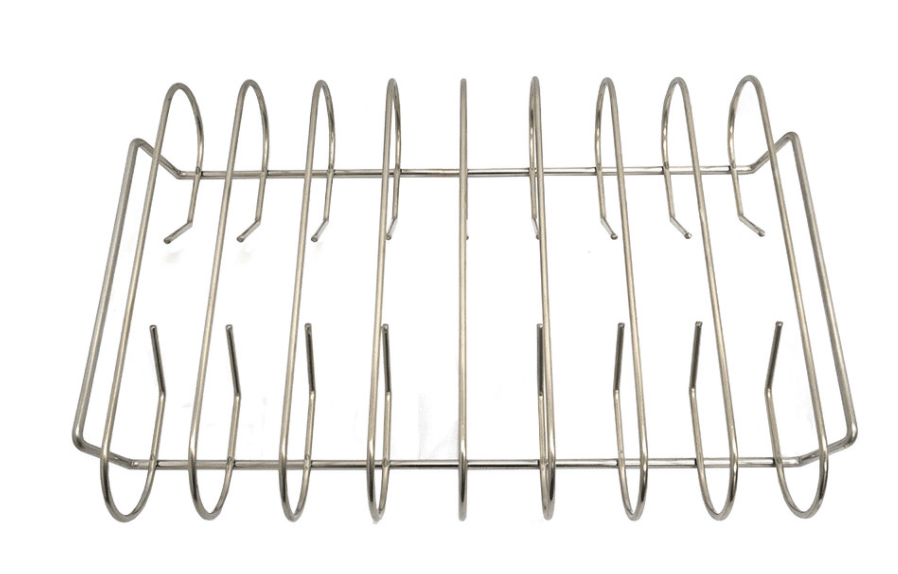 Expand the number of racks of ribs you can cook with this exceptional rib rack.
Like the pellet smokers MAK makes, this best of class stainless steel rack for eight slabs of ribs is built to last with thick rails.
The gap between the rails is a whopping 1.75″, wide enough for the thickest slabs and to allow adequate airflow. I left mine outdoors for months and there was no rust. This is easily the best I have ever seen.
Published On: 5/19/2018 Last Modified: 5/11/2021
Meathead - Founder and publisher of AmazingRibs.com, Meathead is known as the site's Hedonism Evangelist and BBQ Whisperer. He is also the author of the New York Times Best Seller "Meathead, The Science of Great Barbecue and Grilling", named one of the "100 Best Cookbooks of All Time" by Southern Living.

---