YOU ARE HERE >> AmazingRibs » Ratings & Reviews » Ratings Reviews And Buying Guides » BBQ Tools Toys And Accessory Reviews » Kitchen Tools » Use A Food Mill For A Rustic Texture in Vegetable Purees
Use A Food Mill For A Rustic Texture in Vegetable Purees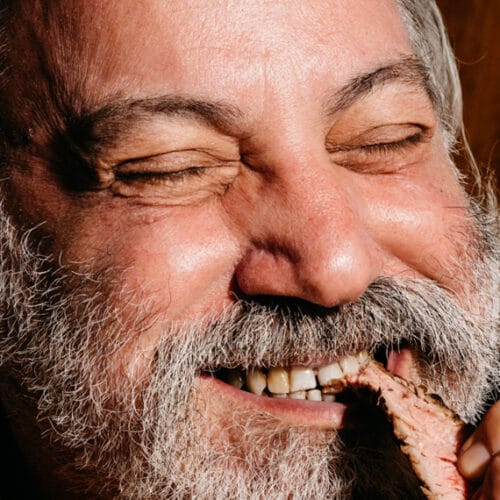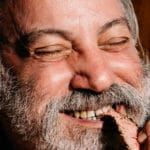 By: Meathead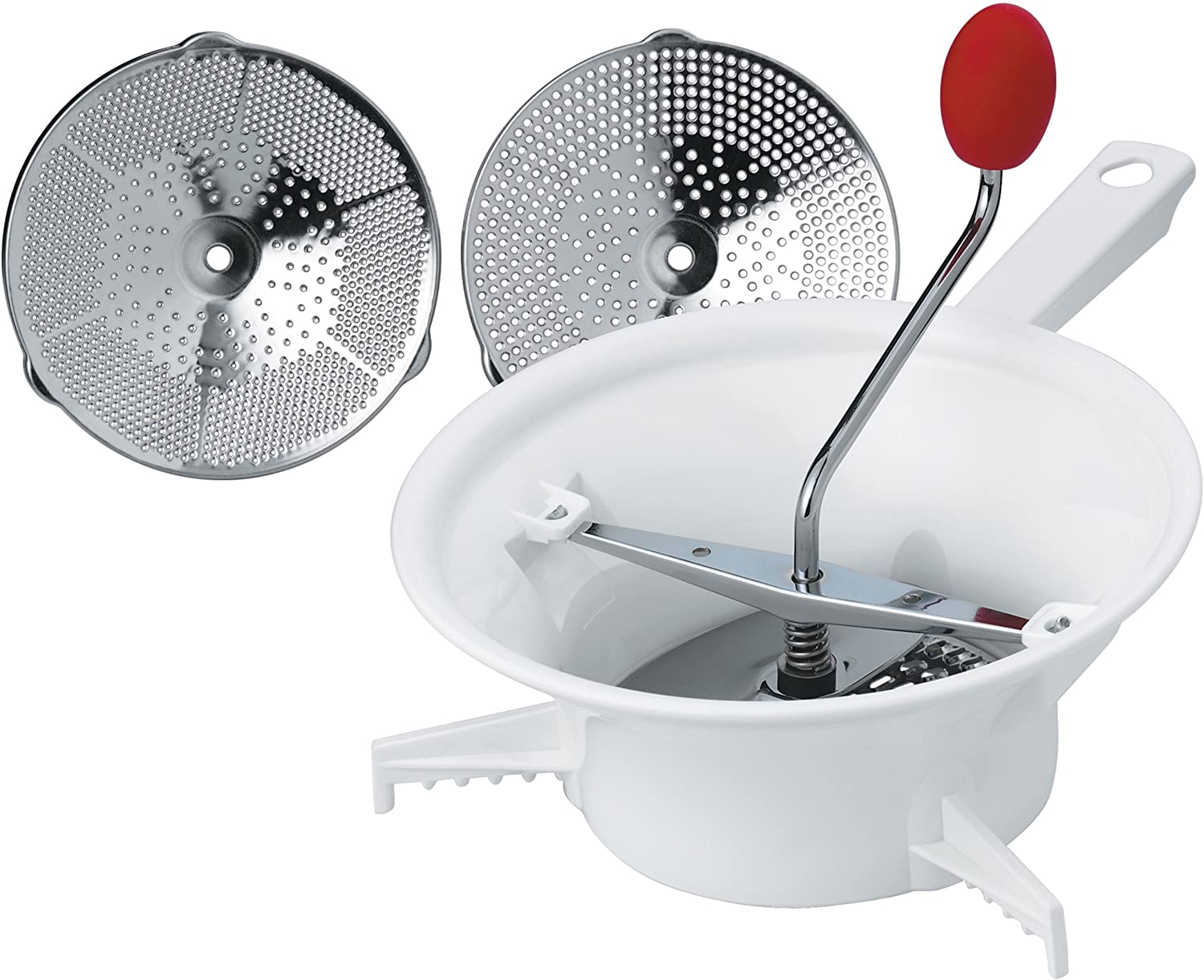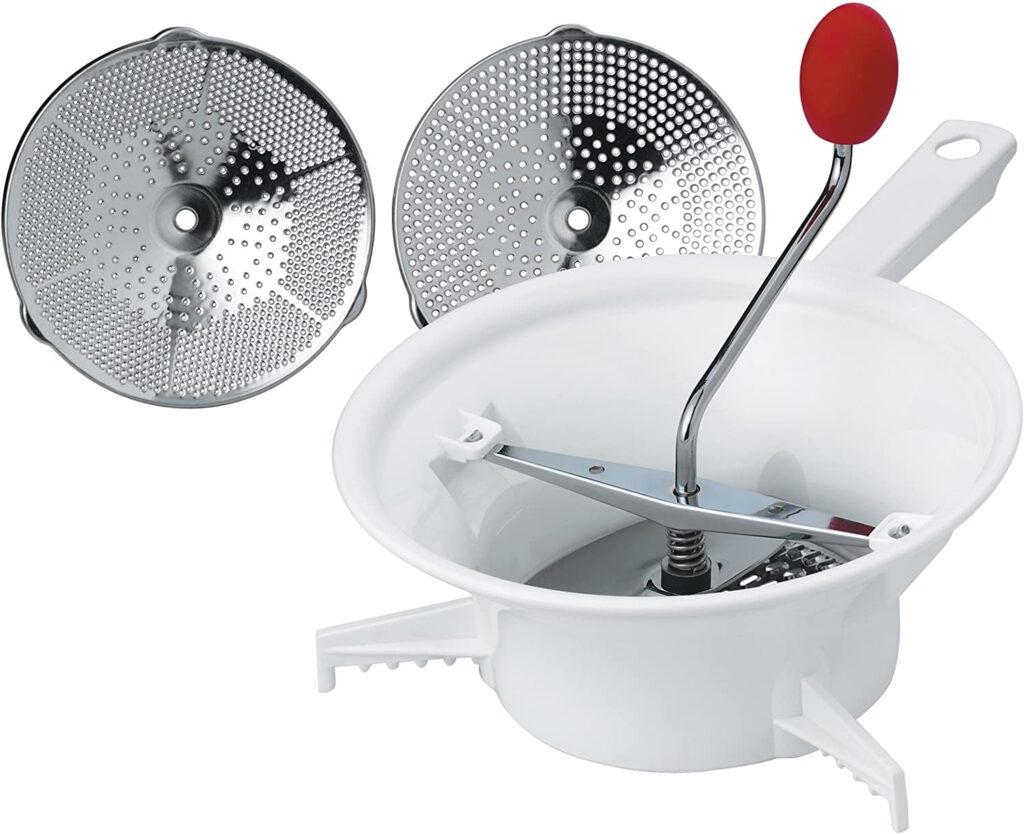 It Purees and Removes Seeds Simultaneously 
My wife grows lots of tomatoes and cans her own sauce.
A food mill is a must for getting rid of the seeds. It also purees very well, leaving a little texture for a rustic sauce, and you could use it for vegetable purees instead of a food processor. This Sunbeam 2-Quart Food Mill
comes with three stainless steel blades and is very reasonably priced.
Model:

Sunbeam 2-quart Food Mill

Where to buy (buying from this supplier supports this website):

Made in USA:

yes
Published On: 9/22/2018 Last Modified: 5/5/2021
Meathead - Founder and publisher of AmazingRibs.com, Meathead is known as the site's Hedonism Evangelist and BBQ Whisperer. He is also the author of the New York Times Best Seller "Meathead, The Science of Great Barbecue and Grilling", named one of the "100 Best Cookbooks of All Time" by Southern Living.

---