YOU ARE HERE >> AmazingRibs » Ratings & Reviews » Ratings Reviews And Buying Guides » BBQ Tools Toys And Accessory Reviews » Kitchen Tools » A Nylon Whisk Is Perfect For Nonstick Pans
A Nylon Whisk Is Perfect For Nonstick Pans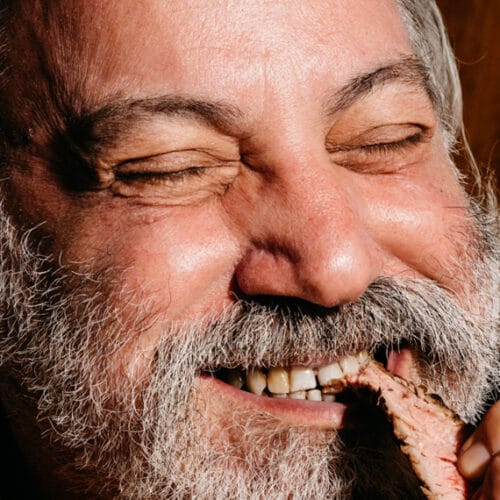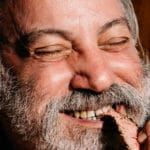 By: Meathead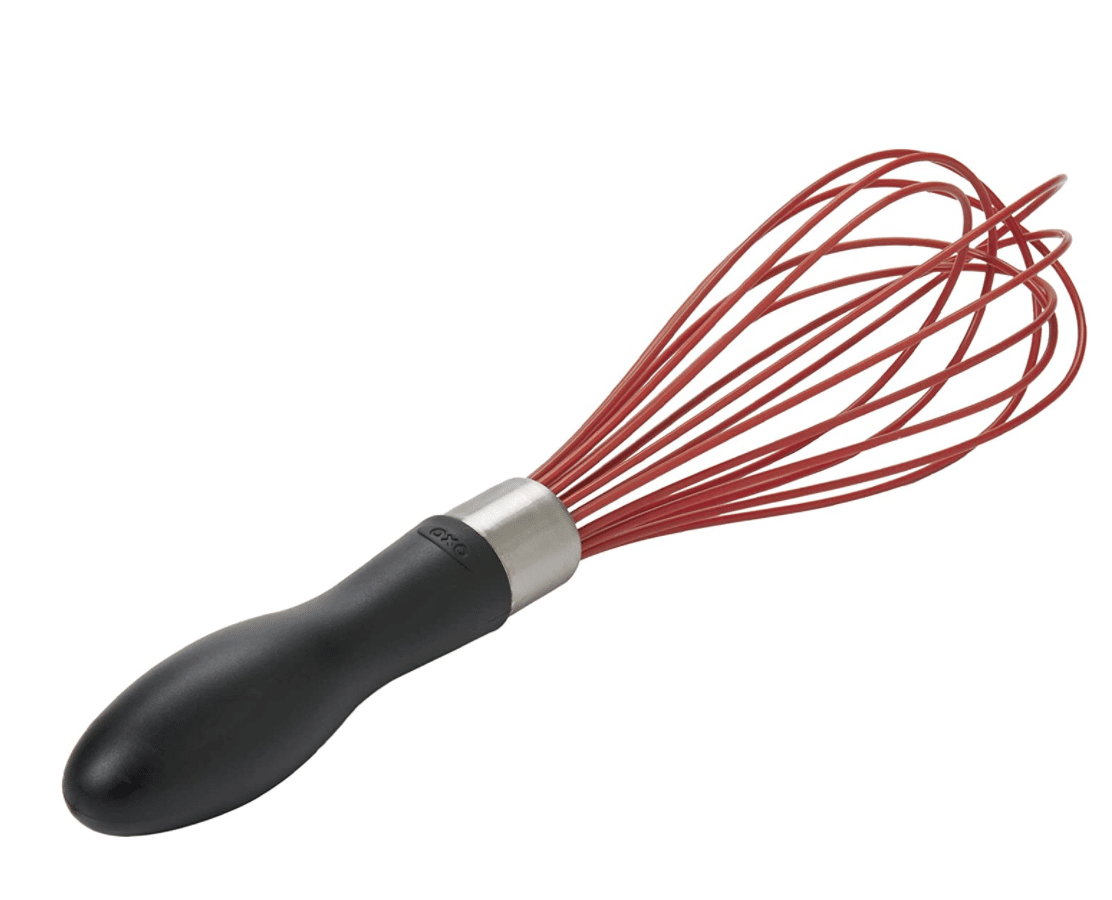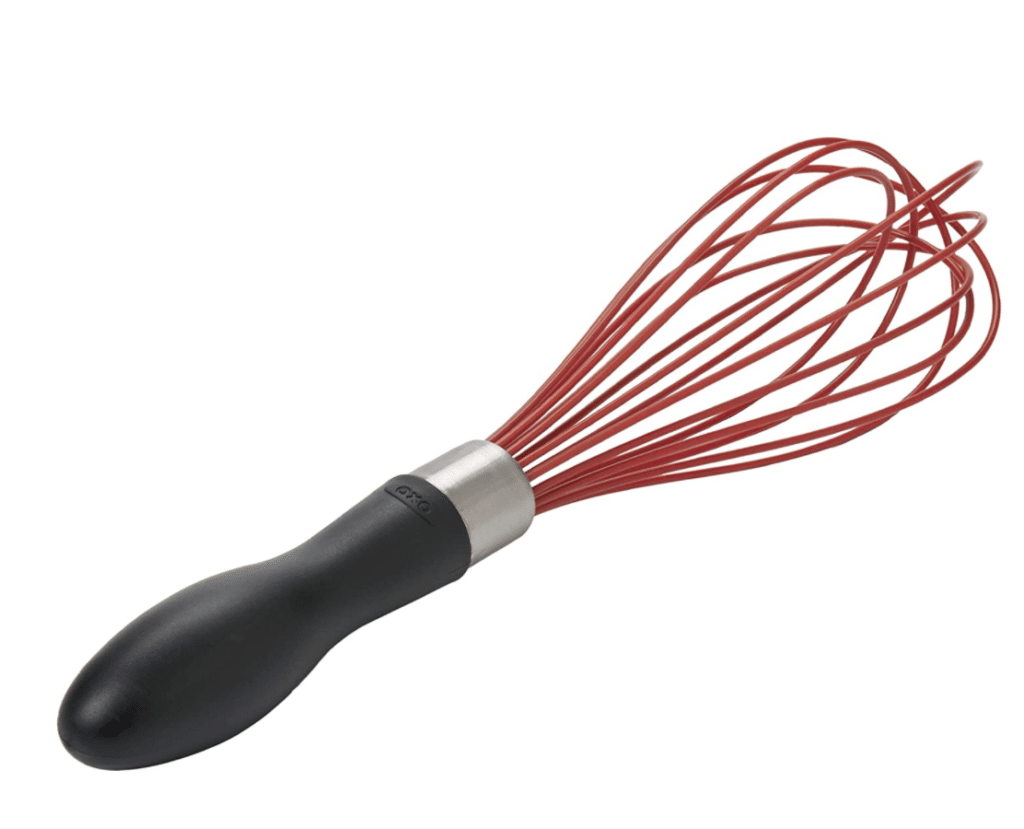 The Easiest Way to Whip Cream or Eggs
A good balloon whisk is an essential kitchen tool for mixing, whipping, and adding air to sauces. I especially like my OXO Good Grips Silicone Balloon Whisk
because I can use it vigorously on a nonstick frying pan without scratching the surface. It's perfect for scrambling eggs right in the pan. This model is sturdy, comfortable to hold, and has a hole in the handle for hanging.

Also, I like having a mini whisk
that I can use to beat one egg in a coffee cup or mix a small amount of salad dressing.
Model:

OXO Good Grips Nylon Balloon Whisk

Where to buy (buying from this supplier supports this website):

Made in USA:

yes
Published On: 9/22/2018 Last Modified: 5/6/2021
Meathead - Founder and publisher of AmazingRibs.com, Meathead is known as the site's Hedonism Evangelist and BBQ Whisperer. He is also the author of the New York Times Best Seller "Meathead, The Science of Great Barbecue and Grilling", named one of the "100 Best Cookbooks of All Time" by Southern Living.

---