SpitJack XB85 Spit Roast Rotisserie System Review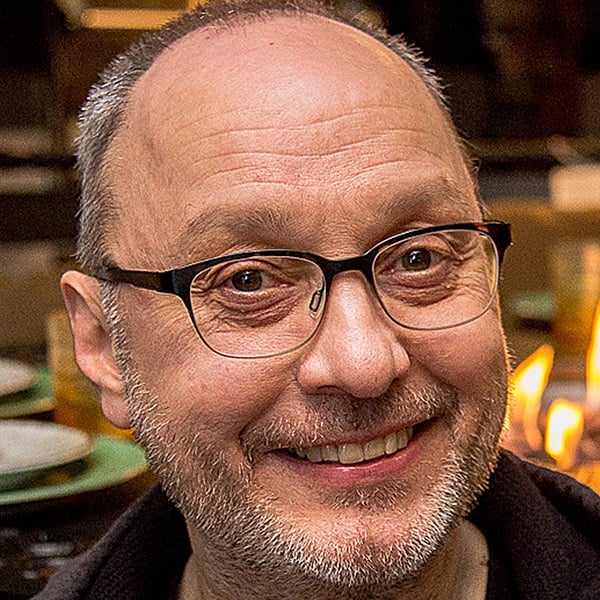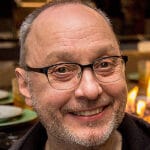 By: Max Good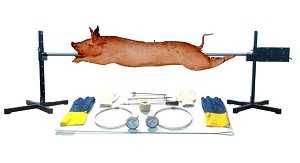 SpitJack's XB85 Spit Roast Rotisserie System is one of their large models. With a 1.75″ x 72″ spit, it has up to 90 pounds of roasting capacity. Spit height is adjustable from 6″ to 22″. Two stainless steel spit pins for securing large animals, a trussing kit (two needles, twine, gloves), two sets of meat pulling gloves, two binding clamps and dual sensor oven meat thermometer are included. As always, we recommend you use an accurate digital thermometer.
Owner, Bruce Frankel, is an accomplished chef and restaurateur who draws on his expertise with open fire cooking to create rotisseries that address the unique challenge of spinning a pig. "It's hard", says Frankel, "I'm surprised so many guys want to do it because it almost requires professional skills."
Frankel and crew not only provide the tools for food and fire, they walk you through the process. They want you to call. They want you to succeed. The first question is "What are you cooking?" A 200 pound hog requires different equipment than a 40 pound lamb. Securing the animal to the spit properly is essential. You may have done small roasts or chickens on rotisseries, but a whole hog is much different. The animal is large, asymmetric and unbalanced. If not trussed properly to the spit, centrifugal force will cause it to loosen and flop around resulting in messy, uneven cooking and undue strain on the motor. Motor failure is a common problem with whole animal rotisseries.
Then there is the fire factor. With the exception of hot dogs and marshmallows, most of us haven't cooked much on open fire. SpitJack has tips to introduce controls on this undisciplined heat source.
Many of us have been to BBQ pig roasts that were less than exciting and seen some strange contraptions in use. SpitJack's consultative approach should be valuable, particularly to an aspiring pig spinner. SpitJack Rotisseries have a one year limited warranty on parts.
Model:

XB85 Spit Roast Rotisserie System

Item Price:

$ 789.00

Made in USA:

yes

Review Method:

Researched it from Afar
We have researched this product from afar by gathering info from the manufacturer, owners, and other reliable sources, with our BS meters on high.

Primary Function:

Pig or Lamb Roaster

Fuel:

Charcoal, Logs, More Than One Fuel
Published On: 3/4/2013 Last Modified: 3/3/2021
Max Good - Max Good, AmazingRibs.com's Vice President of Product Reviews & Keeper of the Flame, is the man in charge of finding the best products for the AmazingRibs.com Equipment Reviews section. Max bottles his own barbecue sauce recipes and now sells them around the country.

---