YOU ARE HERE >> AmazingRibs » Ratings & Reviews » Ratings Reviews And Buying Guides » BBQ Tools Toys And Accessory Reviews » Weber Kettle Accessories And Add-Ons » The Smokenator Hovergrill Expands Your Grill's Cooking Capacity
The Smokenator Hovergrill Expands Your Grill's Cooking Capacity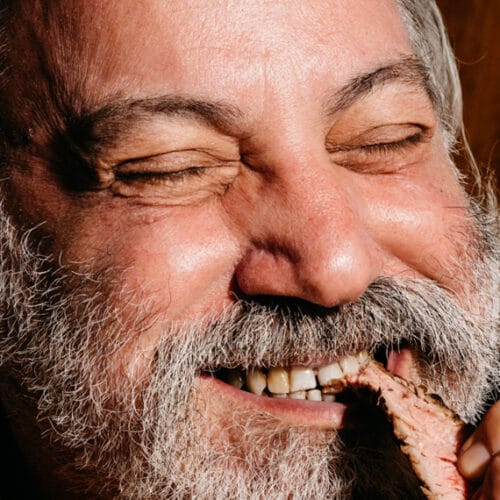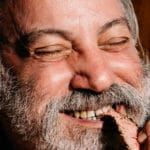 By: Meathead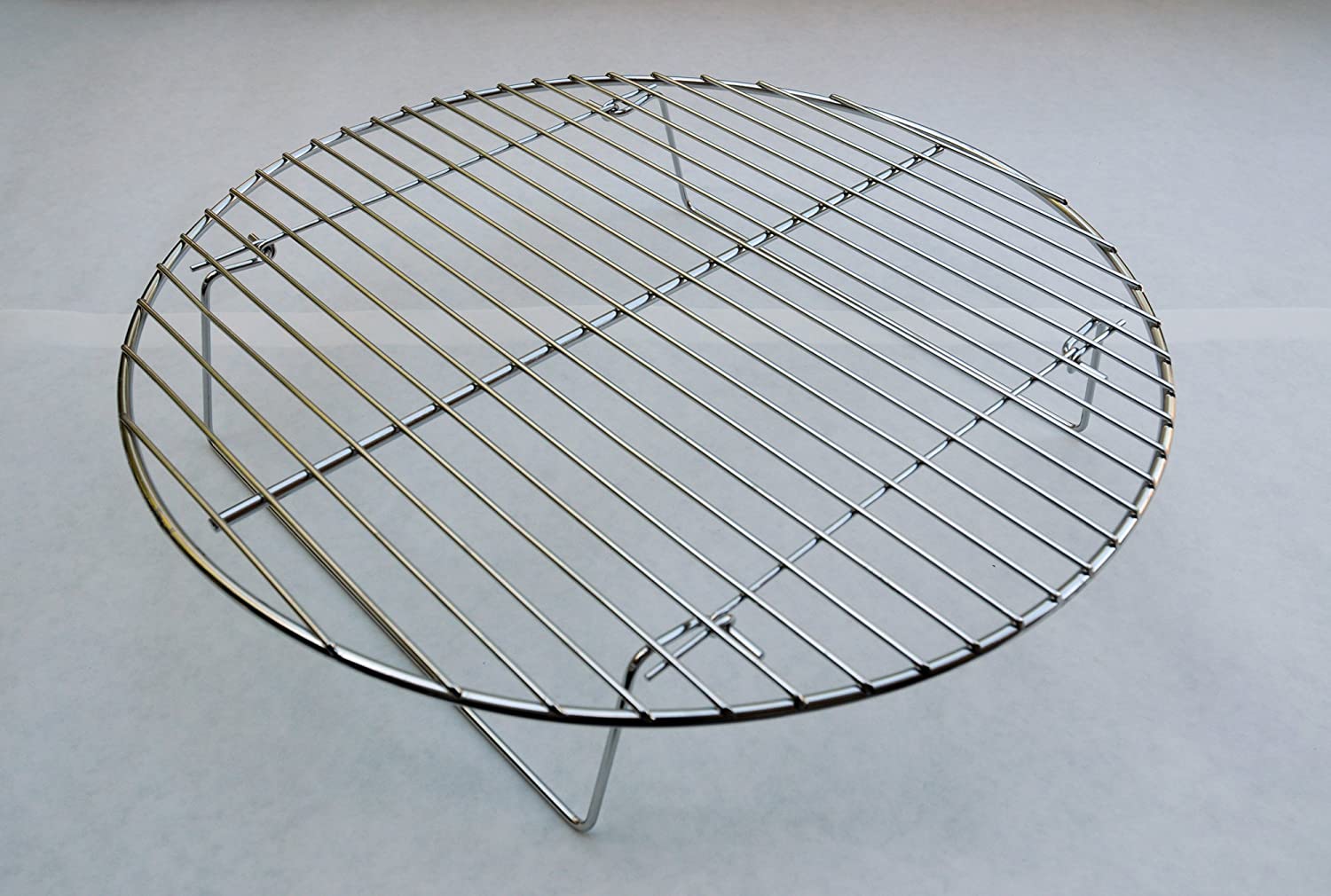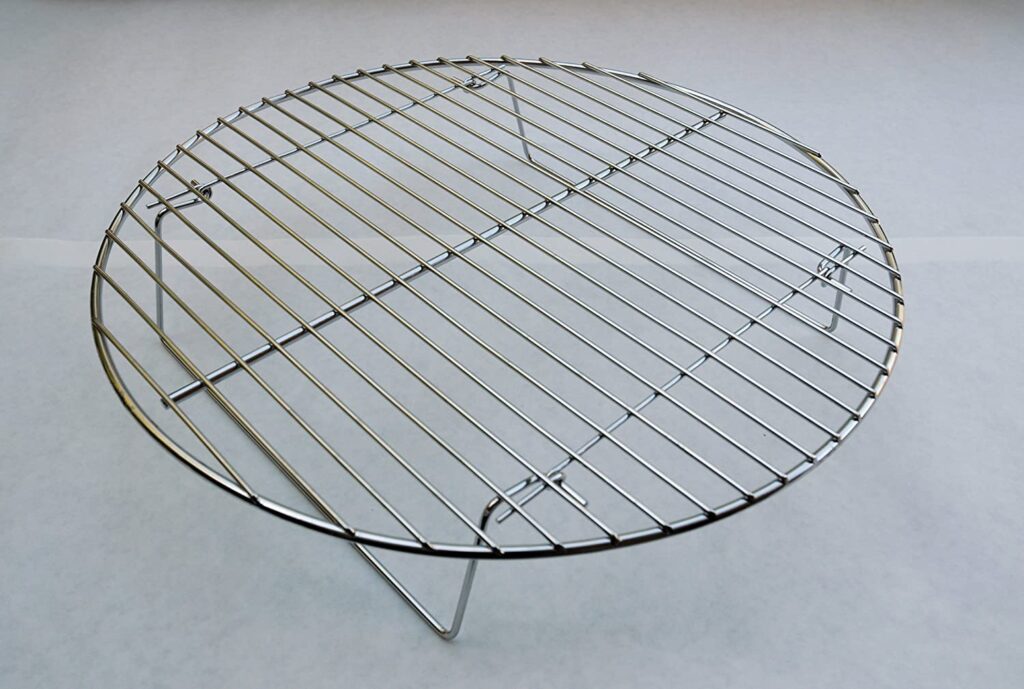 Expand the cooking capacity of your kettle grill thanks to the Hovergrill.
Made by the Smokenator people, the Hovergrill increases the cooking surface on Weber Kettles and it can also be used to lift coals for searing steaks. This is a quality stainless steel grate with legs that can do three great things for your cooking.
1) It stands on top of your Weber Kettle's cooking grate pretty much doubling its capacity.
2) I place it below the cooking grate when I cook steaks because I want to raise the charcoal to right below the cooking surface to get max heat focused on the meat. Click here to read more about making steakhouse quality steaks.
3) It can also fit into the Weber Smokey Mountain and increase capacity.
Published On: 5/14/2018 Last Modified: 4/29/2021
Meathead - Founder and publisher of AmazingRibs.com, Meathead is known as the site's Hedonism Evangelist and BBQ Whisperer. He is also the author of the New York Times Best Seller "Meathead, The Science of Great Barbecue and Grilling", named one of the "100 Best Cookbooks of All Time" by Southern Living.

---