If you don't like the grills in your hardware store, how about one of these? Send them to me when you see a new one to add to my rogues gallery. And help me write better captions in the comments, below.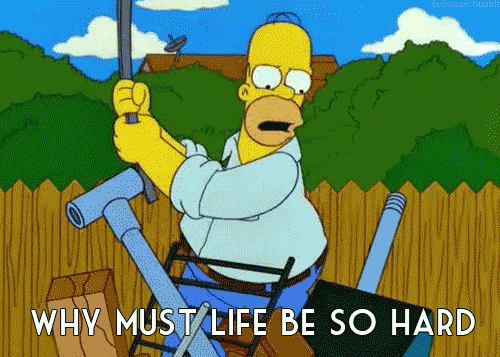 Come on over we'll have a barbie-q.
Ultimate low cost hot dog cooker.
Couldn't you just put the steaks in the engine exhaust?
Traeger made this pellet burner and they have a longhorn too.
When lunch is served, these firemen eat.
Why pay for a Big Green Eg when you can make a Big Brown Egg?
Great way to keep the workers on the site.
A whole new meaning to fire up the grill.
World's largest grill by Johnsonville Brats.
Comes in economy 6 cylinder size too.
Finally, a good use for that damn PC.
So that's what that bottom drawer is for. And I keep pot lids in mine.
First you gotta get the meat with the cowcatcher.
USB powered Korean grill.
When one chimney is not enough.
Klose's Bling Bling comes with satellite dish, grill, smoker, fridge, lazy Susan, and even the kitchen sink.
Smells much better than flowers.
Problem is cops keep pulling him over.
The kamado is an ancient design. The thermometers, not.
Honey, I thought you were going to make me rain barrels?
The beer is in the white one.
Hey, man, don't bogart that pork.
Coach class food was never better.
Ran out of money during construction.
For guys who cut their lawn while they grill.
Hoping to qualify for the Jack.
The All Terrain Meal on Wheels.
A nice cooker but the food is a bit choo chewy.
For those who always wanted stainless steel appliances.
First prize for artistry.
No doubt a Georgia Bulldog fan