YOU ARE HERE >> AmazingRibs » Ratings & Reviews » Ratings Reviews And Buying Guides » BBQ Tools Toys And Accessory Reviews » Bar Tools Glassware Corkscrews » Bar Necessities: Choosing The Right Measuring Shot Glass
Bar Necessities: Choosing The Right Measuring Shot Glass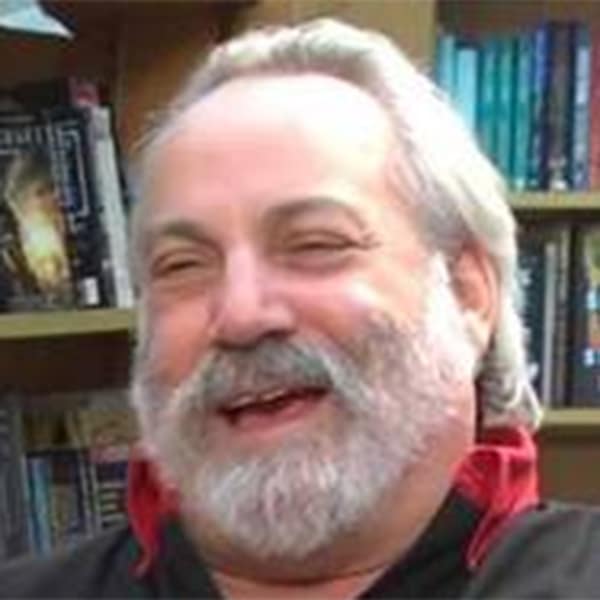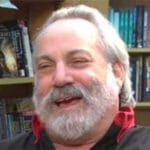 By: Meathead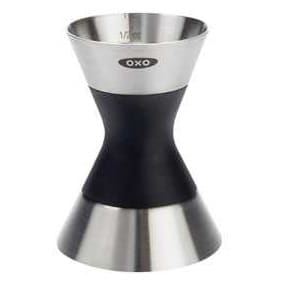 Proper measurements are key to creating a perfect cocktail.
The best cocktails are accurately measured and mixed and that means owning a quality Jigger/measuring shot glass.
You needs one at least 1.5 ounce capacity, that's a full jigger. But it must also have a marking for 1 ounce, a.k.a. a pony. Sadly, the numbers wash off many of the glass measures so the tried and true metal two sided jigger from reliable Oxo with measurement etched into the stainless steel and a non-slip grip is the best choice.
This heavy duty Oxo jigger is the same kind the pros use. One side measures a 1.5 ounces with 3/4 ounce and 1/3 ounce increments. The other side measures 1/4 ounce, 1/2 ounce and 1 ounce increments. Dishwasher safe.
Published On: 9/25/2018 Last Modified: 1/25/2021
Meathead - Founder and publisher of AmazingRibs.com, Meathead is known as the site's Hedonism Evangelist and BBQ Whisperer. He is also the author of the New York Times Best Seller "Meathead, The Science of Great Barbecue and Grilling", named one of the "100 Best Cookbooks of All Time" by Southern Living.

---